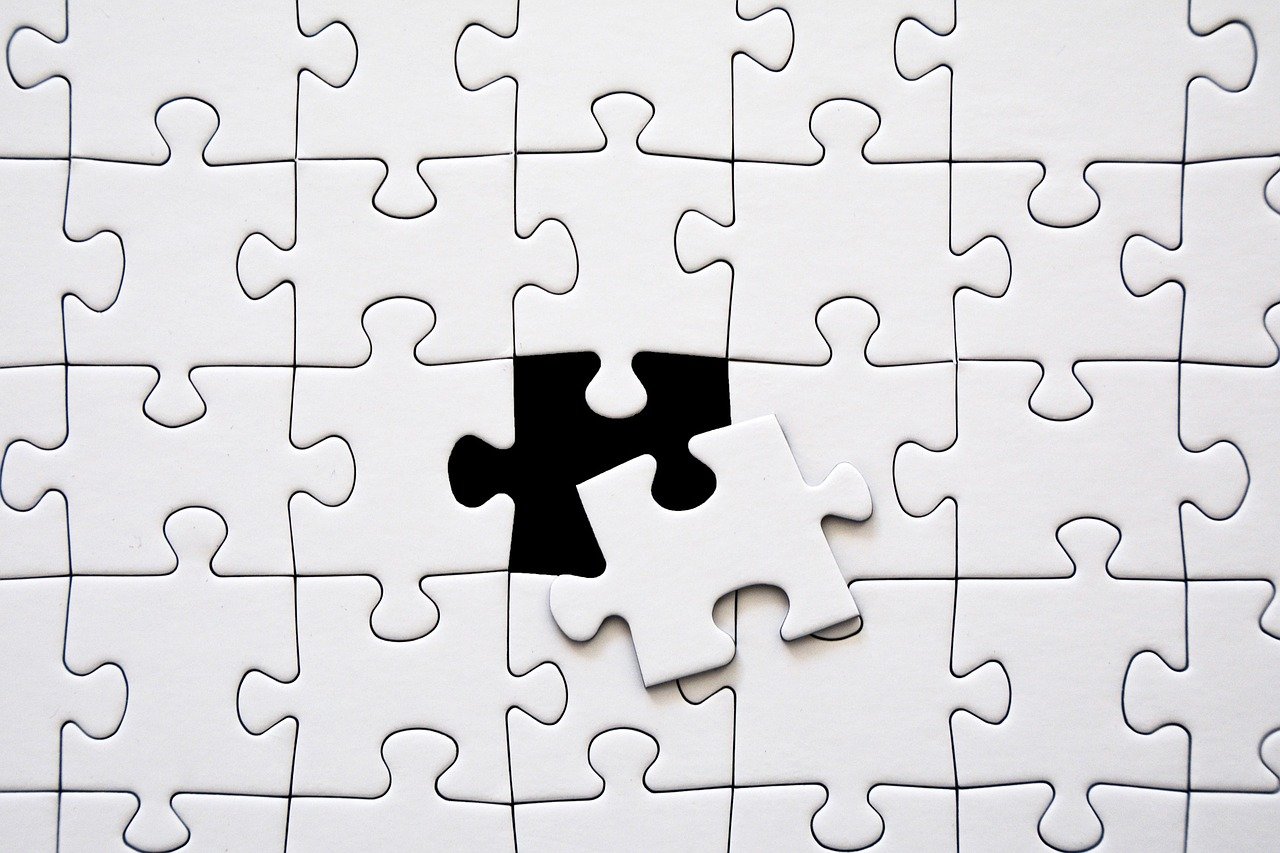 Introduction to Account Based Marketing: What It Is and Why It Matters
Account Based Marketing (ABM) is quickly becoming a must-have for B2B organizations looking to optimize their lead generation strategies. This targeted approach helps marketers:
Identify and engage high-value target accounts more efficiently,
Improve alignment between sales and marketing teams, and
Create personalized content and experiences tailored to the needs of prospects.
In this blog post, we'll explore the key components of ABM, the benefits it provides, and why it's an invaluable tool for any B2B marketer.
An Introduction to Account Based Marketing (ABM)

ABM acts as an umbrella term encompassing several specialized sub-methods, such as Account-Based Selling (ABS), Account-Based Personalization (ABP), and Account-Based Messaging (ABM). These sub-methods share many of the same practices and have a common goal:
To create high-quality lead-generation campaigns that are focused on individual accounts.
Account Based Marketing (ABM) is a strategic approach to B2B marketing that focuses on creating personalized content and experiences tailored to the unique needs of target accounts. ABM takes a targeted, individualized approach to engage target accounts by using data-driven insights, often referred to as "intent data" that identify and prioritize opportunities within selected accounts. By focusing on building relationships with key decision-makers within these target accounts, ABM helps B2B marketers increase engagement and generate more qualified leads.
In contrast to traditional inbound marketing methods, which rely on lead magnets and campaigns aimed at broad segments, ABM takes a much more personal approach. Instead of attempting to get the attention of anyone who happens across your website or social media channels, ABM allows you to focus your efforts on those accounts that are most likely to convert into sales. This personalized approach makes it easier for marketers to create content that resonates with their audience and build trust with decision-makers at target organizations.
ABM Initial Considerations
Account based marketing is a great opportunity for organizations to reallocate their resources towards high-value targets, but to do so requires a systematic approach. The first step in implementing an effective ABM strategy is identifying high-value target accounts.
Marketers can start by using data about their existing customers and prospects, such as demographic information and industry trends, to better understand what their ideal customer looks like. This information can then be used to develop buyer personas and identify target companies that match those criteria.
Once you've zeroed in on your desired demographic, the next step is to craft customized content that resonates with them. Think blog articles, vids, case studies, webinars, and whitepapers – anything to provide actionable guidance or remedies for users from those businesses. It's vital to recognize the troubles they endure regularly, often referred to as pain points, and generate material that tackles these issues head-on.
Once your tailored messages are ready to go, the real work begins. Email blasts, targeted ads, and other more direct marketing strategies will be necessary to make sure your messages get seen by the right people in each organization. This process could involve a variety of methods, but it will likely have to be carried out using a combination of marketing channels, with email blasts and targeted ads on social media being just two examples.
Benefits of ABM
When done correctly, account based marketing has many benefits for both sales and marketing teams alike including:
Improved alignment between these two departments
Increased engagement with high-value target accounts
More qualified leads for your business.
Since both sales and marketing are focused on targeting a handful of high-value accounts instead of large groups of prospects or generic leads, there's an opportunity for better collaboration between teams when it comes time to create campaigns or outreach strategies. Additionally, since both teams have access to up-to-date information regarding each account, they can quickly coordinate efforts in order to ensure success.
By creating personalized messaging tailored specifically for each account, marketers can more effectively engage potential customers while simultaneously providing useful insights relevant to their needs. As a result, prospects are more likely to respond positively to initiatives, which ultimately results in higher conversion rates.
In conclusion, Account Based Marketing (ABM) provides B2B organizations with an invaluable tool for optimizing lead generation strategies. Its targeted approach allows marketers to:
Identify, engage, and convert high-value prospects while simultaneously
Creating valuable alignment between sales and marketing teams.
By understanding the differentiating factors between traditional inbound methods, identifying strong targets, creating personalized content, and leveraging multi-channel communications tactics, any organization can benefit from incorporating account based marketing into its overall marketing plan.
Now What?
FullFunnel leverages our experience building and supporting over 1000 sales and marketing programs to provide best-in-class ABM services to our clients. We are a global revenue operations services firm that helps organizations solve capacity and capability challenges in their revenue programs. We'd love to help your organization. Request a consultation to discover how FullFunnel can revolutionize your revenue ops.