FullFunnel Blog
Learn from our team of sales and marketing experts.
The world of sales has come a long way since its inception. From the early days of labor-intensive, chaotic sales processes to the era of technology-driven efficiency, we now find
Posts about Customer Success: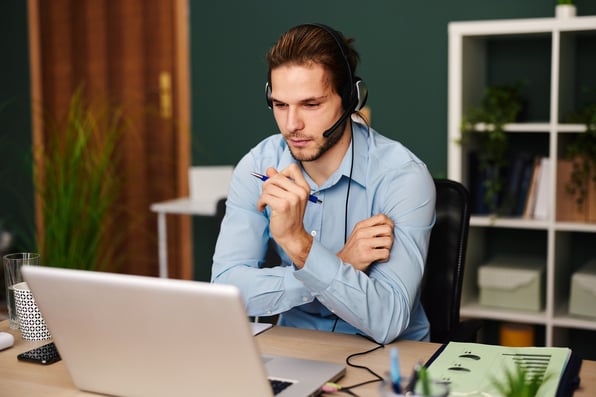 Customer Success and Customer Service are two terms that are often used interchangeably, but they...