Publicly Traded Tech Firm Calls On FullFunnel For Channel Partner Program & North American Expansion
Background
The organization is one of Western Europe's leading marketing platforms, and the senior management team was looking to gain similar market dominance in the ultra competitive North American market. In order to do so, they needed to quickly understand the North American consumer and make augmentations to product, price, and packaging to allow for expedited growth at a fiscally responsible rate and cost.
Solution
FullFunnel was engaged by the organization to build a Channel Partner Program, and create and deploy new product pricing and packaging that would allow the European email marketing leader to accelerate growth in North America.
FullFunnel wasted no time getting to work on the following objectives:
Channel Partner Program
The company's existing Channel Program focused primarily on referrals and provided little value for the Partners. Additionally, only 5% of referred leads actually turned into Customers, meaning that the sales team was spending the majority of their time on leads that weren't likely to close. FullFunnel knew that the program would require a significant restructuring in order to scale, and worked closely with the organization's leadership team to design, develop, and deploy an industry leading Partner Program that features attractive Partner benefits, a comprehensive Certification and onboarding program, and an internal team and compensation structure that drives results.
Product Pricing & Packaging
The platform's existing pricing was tailored for success in the European markets, and required significant amendments in order to gain traction in the North American market. FullFunnel conducted substantial research on both the competitive landscape and the target market, and ultimately settled on a tiered SaaS model that was easy for the sales team to describe, and the consumers to understand.
Results
It didn't take long for the newly implemented pricing and packaging to gain traction. Shortly after the new pricing went live, the organization's sales team noted an increase in qualified discussions. Tangible results followed shortly after, as the first full month of the new pricing being live was the North American region's best ever in terms of closed opportunities. Perhaps the best result from this initiative; however, has been the drastic decrease in the sales cycle from 90 down to 25 days.
The new pricing and packaging also supported the launch of the newly revamped Partner Program, as Partners could now easily demonstrate the pricing and ROI of the platform. In the short time since the Program launch, the organization has welcomed many new Partners into the Program, and has done so at a truly remarkable rate.
About The Client
Leading international marketing automation platform, whose mission is to empower marketers with the tools that make it easy to get dramatic results, every time. The organization is publicly listed on an international exchange.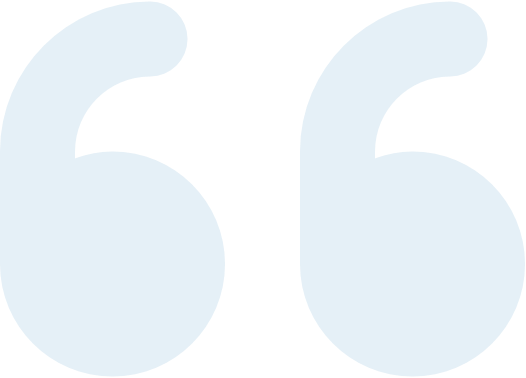 "Finding a firm that not only has the strategic vision, but also the execution capacity needed to get things done is growing ever difficult. Thankfully, FullFunnel met and exceeded our expectations for both. FullFunnel is truly a valued partner for our leadership team."
COO at Publicly Traded Tech Firm