FullFunnel Increases Direct-Brand Opportunities By 145% In Just 4 Months!
Problem
Pretio came to FullFunnel with a need to increase their direct-brand pipeline and customer base. The company required a strong sales and marketing program, and more robust channels for lead generation. As a startup competing for attention with established players, Pretio had limited internal capacity and strategic connections on the direct-brand side of the house - and needed to significantly increase deal flow and position their own brand to their intended buyers.
Solution
Pretio hired FullFunnel as an extension of their company to drive strategic direction and execution for both sales and marketing by establishing a robust lead generation program. This included:
Complete website rebuild and established brand messaging
Extremely targeted sales outreach to Pretio's buyer personas
Pipeline build and management
Conducting demo calls with qualified opportunities to close new business
Creation and execution of a cohesive content marketing plan including blogging, ebooks and whitepapers
Daily social media publishing and engagement
Paid marketing campaign development and management
Advisement with company stakeholders on positioning of product and pricing strategy
Results
The results of FullFunnel's presence and the new lead generation program were overwhelming in just the first four months of working together:
Web traffic has increased by 64% since beginning with FullFunnel, with traffic driven by social engagement growing by 350% and blog traffic up 520%
104 MQL's were generated by marketing programs, with 43% converting into Opportunities.
45 Opportunities were added to the pipeline, an increase of 145% since working with FullFunnel.
15.5% Conversion rate into new customers moving forward with campaigns thus far and additional pending contracts.
Deep and diverse pipeline from e-commerce companies to brick and mortar locations; Fortune 200 Companies to emerging brands with a high focus on the retail industry.
FullFunnel's implementation of a comprehensive lead generation program, focusing on content creation and sales execution, resulted in an influx of demand for Pretio from some of the largest retailers and emerging brands today.

About Pretio
Pretio is an advertising technology company based in Victoria, BC with a focus on mobile marketing. With Pretio's unique ad placement, brands can inject themselves into the paths of consumers during achievement moments within apps and games when users are statistically more likely to convert.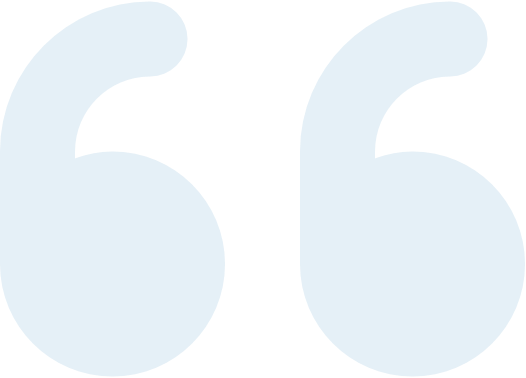 "The FullFunnel team seamlessly integrated with our own team here at Pretio within a matter of days. They created foundations and processes that were integral for our business to move from a decentralized sales and marketing team to a living, breathing organism. They moved at a pace that inspired our team to step up our game. This paired with nothing but the highest enthusiasm for our product day in and day out allowed us to reach new heights as a company."
Meghan McKenzie