FullFunnel Increases International Client's Revenue By 300% In 10 Months
Background
This European-based client was a relatively new entrant to the B2B contact and data management industry, and had hopes of growing and scaling quickly. The business serves sales and marketing leaders and business owners by providing high value, ultra-targeted lists of B2B prospects.
Problem
Despite steady international sales, the organization was not growing as quickly as the CEO would have liked, and had very little penetration in the U.S. market - which is the most valuable market for this line of business. Additionally, the organization had very little sales and marketing infrastructure, which made selling and fulfilling new contracts very difficult. To compound these issues, the product, which is very transactional in nature, did not allow for any recurring revenue or up-sell opportunities for the sales team. The organization's revenue would essentially reset to $0 each month, and without the proper infrastructure in place, even knowing what was in the pipeline was difficult. This made forecasting growth virtually impossible, and investing capital very risky.
Solution
FullFunnel was called upon to rectify the business challenges that the client faced. Not only did the FullFunnel team tackle the sales and marketing infrastructure deficiencies, but they went to work restructuring the product offering and packaging to make it more saleable for the sales team, and more easily consumed by the target audience. This took shape in the form of a new tiered subscription plan that not only better served the end customer, but also allowed the organization to build a recurring revenue stream.
The structural changes were just the beginning, however. Next, FullFunnel built and deployed an integrated digital marketing program that consisted of organic search, paid search, content marketing, and email automation, and was able to generate leads and opportunities at a financially scalable rate. In addition to the demand generation program, FullFunnel also took ownership over the qualification and close functions, resulting in a truly outsourced, full funnel solution.
Results
The results of the engagement have been impressive. By leveraging FullFunnel's sales and marketing outsourcing and advisory services, the organization has been able to generate the following results:
4x increase in monthly qualified opportunities
Scalable cost per opportunity of less than $100
Average opportunity close rate of 40%
Over 3x return on deployed capital
FullFunnel recently celebrated their one year anniversary with this client and looks forward to continuing to partner with them on continued revenue growth.
About the Client
This client is an early stage B2B contact and data management solution provider located in Europe.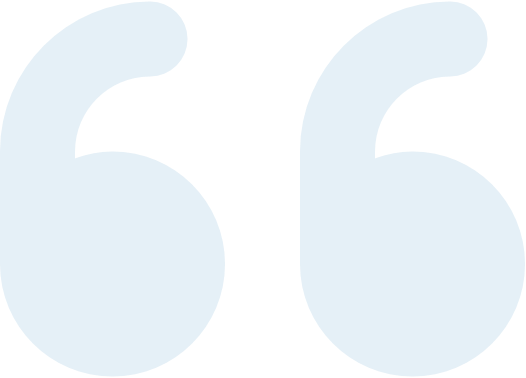 "FullFunnel not only helped us become a more process driven sales organization, but they also revamped our solutions and pricing to make them more attractive for the U.S. market. On top of that, they are serving as an extension of our sales team, actively closing deals for our company."
VP of Sales at Early Stage B2B Data Provider