FullFunnel Grows DAG's Qualified Pipeline By $6M In 14 Months
Background
Data Advantage Group is an industry leader in metadata management and data governance solutions and was recognized by Gartner's Magic Quadrant as a top challenger in the space. Their MetaCenter® solution helps large enterprises govern their information assets and enable agile data management.
Problem
Data Advantage Group came to FullFunnel in August 2015 with a need to build their sales pipeline and limited in-house sales resources for lead generation, prospecting, outreach, and follow up.
Solution
FullFunnel worked with Data Advantage Group to develop and execute an effective sales strategy that included:
Buyer Persona identification and build out
Conversion focused website design and development
Sales process definition and execution
CRM implementation
Phone, email, and social media prospecting
Qualification of opportunities
Paid search campaign landing page development, conversion optimization, and ongoing management
Event promotions and support
Results
The results of the new sales program were impressive:
1,400 average prospecting touchpoints weekly
Over 200 leads, generating $6 million in qualified pipeline since inception
Over $2 million closed in annual revenue
11X return on deployed capital
To date, FullFunnel has partnered closely with Data Advantage Group in order to drive substantial pipeline and revenue growth.
About DAG
Data Advantage Group™ is a leading provider of enterprise metadata management and data governance solutions. Our MetaCenter® platform enables organizations to govern their information assets while lowering costs, improving agility and reducing operational risks.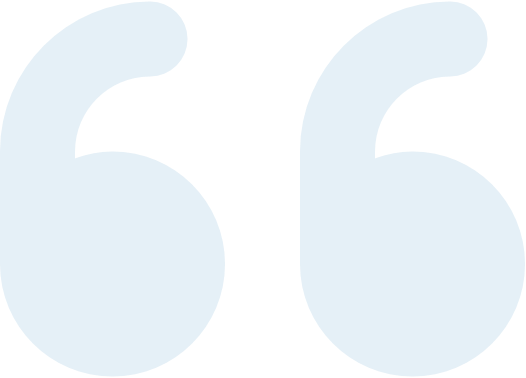 "FullFunnel really brought in a more mature sales process which has been very helpful for us as we grow."
Geoff Rayner