FullFunnel Drives Over 34,000 Installs For Health & Fitness Mobile App
Overview
A health & wellness brand's iOS app empowers fitness users to access customized workouts from certified personal trainers at a fraction of the price compared to hiring in-person coaches. The company's match-making feature enables the 90% of people with gym memberships who don't use personal trainers to access customized training fitness plans that fit their own schedules, rather than working around the availability of their coaches.
The app encourages collaboration between users and their coaches, and together, clients and their digital trainers create personalized weekly goals to strive toward, keeping both parties accountable to pursue a healthier lifestyle to hit these specific benchmarks. Whether users want to make improvements to their social life, sports performance, gym workouts, or recovery, there's a coach available for their unique needs.
Problem
Despite an innovative platform that makes personal training more accessible to fitness users, this health & wellness company lacked critical data related to the app's performance that could generate future sales opportunities for the brand. Specifically, the business:
Lacked attribution tracking
Had no reporting functions
Suffered from poor organic traffic that limited app downloads
Encountered high user acquisition costs
Experienced engagement dips from initial app install to trial to paid periods
Solutions
Based on the company's internal limitations to gain insight into critical metrics to promote the app's future growth, the health & wellness business sought assistance from FullFunnel to build a scalable paid user acquisition program for the brand's unique app. FullFunnel created a dynamic program that:
Tested new campaigns, keywords, audiences, and creative content through Google Universal App Campaigns, Apple Search Campaigns, Facebook/Instagram App Install Ads, Snapchat, Spotify, and Reddit.
Tested targeted ads to identify top-performing personas.
Created robust tracking and attribution dashboards to analyze app installs, trials, and subscriptions from paid, website, and influencer campaigns.
Redesigned the brand's website to include separate coach and user experiences and clear purchasing pathways.
Optimized existing website content and drafted new blogs and other content to improve search engine results.
Deployed email marketing campaigns to nurture user installs to trials, trials to subscriptions, and cancellations back to subscriptions.
Tested pricing and onboarding models to identify the most optimal user flow.
Results
FullFunnel's customized multi-channel digital program yielded impressive results for the health & wellness brand's mobile app:
Over 34,293 app installs.
84.83% decrease in cost per app install (CPI)
CPI as low as $3.84 and totaling $5.06 across all channels
345.667% increase in installs driven by the website.
Pedro Fernandes
CO BULLET SOLUTIONS
About the Client
The client is a health & wellness iOS app that empowers its fitness users to access customized workouts from certified personal trainers at a fraction of the price compared to hiring in-person coaches.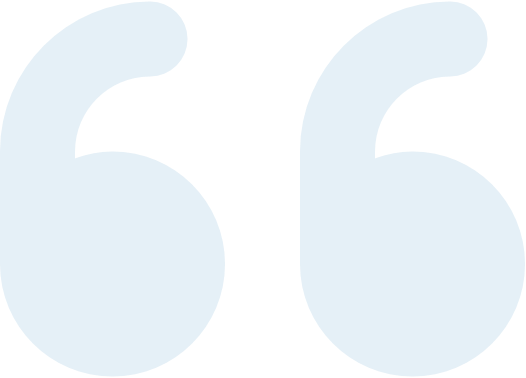 "FullFunnel has been instrumental in working with our existing investors to be an incremental operational arm of our company and execute rapidly yielding dramatic improvements throughout our organization"
Pedro Fernandes