SaaS & Financial Services Leader Sees 10X ROI With Digital Marketing
Pain
Despite being the industry leader, the Chief Revenue Officer (the responsible stakeholder for all sales and marketing efforts) wasn't satisfied with the organization's digital marketing program. The organization's marketing and sales infrastructure was deficient, and the company relied heavily on costly relationship building to drive new business. The organization needed to have a comprehensive digital marketing and demand generation program developed and deployed, but lacked the internal staff necessary to do so.
Solution
The organization called on FullFunnel to onboard the team onto the HubSpot Marketing and HubSpot Sales platforms, and then build and launch digital demand generation programs that drive leads and ultimately close new clients. FullFunnel wasted no time developing and deploying an optimized HubSpot environment. After building and configuring both the marketing and sales automation components of the platform, FullFunnel conducted trainings for the marketing and sales teams.
While the FullFunnel Operations team was busy designing and deploying the infrastructure, the Digital team began constructing demand generation campaigns aimed at leveraging digital channels such as organic search, organic social, paid search, paid social, retargeting, and affiliate channels. Additionally, FullFunnel optimized the organization's website to guide visitors into leads, and launched nurturing campaigns to move leads through the funnel. FullFunnel also worked closely with the organization's design and web teams to design and launch new content offers, such as eBooks, whitepapers, and infographics.
Results
The immediate results were significant, but the long-term results that the organization has experienced have been spectacular. In just under a year, FullFunnel produced the following:
10.3X return on deployed capital (RDC). This includes all capital spent on the FullFunnel retainer, relevant marketing technology and tracking programs, and all digital ad spend.
75.9X qualified pipeline generated from ad spend
Site conversion rate increased 100+%
About the client
The client is the leading provider of gym and member management software for health and fitness clubs throughout the world.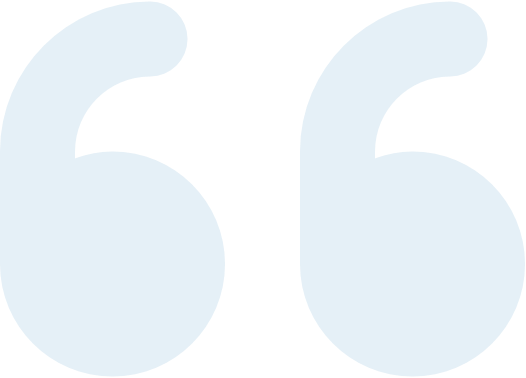 "My experience with FullFunnel has been nothing short of awesome. Their extensive knowledge of HubSpot along with Marketing/Sales Best Practices benefit's my department and company greatly."
Corporate Marketing Director