FullFunnel Builds Constellation Network a State-Of-The-Art Sales Program
Overview
Constellation Network (Constellation) is a leading software infrastructure tool for data provenance, integrity, and encryption. Constellation is not only cryptographically secure, but the company's platform can easily be integrated with existing systems through an effortless plug-and-play functionality.
Problem
Constellation came to FullFunnel in 2019 as an infrastructure startup looking to capture product-market feedback and develop a clearer understanding of its sales cycle. The company did not have a repeatable lead generation model in place, relying instead on ad-hoc, one-to-one cold outreach which generated only a handful of quality conversations with decision-makers.
Having focused on product development as opposed to a sales and marketing strategy, Constellation was also experiencing difficulty in perfecting its value proposition, often using the same messaging across multiple buyer personas. As a result of this approach, the company needed strategic positioning and messaging realignment with a more targeted buyer demographic.
Solution
FullFunnel immediately implemented lead generation strategies to provide Constellation with the product-market feedback it required to drive sales. Using a proprietary sales automation process, FullFunnel introduced a rapid and robust lead generation program that produced unique touch points based on actionable triggers. At a critical point in its life cycle, Constellation benefited from FullFunnel's sales operations experts, optimized systems, and automated data collection to produce 3x the output of a regular sales employee.
FullFunnel also provided Constellation with consulting services from a messaging standpoint, revising Constellation's value proposition in order to make it relevant and attractive to decision-makers. This involved buyer persona identification and development, as well as effective market segmentation. By launching several targeted campaigns, FullFunnel was able to generate many substantive conversations and rapidly validate product-market fit.
Results
The results of FullFunnel's lead generation program were overwhelming within just a few months:
Designed a state-of-the-art sales strategy for an emerging industry
400% increase in sales pipeline
Over 8,500 personalized outbound prospecting emails sent over a two-month period with an average open rate of 57.5%
Significant product-market feedback
25 quality conversations with Fortune 500+ C-level executives
With a clear understanding of its sales cycle, unique value proposition, and demand generation strategy, Constellation is poised for exceptional growth. The company is trailblazing an emerging industry with advanced sales and marketing strategies.

Constellation Network Penetrates New Market with FullFunnel
Positioned as "The Blockchain for Big Data", Constellation infrastructure validates and secures data pipelines, improving the visibility and quality of datasets so that data scientists can focus their time and energy on their highest-priority work.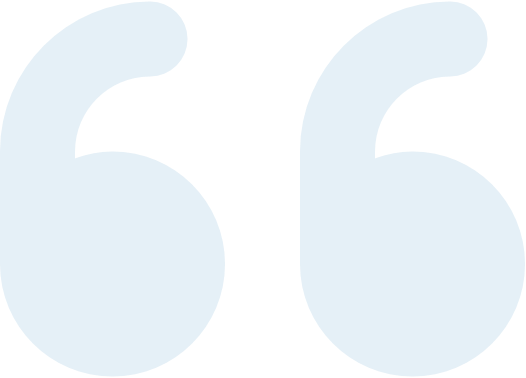 "When looking at ways to scale our outbound sales efforts, we knew we wanted to try different types of messages across new personas that understood the value of our solution. FullFunnel was an obvious choice for us to work with and we were pleasantly surprised with the significant outcome of their teams efforts in such a short amount of time. Especially with a solution as complex as ours."
Benjamin Diggles
VP of Business Development, Constellation