We Deliver Outsourced Sales Excellence
You shouldn't be settling for average when it comes to your sales program. We exist to help organizations like yours realize their potential and maximize their growth, all through the power of outsourced sales.





Build a Sales Program, The Right Way
You may not be a sales expert, and that's okay. Our team eats, sleeps, and breathes sales, and we're hell bent on helping your organization create the sales program of its dreams, the first time around.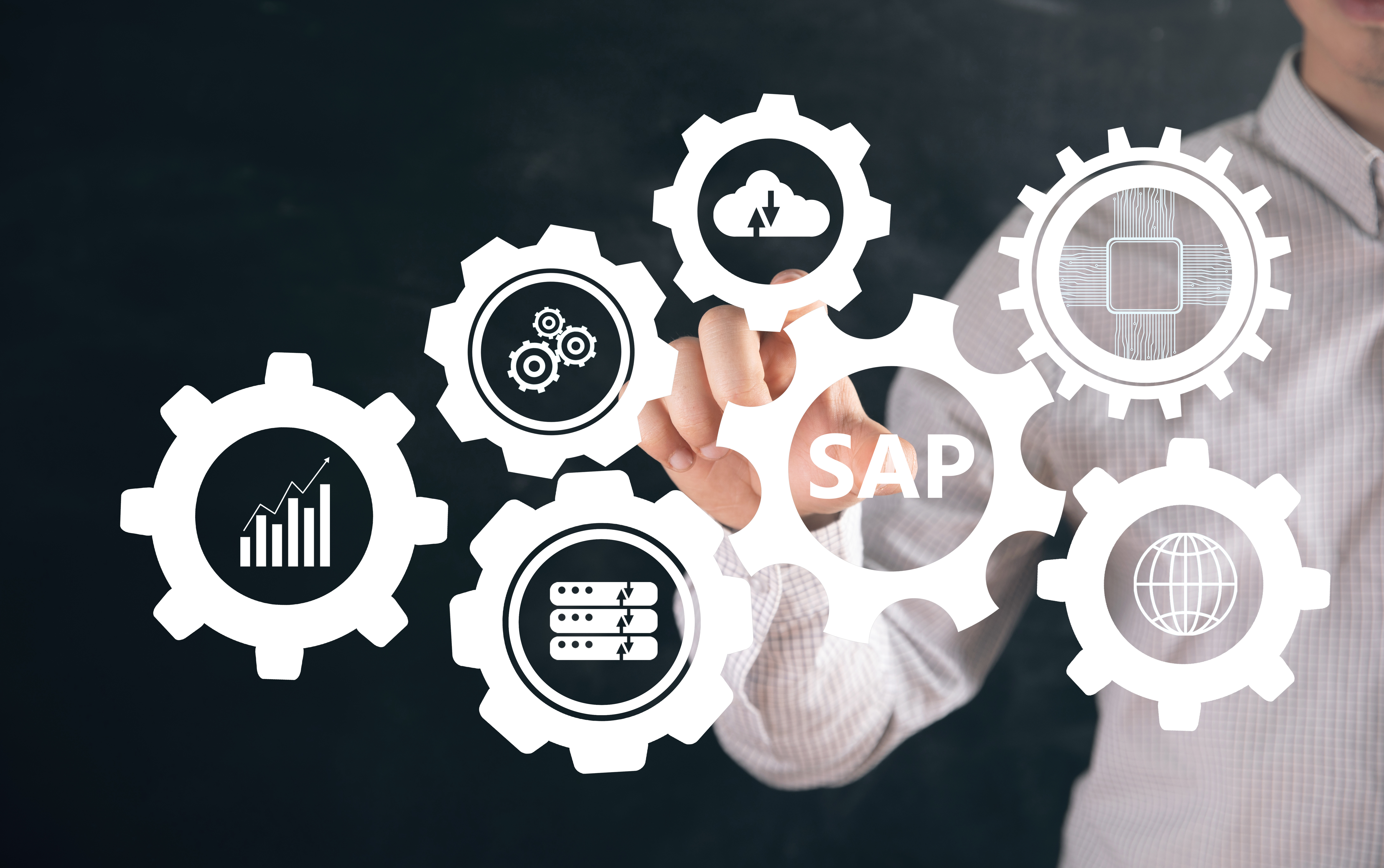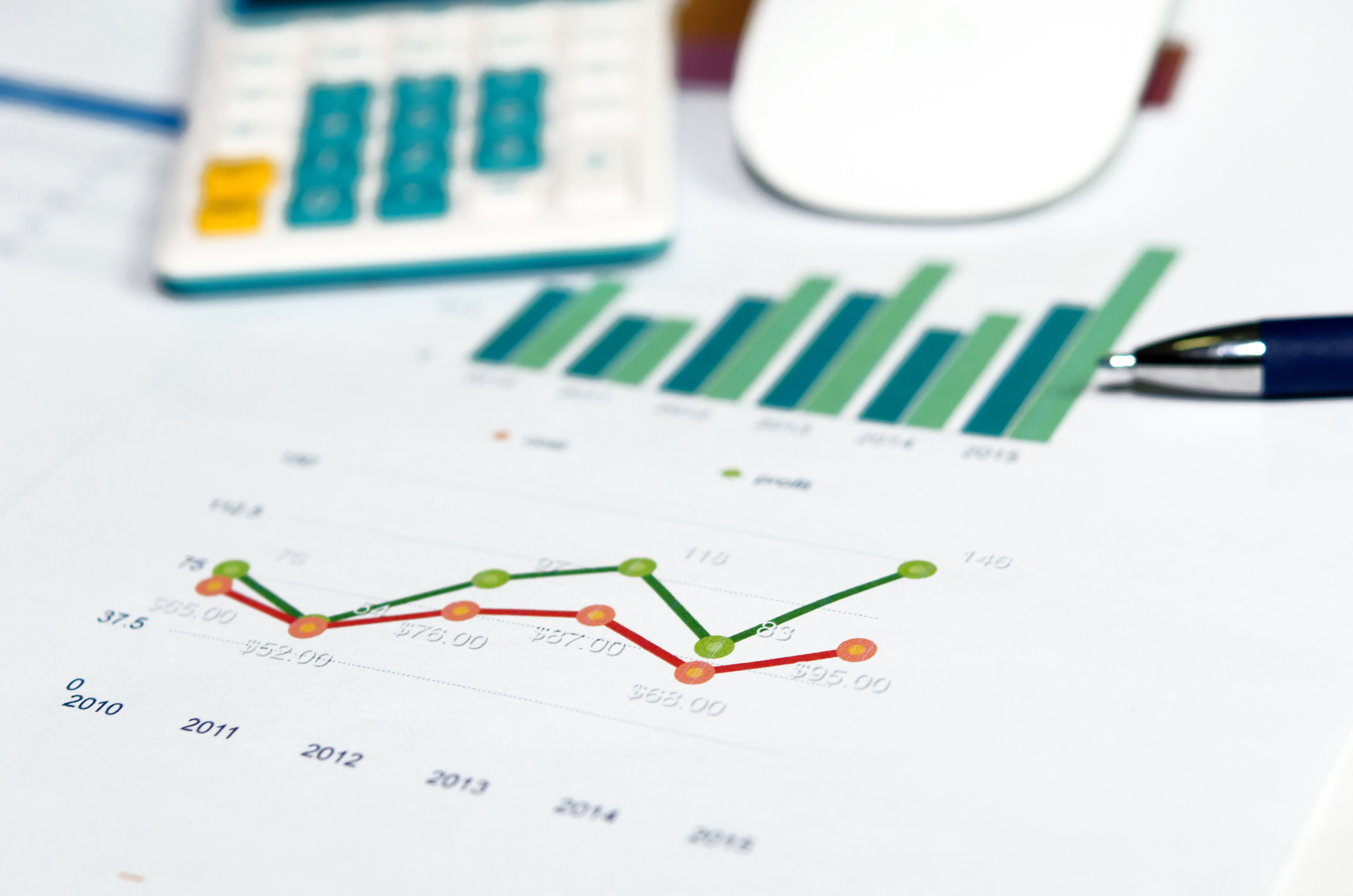 Drive Efficient Results
Forget about internal hiring, training and retention. FullFunnel ensures your organization has the best sales talent, at a reasonable price.
Focus On Your Core
An outsourced sales partner like FullFunnel gives you back the time to focus on your core competencies, while we stock your sales funnel with qualified leads.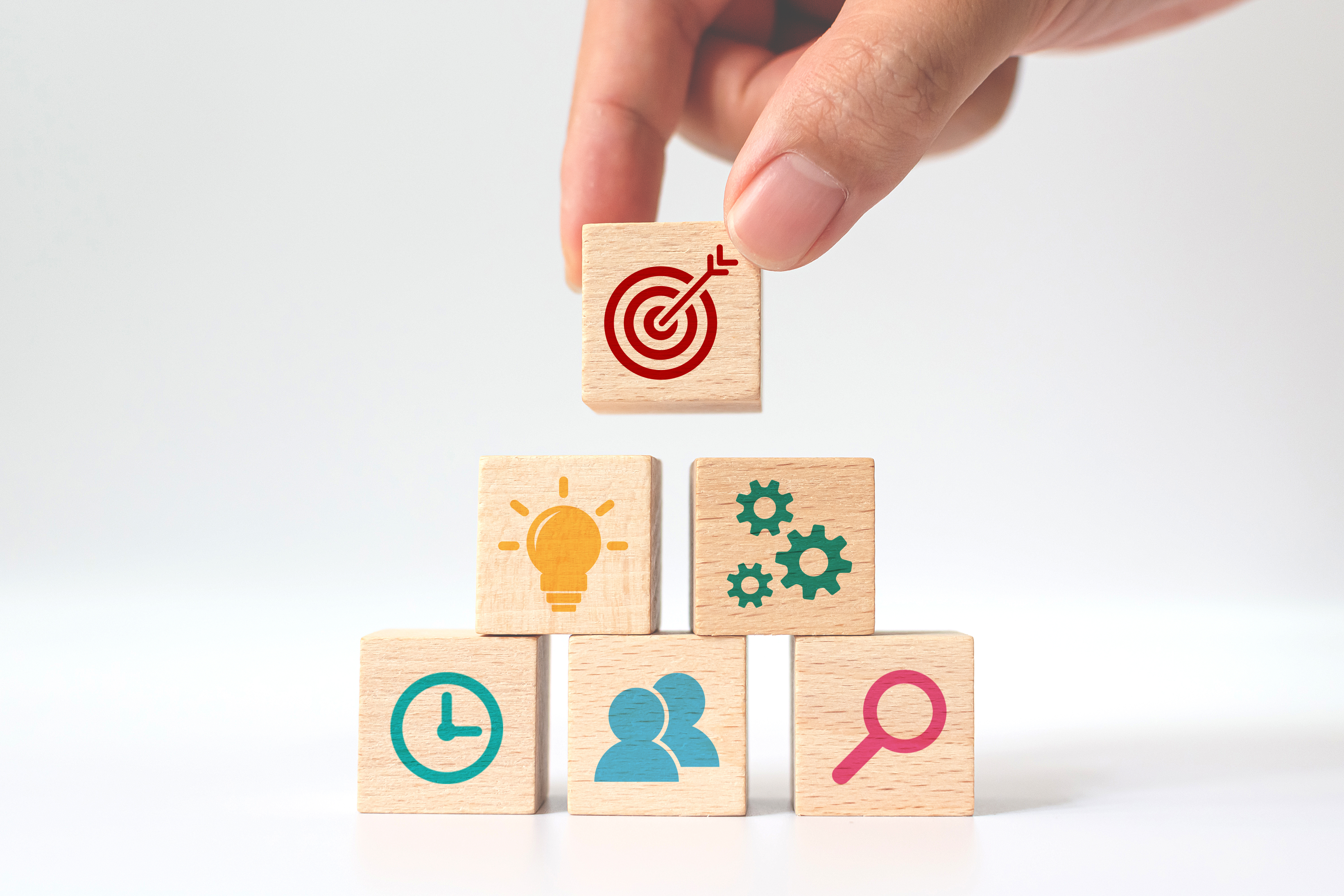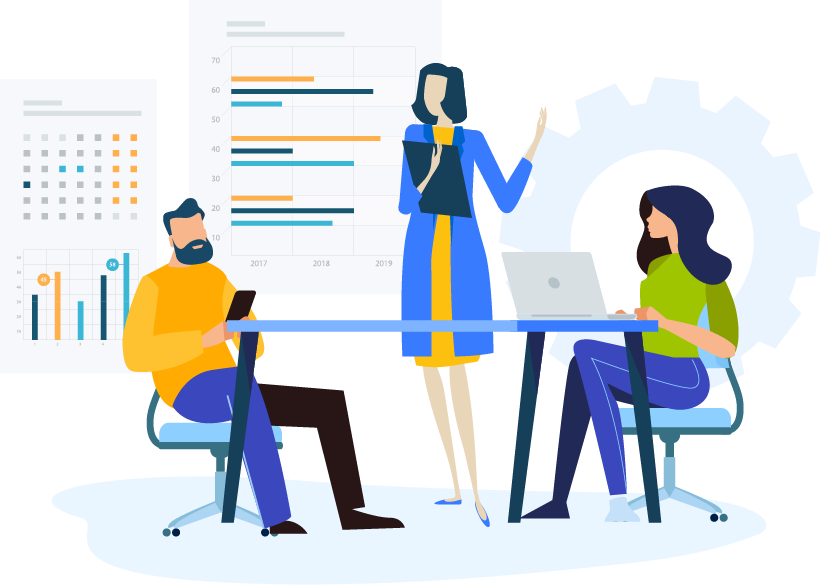 It takes 10 months or more for a new sales rep to be fully productive. Can you afford the time?
When building a sales program internally, the process of hiring and training new reps can be quite burdensome. High churn, coupled with the lengthy amount of time it takes for reps to become fully onboarded and productive create financial inefficiencies that ultimately drown many sales program.
That's where we come in. FullFunnel can staff your already existing sales team to help you scale effectively, or design your program from scratch.
Have a Sales Problem? We Have A Solution.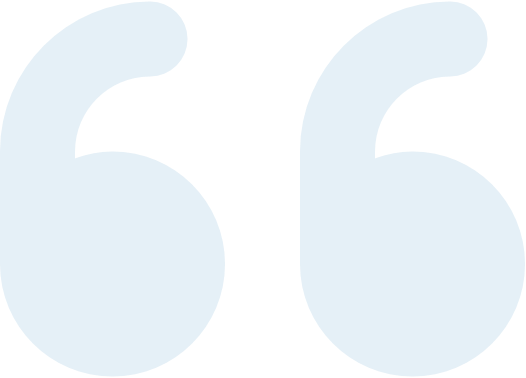 "FullFunnel was easy to engage with and drove for results from the very beginning. They did a thorough audit, framed the issues fast, deployed the right skills, inserted good infrastructure, we were off and running. They're great to work with."
Peter Ackerman
CEO - Asset Innovation Group
"The FullFunnel team has exceeded expectations and has proven to be a great partner, providing the resources, support, and expertise we needed to hit our growth targets"
Lucy Levy
VP of Global Acquisition - Zumba
"I am personally very thankful to have access to the knowledgeable resources at FullFunnel"
Beverly Sutherland
Founder - EdTechnologyFunds
The team absolutely blew me away.Within only two weeks of starting to work with them our narrative became clearer, customer objections were overcome, and sales momentum had improved drastically
Maren Donovan
Founder and Former CEO - Zirtual