Outsourced Sales Excellence: On Demand
You shouldn't be settling for average when it comes to your sales program. We exist to help organizations like yours realize their potential and maximize their growth. We can help your organization to
Build a sales program from scratch, from determining go-to-market messaging to audience research
Staff your existing sales team with premier talent to scale efficiently and effectively
Optimize your processes and reap the rewards of sales program efficiency




Build a Sales Program, The Right Way
You may not be a sales expert, and that's okay. Our team eats, sleeps, and breathes sales, and we're hell bent on helping your organization create the sales program of its dreams, the first time around.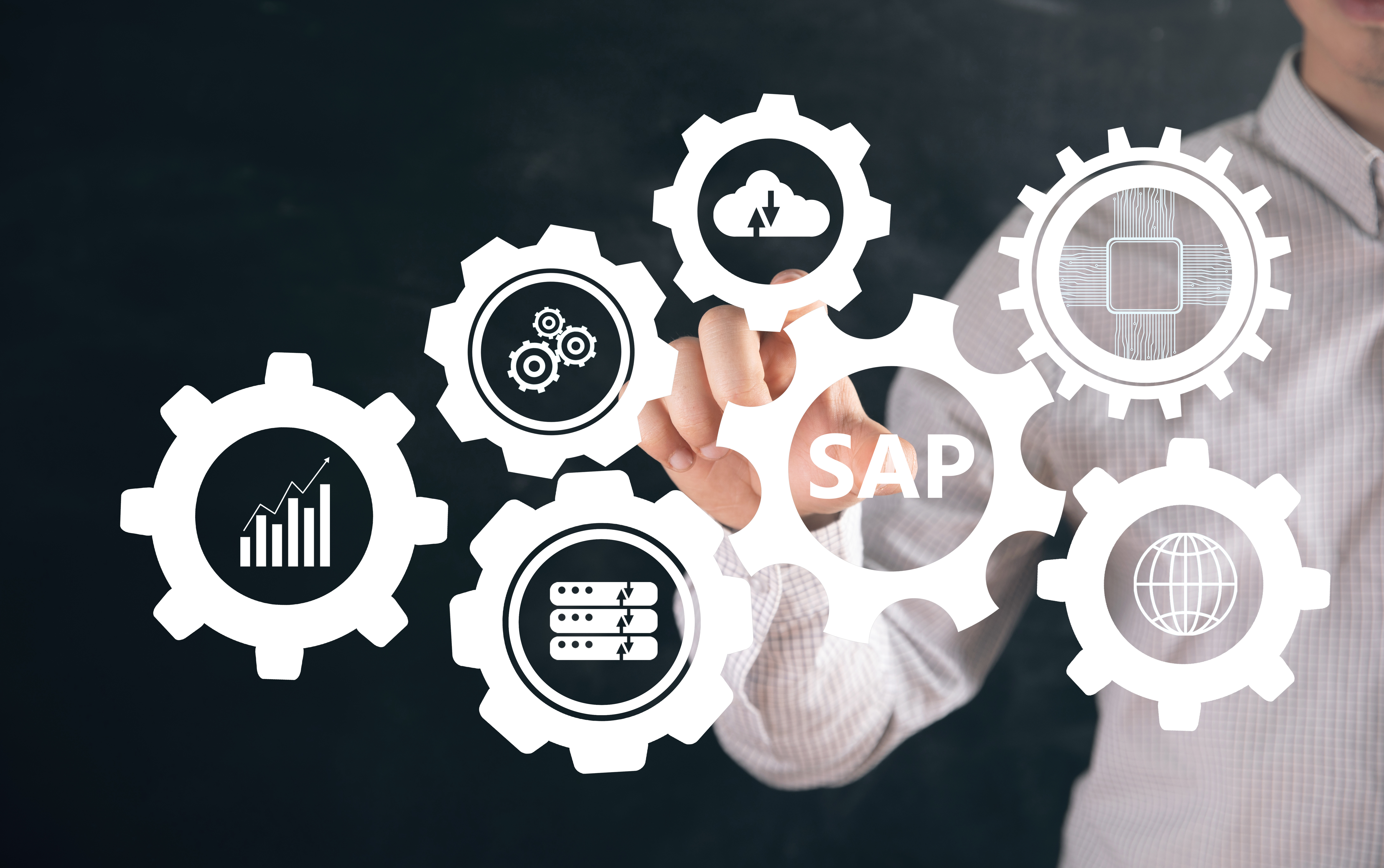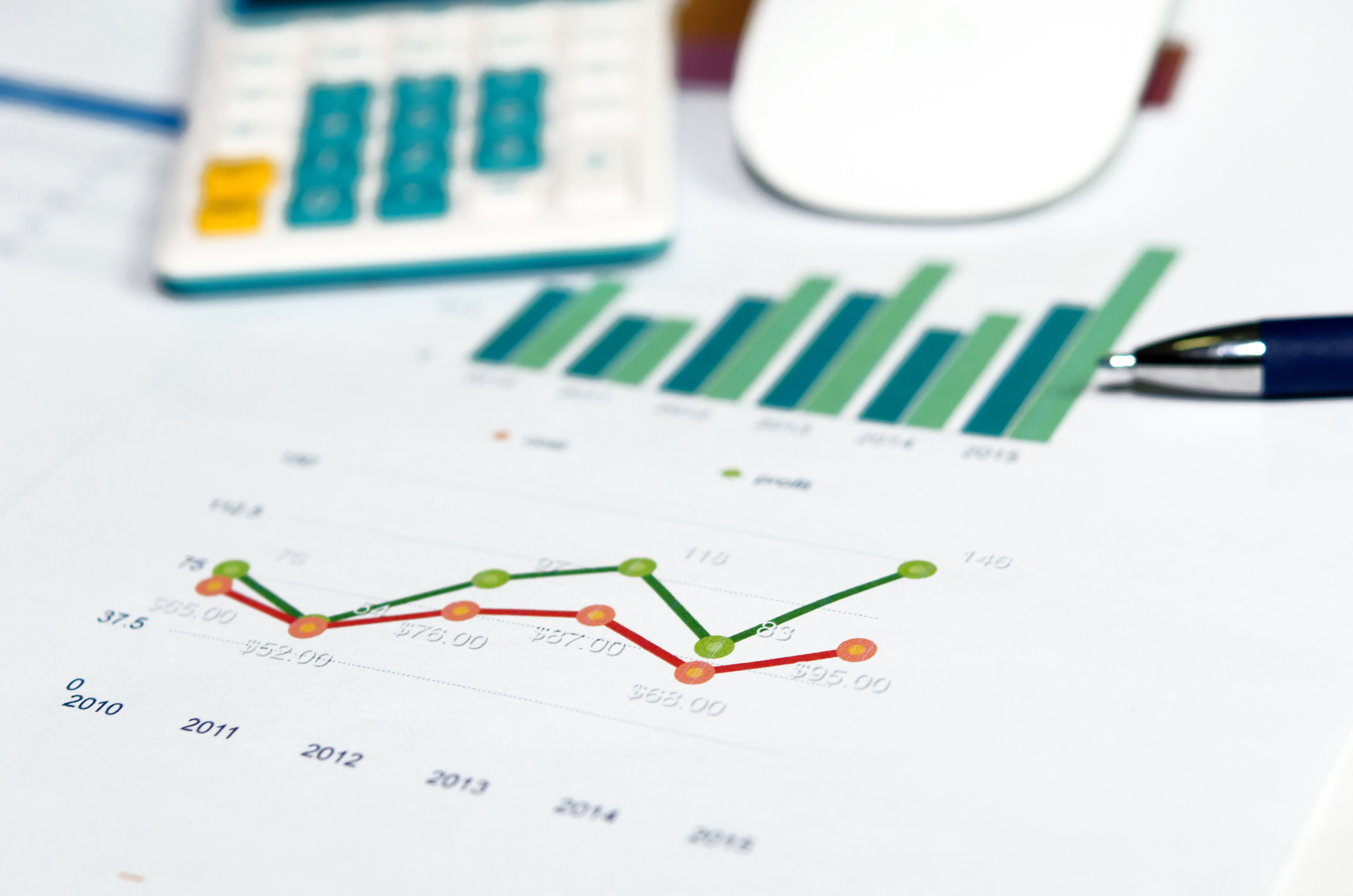 Drive Efficient Results
Forget about internal hiring, training and retention. FullFunnel ensures your organization has the best sales talent, at a reasonable price.
Focus On Your Core
An outsourced sales partner like FullFunnel gives you back the time to focus on your core competencies, while we stock your sales funnel with qualified leads.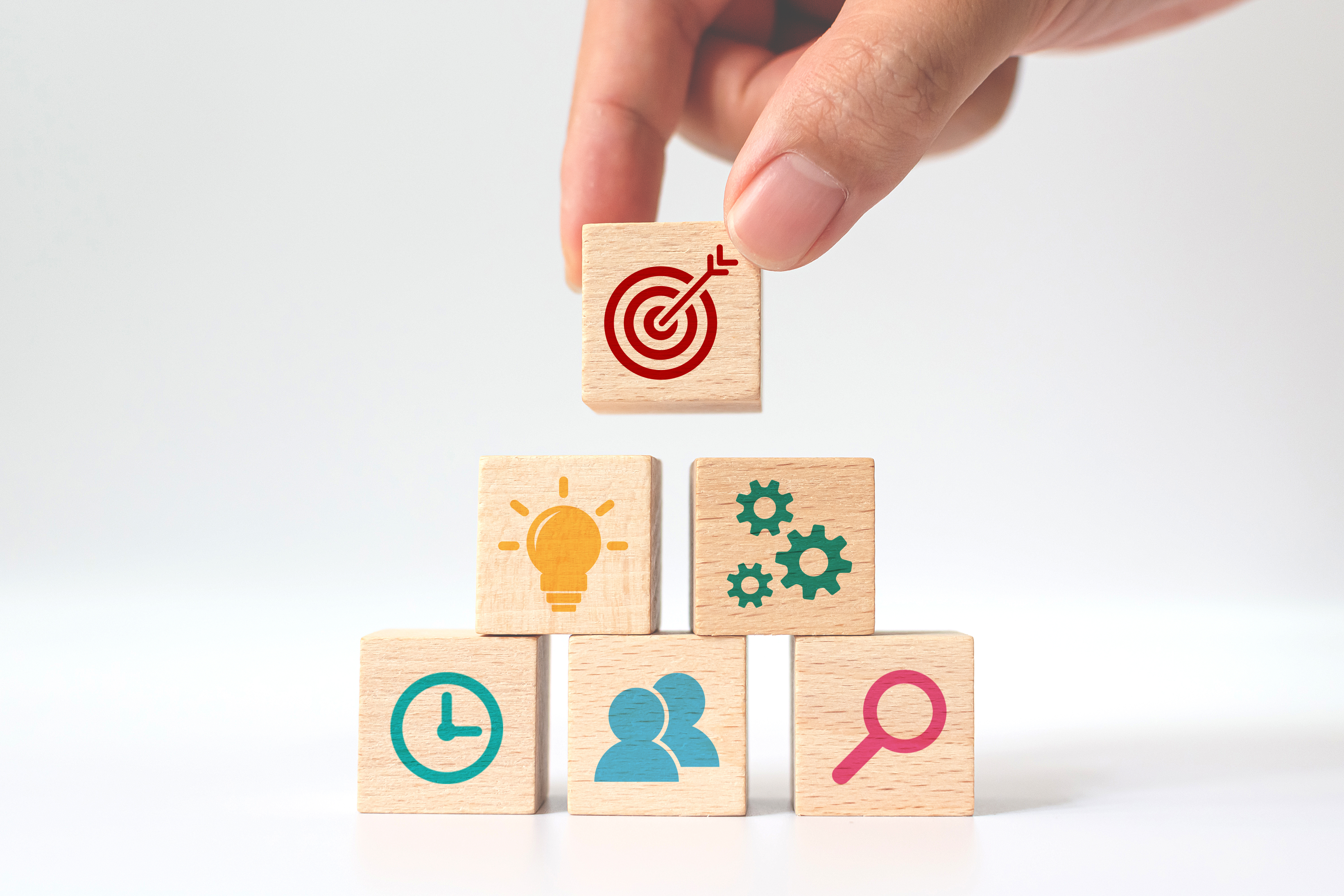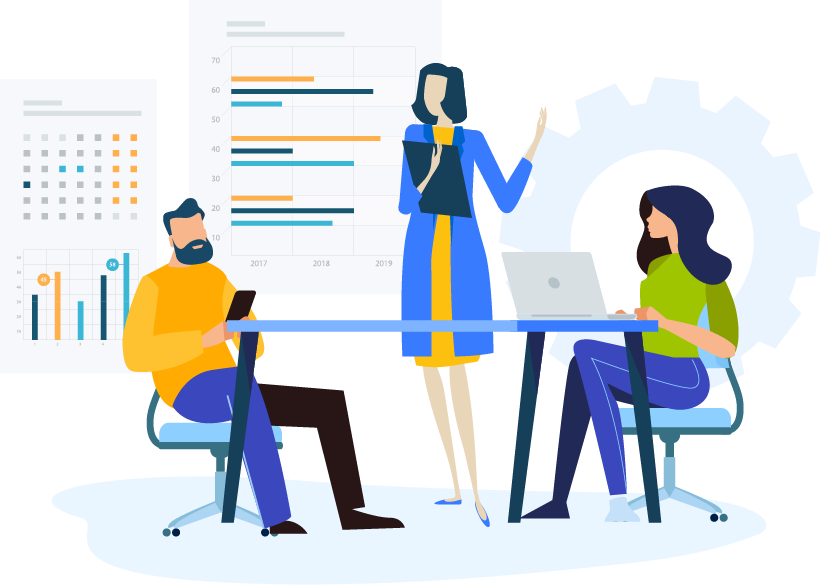 It takes 10 months or more for a new sales rep to be fully productive. Can you afford the time?
When building a sales program internally, the process of hiring and training new reps can be quite burdensome. High churn, coupled with the lengthy amount of time it takes for reps to become fully onboarded and productive create financial inefficiencies that ultimately drown many sales program.
That's where we come in. FullFunnel can staff your already existing sales team to help you scale effectively, or design your program from scratch.
Frequently Asked Questions
What Are The Different Kinds Of Outsourced Sales Providers?
There are many different types of sales outsourcing providers ranging from staffing agencies to full-service agencies. In this section, you will learn about the five main types of vendors and how each could benefit your business.
Full-Service Agencies
Full-service agencies are exactly what they say. If there's an aspect of the sales process that you can think of, this type of agency can handle it. They can execute each part of the funnel, from demand generation to closing. They can create sales playbooks based on your ideal customer profile. Or, they can work alongside your company to help you scale your sales program.
Furthermore, full-service agencies can handle both inbound and outbound leads and are not restricted to unproductive channels. In other words, they will continue to test and work until they find a productive channel for your business. There are not too many providers that can do this well, so make sure you evaluate your options thoroughly and carefully. If you need a robust solution or to overhaul your sales programs, then you should look into a full-service provider.
Rent-a-Rep Agencies
Rent-a-rep agencies supply your organization with sales execution professionals who become essentially a part of your team. Vendors supply you with individuals who work solely on selling your product in whatever capacity you need them. The main benefit of this type of company is that it's a mid-cost service that your business can take advantage of if your business has a repeatable and thoroughly documented sales process.
Sales Team Staffing Companies
Sales team staffing companies are a way for you to quickly source sales reps but without the recruiting costs and headaches that go along with maintaining your own sales force. In this model, you're usually required to train and manage the "staffed" sales rep as if they were an FTE at your company.
Appointment Setting Companies
Appointment setting companies provide demand generation services for your organization. They book meetings for your team and pass those leads over to you. If you need help with your top of the funnel, then appointment setting is likely the direction you would need. However, when evaluating appointment-setting companies, you need to be careful. There are many different appointment-setting agencies out there, so be sure you do your research and find one that fits your needs.
Fractional Sales Companies
Fractional sales companies provide your company with a senior sales executive to manage your team. In other words, fractional sales companies offer consulting services for your business. Typically, this type of outsourcing is preferred by companies that are relatively small and looking to grow or that are undergoing some sort of internal change.
How Do I Choose An Outsourced Sales Partner?
You're probably wondering, how do I go about choosing the right provider? When choosing your outsourced sales partner, you should understand these three key factors:
The Success and Steps of Their Sales Process
First and foremost, you need to understand if the vendor has had previous success within your industry. If they can demonstrate this, then you should take steps to understand how they execute their sales process. Not only will this help your internal team, but it will also help you understand what a successful sales program looks like for your industry.
How Their Reps and Team As a Whole Are Treated
You should take the time to understand what motivates each provider's reps as well as the general work culture of the vendor. Happy and motivated reps are the best sales execution professionals.
Their Hiring and Training Process
Lastly, you should try to understand how each provider hires and trains its reps before outsourcing sales. You want to ensure that they have top talent in the field and are thoroughly trained for what you need.
If you use these three factors when evaluating your outsourced sales vendors, then you will be sure to choose the right provider for you each time.
How Much Does An Outsourced Sales Vendor Cost?
The cost of your vendor typically depends on the route that you choose. The two most common types of sales providers are full-service agencies and staffing companies. With this in mind, full-service vendors typically cost between $10,000-$50,000 per month, but can typically scale to suit your specific needs. As mentioned in the previous section, these types of services provide all of the services to help your sales team thrive.
Additionally, rent-a-rep agencies can provide your team with a sales execution professional for $9,000-$10,000 per month. If you have a team of 5-10 reps, the flexibility you receive from this type of model combined with the cost savings could prove pivotal for your company, especially as you continue to scale and grow.
Have a Sales Problem? We Have A Solution.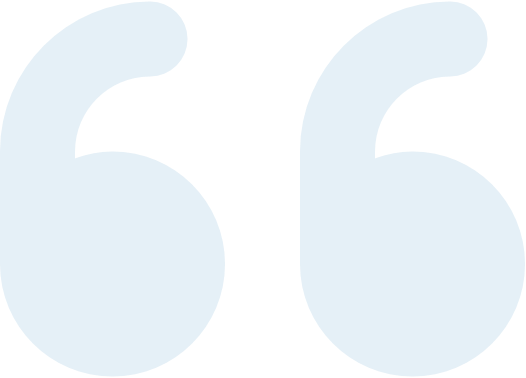 "FullFunnel was easy to engage with and drove for results from the very beginning. They did a thorough audit, framed the issues fast, deployed the right skills, inserted good infrastructure, we were off and running. They're great to work with."
Peter Ackerman
CEO - Asset Innovation Group
"The FullFunnel team has exceeded expectations and has proven to be a great partner, providing the resources, support, and expertise we needed to hit our growth targets"
Lucy Levy
VP of Global Acquisition - Zumba
"I am personally very thankful to have access to the knowledgeable resources at FullFunnel"
Beverly Sutherland
Founder - EdTechnologyFunds
The team absolutely blew me away.Within only two weeks of starting to work with them our narrative became clearer, customer objections were overcome, and sales momentum had improved drastically
Maren Donovan
Founder and Former CEO - Zirtual