Outsourced Marketing: Do You Need It?
You shouldn't settle for less when it comes to your organization's marketing program. FullFunnel exists to help your organization maximize its growth, and oftentimes that starts with an outstanding marketing program. We help you
Drive more high-quality leads
Optimize your marketing program and improve your conversion rates
Engage with your target audience
Maximize efficiency and squeeze every drop of value out of your marketing spend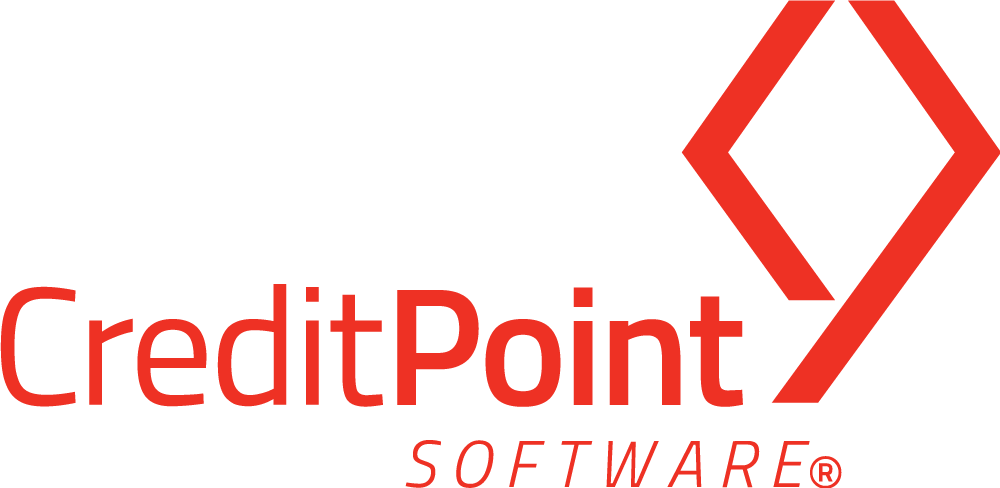 Why Outsourced Marketing?
Build Your Marketing Program, The Right Way
You're probably not a marketing expert, and that's fine. Our team of marketing specialists are obsessed with the latest trends and tools that drive marketing success. We help you build a highly productive marketing program from the ground up, the first time.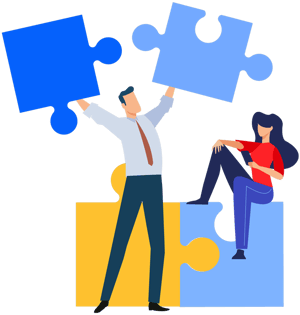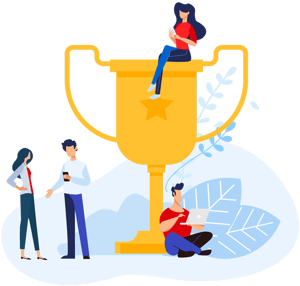 Drive Efficient Results
Forget about the issues of hiring, training and retention that come with building an internal marketing team. We enable you to access top-notch marketing experts, today, at a reasonable price point.
Focus On Your Core
An outsourced marketing partner like FullFunnel gives you the time to focus on what really matters: running your business. Stop worrying about creating content and driving qualified leads. We've got you covered.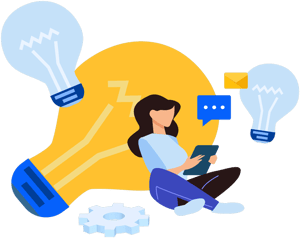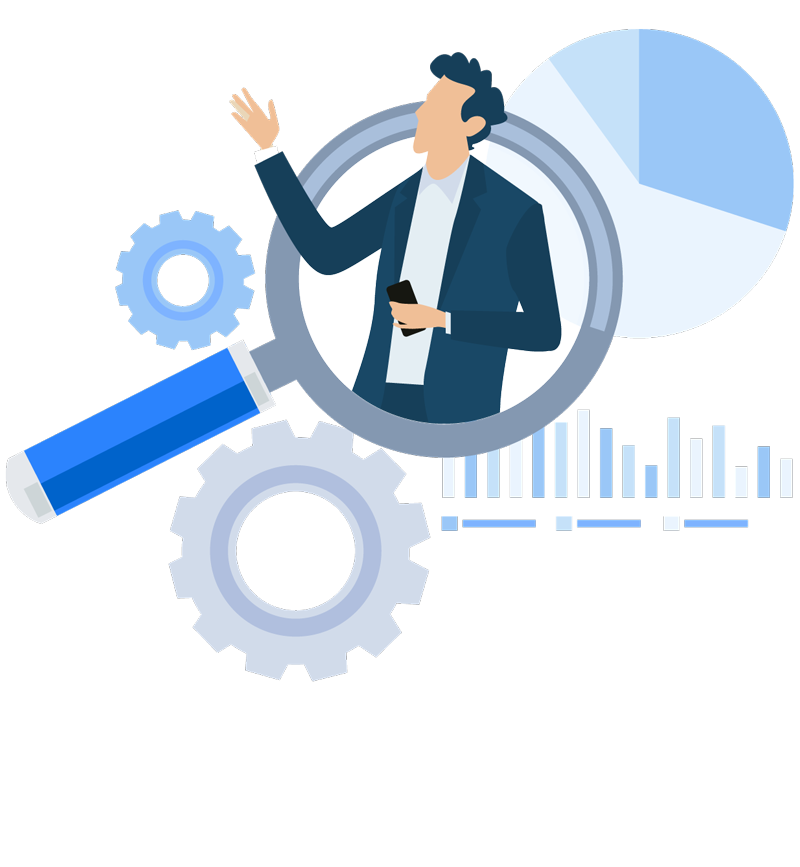 Many organizations tend to wonder whether an opportunity really exists for them to create a fully-developed digital marketing program. The sheer amount of searches that take place on daily basis should answer that question for you. However, you'll likely never be able to capitalize on the massive opportunity digital marketing presents without a proper plan and a fully-dedicated team.
That's where we come FullFunnel comes in. We create a comprehensive blueprint for your digital marketing program, and act on that plan by providing a team of digital marketing experts ready to drive results for your organization.
Frequently Asked Questions
Do I Really Need An Outsourced Marketing Partner?
A fully-developed digital marketing strategy takes expert planning and flawless execution to successfully implement. Many organizations lack the resources, or simply the time to properly carry out a nuanced digital marketing strategy.
A digital marketing strategy is not as simple as writing a blog every week, or posting on social media every few days. An effective digital marketing strategy involves several channels, types of content, and areas of expertise. The same person who manages Google Ads for your organization may not have the time or know-how to to implement SEO best practices and test your website performance. If your organization is struggling to manage the burden of an all-encompassing digital marketing program, or lacks a marketing program in the first place, and outsourced marketing partner can be an invaluable asset.
How Do I Choose An Outsourced Marketing Partner?
There are several key areas you should focus on when selecting an organization to help you manage or develop your marketing program. A nice place to start is by seeing what their clients have to say about them. Would you partner with an organization with poor reviews, or a lack of testimonials or social proof to demonstrate the value they provide? Likely not. If an organization isn't showcasing its successes, chances are higher that it doesn't have many.
It's also wise to ensure that the organization you're partnering with has plenty of experience across all realms of digital marketing. The same organization you go to for guidance on your social media presence should also be able to help you with optimizing your conversion rates, building your website, and managing your paid advertising spend. Partnering with a limited organization means you'll receive limited services, and may even have to look elsewhere if your provider's expertise does not extend to all the areas in which you require support.
Lastly, you'll want to ensure that your vision for demand generation matches that of your partner. Many agencies can get you a bunch of page views, or even leads and consider their job done, regardless of if those page views or leads result in closed won business and actual revenue being generated. This is not a firm you should partner with. The primary goal of any marketing program is to drive revenue, and your outsourced marketing partner should recognize this.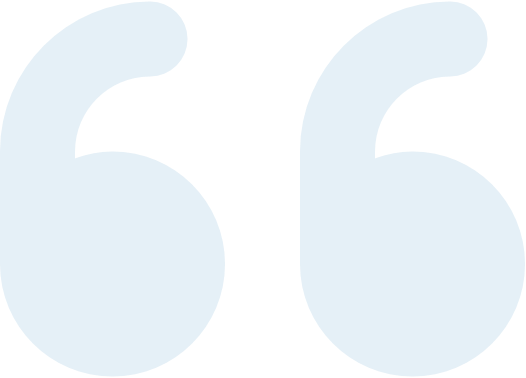 FullFunnel has been a great partner to CreditPoint. Their team and leadership pivoted aggressively when needed to find the recipe that worked for us on our demand generation. There were clear, proven criteria in their decision-making and the results speak for themselves.We are now set for a breakout year from a revenue growth perspective. All we have to do now is execute and close deals with a pipeline that is healthy and growing
John Powers
FullFunnel is invaluable in executing campaigns, initiating new concepts, facilitating compliance approvals, and participating as part of Adhesion's marketing team
Wendy Whitehurst
Head of Marketing - Adhesion Wealth
"The FullFunnel team has truly become a part of the HotWax Commerce family, and they are deeply invested in our success. They have become product experts, no small feat within a challenging industry, and we trust them to run our marketing across multiple channels."
Divesh Dutta
VP of Growth Strategy - HotWax Commerce
Have a Demand Generation Problem? We Have A Solution.