We Engineer Revenue Ops Success
FullFunnel is a global revenue operations as a service provider that helps redefine the ways organizations approach sales, marketing, and customer success.





We Have The Best People
Wondering why you're struggling to hire quality sales talent? It's likely because it is extraordinarily difficult to build a high-achieving recruiting and development engine in the world of sales. We offer a best-in-class training and development program to mold sales and marketing people into the best professional versions of themselves, as well as clear and compelling career paths to motivate and retain our team members.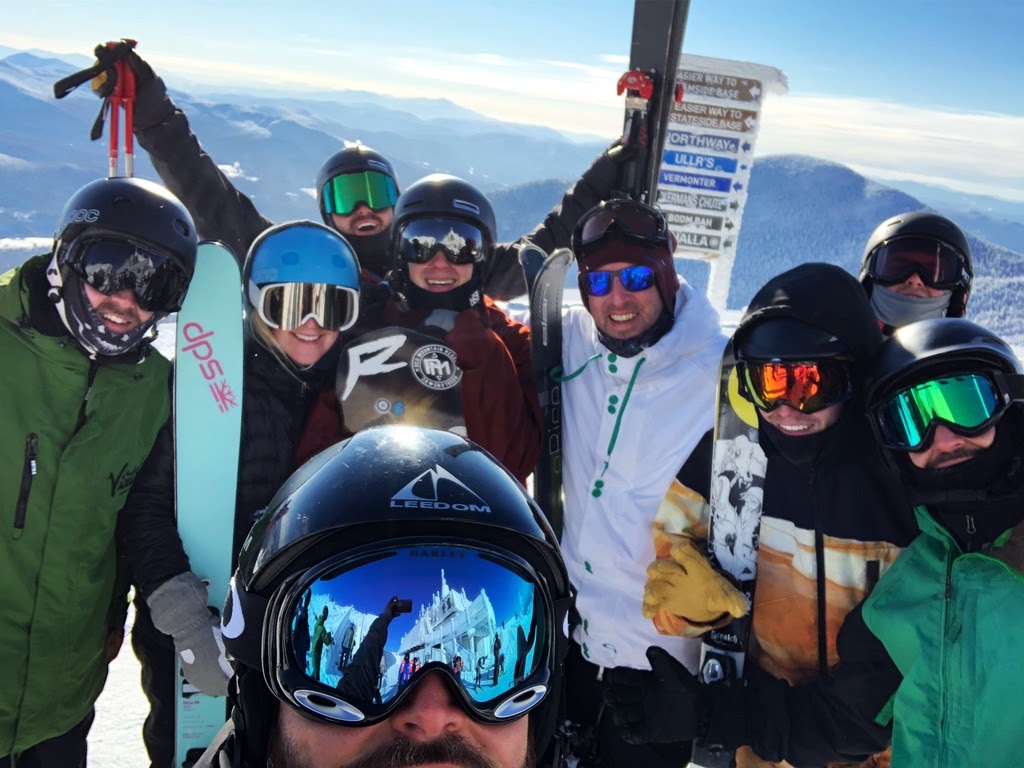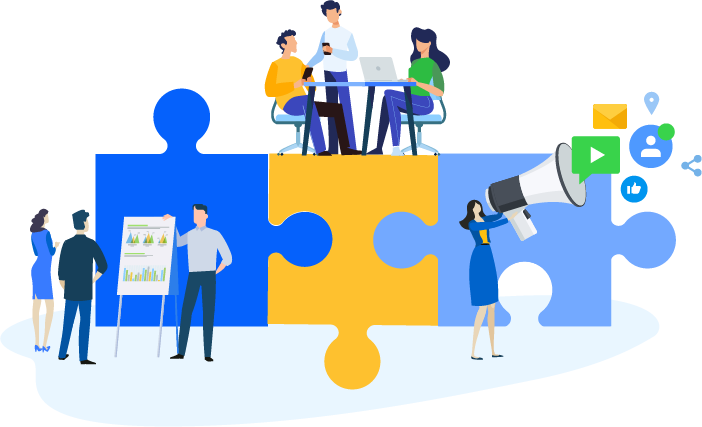 We Have The Best Processes
Sales is like physics, with fundamental constituents that interact in predictable ways. At FullFunnel, we've found that while our clients' products and services are unique, the sales and marketing processes that lead to success are programmatic. FullFunnel approaches sales and marketing with surgical precision, leveraging technology, data, and tried-and-true processes and frameworks to generate demand.
We Do It All
We are your go-to partner for everything sales and marketing. From inside sales, to strategy consulting, to tech stack implementation, to engineering sales positions, to website design, to digital marketing, our team has you covered. We're the only one-stop shop for all of your sales and marketing needs.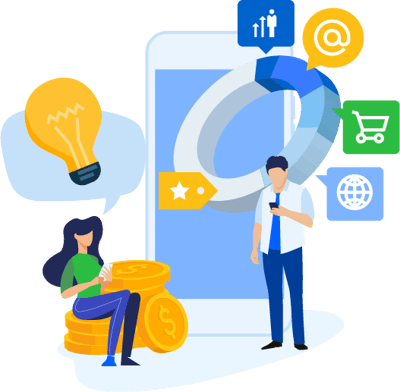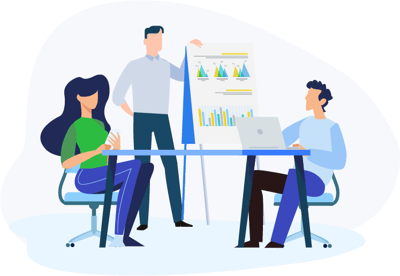 We Understand Your Business
We work with you to understand the financial mechanics and requirements of your business, ensuring our sales program is geared towards your revenue and growth goals.
We Have Unparalleled Market Perspective
At FullFunnel, we've got our finger on the pulse of every market, observing industry trends and changes in best practices in real-time. We collect this data on a daily basis, providing you with the macro insight and outlook you need to make strategic business decisions.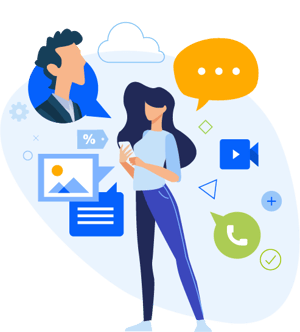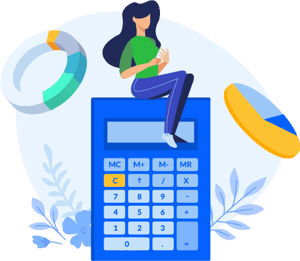 We Are Data Obsessed
At FullFunnel, we believe no decision should be made without the data to back it. We're obsessed with collecting, sorting, and making sense of data in order to drive our sales and marketing strategies. And our processes are set up to ensure you retain complete visibility and ownership of all of that information.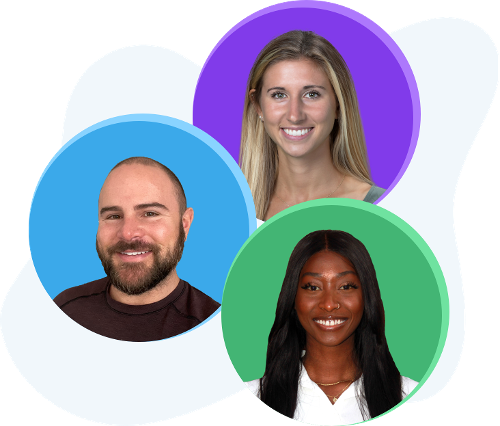 The FullFunnel Difference
FullFunnel is a true end-to-end revenue operations support services provider. We exist to help your organization grow in all things sales and marketing.
We work as an extension of your team, providing comprehensive solutions for everything from sales training to sales program construction and digital marketing. We understand your business has complex needs, and our all-encompassing suite of services is designed to meet your every need.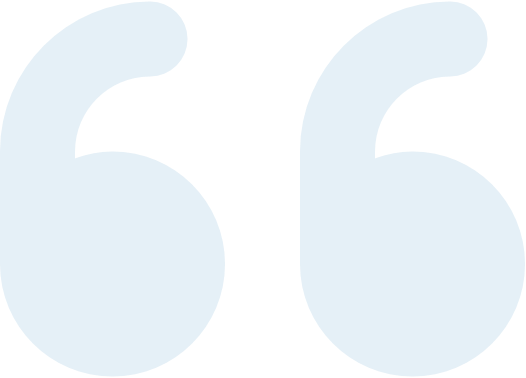 FullFunnel provided us with the sales and marketing strategies, processes, and experts we needed, and were instrumental to the growth at EnableSoft. Their team became an extension of our team and were invested in our success. I'd recommend FullFunnel to any company interested in scaling their business.
Craig Petersen
FullFunnel has been a great partner to CreditPoint. Their team and leadership pivoted aggressively when we needed to find the recipe that worked for us on our demand generation. There were clear proven criteria in their decision making and the results speak for themselves. We are now setup for a breakout year from a revenue growth perspective. All we have to do now is execute and close deals with a pipeline that is healthy and growing.
John Powers
CEO, CreditPoint Software
I have been impressed with FullFunnel's ability to quickly learn and acquire the needed acumen to pitch our technical services. FullFunnel was able to accelerate our outreach beyond our existing resources and thus strike the delicate balance between optimized at-scale outreach with the critical aspect of personalized sales.
Jason Youmazzo
Director of Sales Operations NTS
FullFunnel is extremely outcome driven which sets them apart from the others. Their enthusiasm is contageous and we attribute their efforts directly to increased success for our company. We're very pleased with them.
Peter Ackerman
When your personal name is attached to revenue goals, you have to have the right outside partners by your side. They have to be strategic thinkers, have the technical expertise, bring the right attitude, and combine it all with a business acumen to understand your business and that of your prospects. FullFunnel brings that and more. We are enormously grateful for their partnership, agility, doggedness, and even candor when needed. I know they won't stop until we reach our goals and everyone is happy.
Kristin Richardson
Chief Sales & Marketing Officer PartnerMD