Private Equity's Premier Sales & Marketing Partner
Your number one job is growing the value of each of your portfolio of companies. At FullFunnel, we help private equity houses ensure all of their organizations have the tools they need to exceed their growth goals.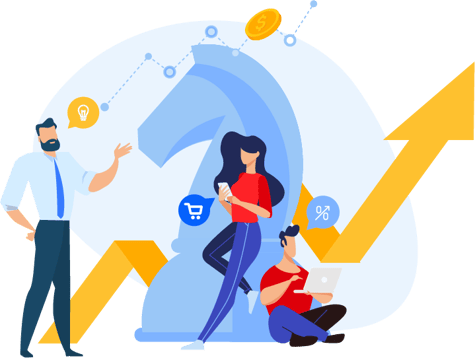 We Help Your PE House Solve
Revenue Operations Problems
PE Firms often struggle with certain portcos that have underperforming sales and marketing groups. FullFunnel deploys a combination of staffing, consulting, and technical services to help streamline the organization's sales and marketing program and generate positive growth.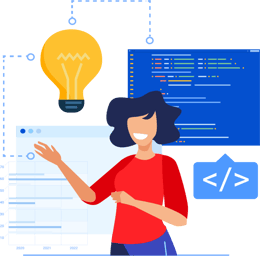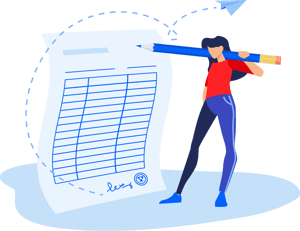 Post-Acquisition Strategic Planning Problems
Once a PE firm has acquired the portco a new growth strategy needs to be implemented for the long term stable growth. FullFunnel will deploy an audit team into the portco and generate a quantitative and qualitative analysis of the revenue operations function of the business.
Investment Due Diligence Problems
PE deal teams often struggle to identify the health and effectiveness of the sales and marketing department and its potential impact on future growth. Our audit team dives headfirst into the potential investment and generates a comprehensive analysis of its revenue operations.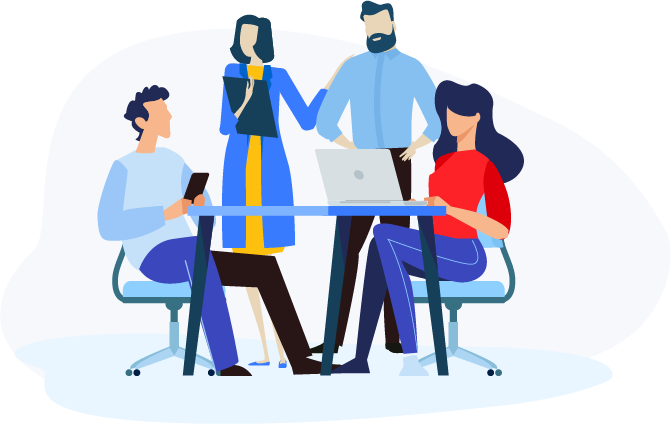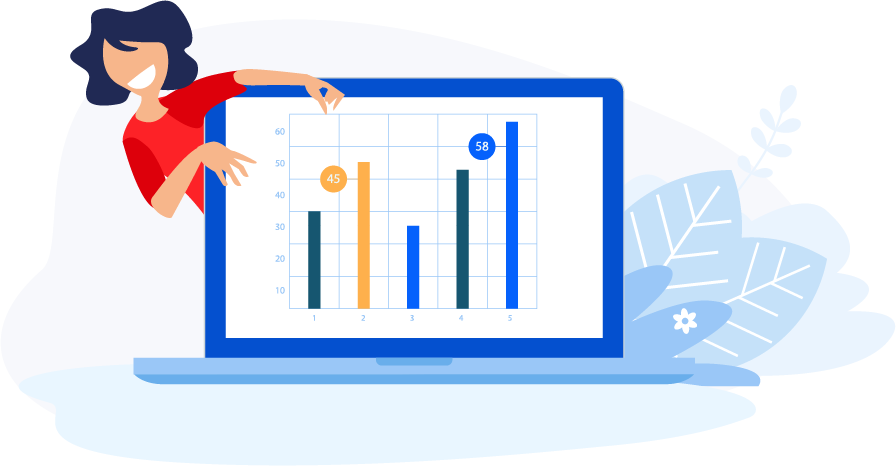 Portfolio Information Consistency Problems
PE Firms want to standardize their sales and marketing information pipeline from their portfolio companies to have a clear understanding of each portfolio company's revenue operations. Our technical consultants can design portfolio wide systems and infrastructure interconnectivity that standardizes data collection processes and generates business intelligence dashboards and reports.
Our Approach To Private Equity Demand Generation
Learn about how FullFunnel's unique approach to achieving growth for your entire suite of organizations.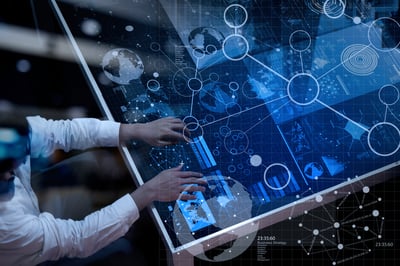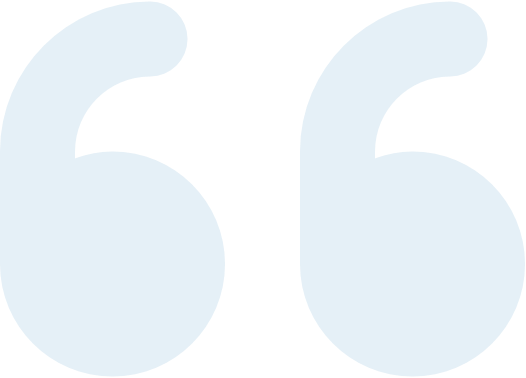 "FullFunnel was easy to engage with and drove for results from the very beginning. They did a thorough audit, framed the issues fast, deployed the right skills, inserted good infrastructure, we were off and running. They're great to work with."
Peter Ackerman
CEO - Asset Innovation Group
"The FullFunnel team has exceeded expectations and has proven to be a great partner, providing the resources, support, and expertise we needed to hit our growth targets"
Lucy Levy
VP of Global Acquisition - Zumba
"I am personally very thankful to have access to the knowledgeable resources at FullFunnel"
Beverly Sutherland
Founder - EdTechnologyFunds
The team absolutely blew me away.Within only two weeks of starting to work with them our narrative became clearer, customer objections were overcome, and sales momentum had improved drastically
Maren Donovan
Founder and Former CEO - Zirtual