Dental Marketing That Makes Growth Easy
Growing a dental practice can be challenging. Our goal is to help your practice maintain its independence while continuing to grow.
Guarantee your practice is easily found on search engines and ranks above your competition
Win new business with paid advertising campaigns on search networks like Google
Attract and delight customers with compelling content that showcases what makes your practice special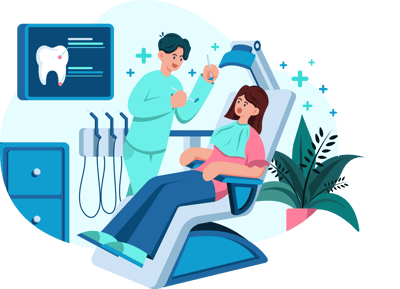 Meet With Our Experts
Want to learn more about how we can help your dental practice reach its demand generation needs? Fill out the adjacent form to request a free consultation with our Director of Marketing!
Dental Marketing That Works.
Lead Generation
Every dental practice needs a healthy stream of high-quality leads in order to grow. FullFunnel's team of lead generation experts help your practice drive more high-quality leads, for less.
Search Engine Optimization
Strategic
If you already have a lead generation program established for your practice, it can always improve. We help dental practices fully optimize their digital marketing programs and reap the rewards of augmented efficiency.
Website Conversion Optimization
Creative
Your website and marketing materials are your practice's brand. Make sure yours are the best. FullFunnel provides comprehensive creative services to cover all of your dental practice's website/landing page design and marketing material needs.
Marketing + Advertising Assets
Your Practice Should Be Growing At Least 10% Annually. We Help You Get There.
Boost New Patient Acquisition
The average dental practice retains only 41% of its patients. We ensure your practice is known as an industry-leader, and help you generate high-quality leads to ensure you continue to grow.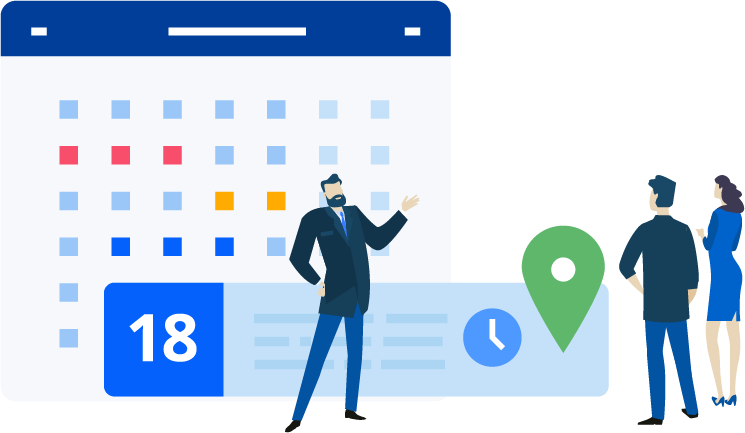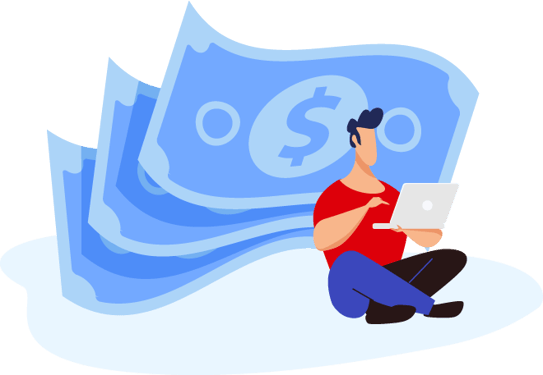 Save Time And Money
Running your practice is hard enough. You shouldn't also have to worry about managing digital marketing campaigns, testing new messaging, and coming up with new content and creatives.
We take marketing off your plate so you can focus on what's really important: delighting your patients.
Exceed Your Growth Goals
Our goal is to unlock your practice's growth potential, by any means necessary.
Many dental practices are missing out on potential growth opportunities that can come as a result of slight tweaks to their strategy. For example, did you know that using a video on a landing page can increase conversions by 80%? We know how to maximize your growth, and we leverage the best people, processes, and platforms out there.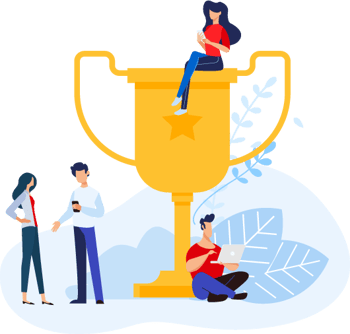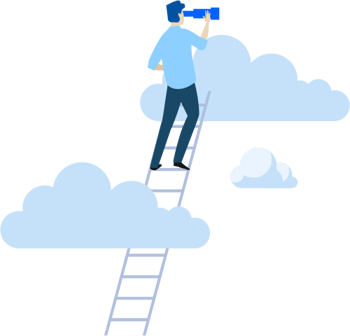 Build An Incomparable Brand
77% of people start their search for a dentist on the internet. Half the battle of growing your practice is getting found, and being recognized.
We understand how to help your practice build a unique brand that resonates with the market and translates into more new business.
Frequently Asked Questions
Do I Need Dental Marketing Assistance?
Without a fully-dedicated marketing team or staff member, it is incredibly hard for most dental practices to get much of anything out of their marketing efforts. Running a dental practice is hard enough, and the added responsibility of running a successful marketing program is oftentimes a burden that practices, and dentists in particular, cannot reasonably bear. You should be spending your time as a dentist on running your practice, not overseeing digital marketing. In almost every case, it makes far more sense to trust the experts ensure the job is done right, allowing you to put all of your time into helping your patients.
When Should I Expect To See Results?
Some dental practices can see strong results as soon as a few weeks, especially with paid advertising. However, a robust content strategy takes longer to implement, and longer to see results, and this makes sense. It can take quite a bit of time to build a great website and a web of engaging content.
How quickly your practice sees results also depends on your goals are. It is easier to drive website traffic than it is to drive high-quality leads. Regardless of what your goals are, it will likely take a few months to fully-realize the benefits of a well-thought-out dental marketing strategy. We can assure you the wait is well worth it.
Can I Trust A Regular Marketing Agency With My Dental Practice's Marketing Needs?
Potentially, but the chances are quite a bit higher that you won't see the results you're looking for. If your marketing partner doesn't have experience working with the professional services space, and dentists in particular, it will likely take time for them to get adjusted to the unique market the dental space represents. FullFunnel has an extensive track record of driving marketing success for all kinds of professional services firms including dentists, and we understand the nuances of helping these kinds of businesses grow effectively.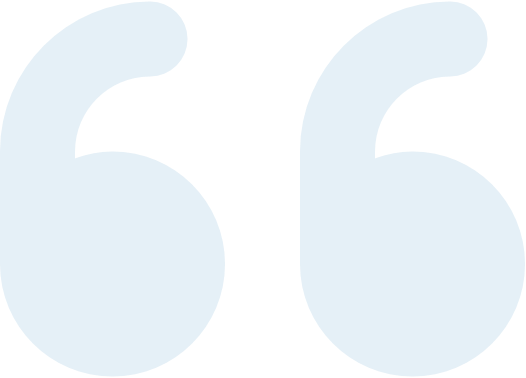 "The impact has been immediate as far as return on the investment from month one. It was a very simple and pleasant experience."
Dave I
"[The FullFunnel team] has been very responsive to my needs. Friendly, competent, and generally engaging in what I needed to have done in the background, and I could see evidence of that. I always felt cultivated, cared for, and never in the dark… I was really impressed."
Lee
FullFunnel is far more than a marketing program; I have already seen better fee arrangements and been able to leave the office at a reasonable hour with a clear conscience.
Richard H.
The team at FullFunnel is amazing. It's not every day that I get to do business with people like them. If you're not sure they are the real deal, I can assure you they are.
Lori S
FullFunnel is always looking out for the well-being of our practice. Their team is a pleasure to work with and I look forward to a long-lasting relationship with them.
Carlos V.