CRM Implementation
Done Right
Whether you're starting a new CRM implementation from scratch, integrating or optimizing your current solution, or migrating an existing CRM to a new solution, FullFunnel can help. We offer customized sales, marketing, and service tech stack/CRM solutions.
Migrate from your current CRM/solution to another without losing data, or make a fresh start with best-in-class CRM implementation services
Develop necessary CRM infrastructure and processes to position your sales, marketing, and/or service teams for long-term success
Leverage next-level data and analytics to drive your team's performance


HubSpot & SalesForce Implementation
We can help your organization effectively implement its CRM, whether that be HubSpot, SalesForce, or a different tool.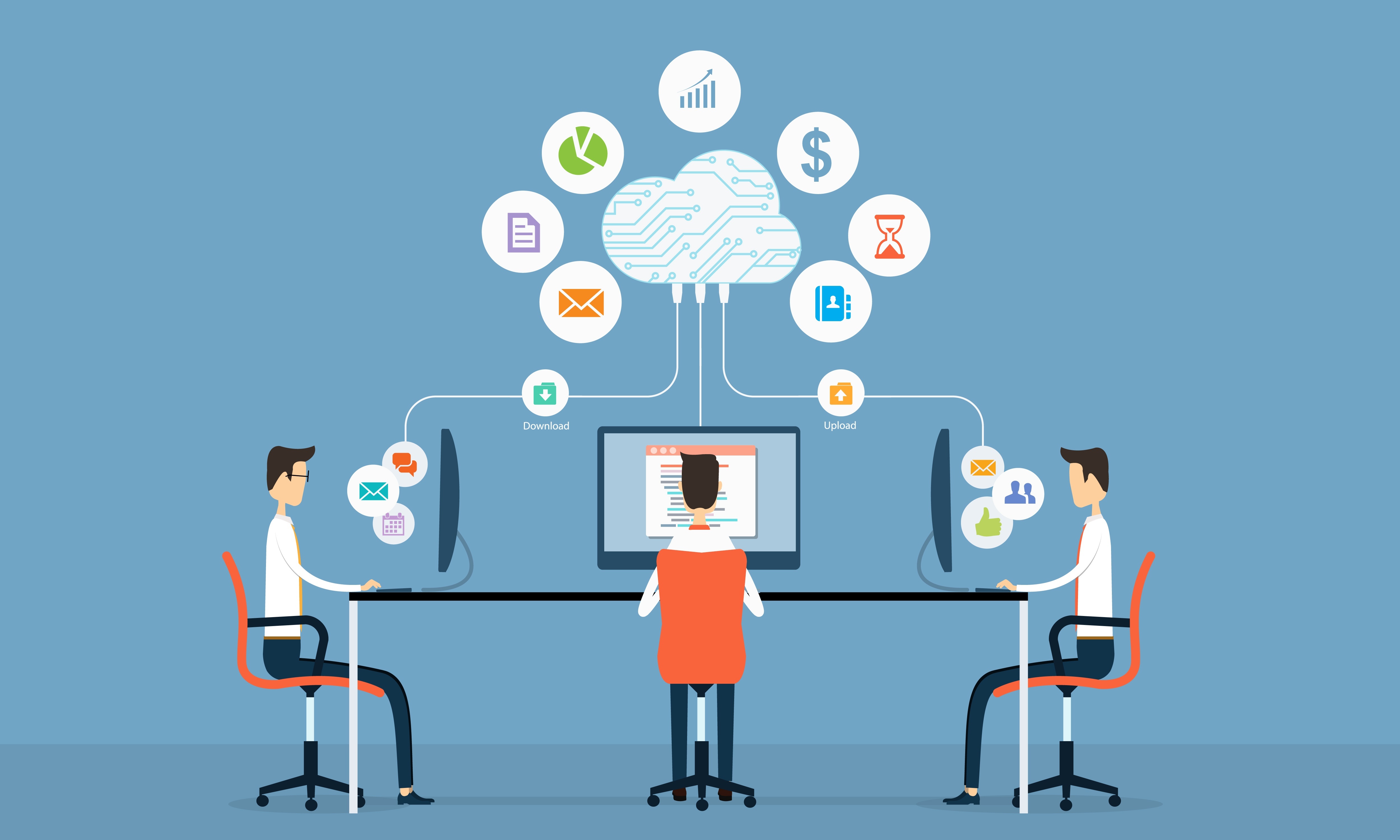 Frequently Asked Questions
Why Do I Need CRM Implementation Assistance?
If you want to derive maximum value from your CRM, it is imperative that it is set up properly, from day one. Every day your CRM is not operating in an optimal state only digs your organization a deeper and deeper hole it will need to climb out of in order to obtain pristine data visibility and accuracy. Ensuring you have all the fields you need, all the reports you need, and all the features you need from the jump gives your organization a massive operational edge over its competitors, who likely do not take as good of care of their CRM.
Partnering with experts for implementation of your CRM not only ensures accuracy and creates operational efficiencies, it also carries financial advantages. Many organizations are not sure what features they do or do not need, and are prone to excessive spending on features they will likely never use, let alone use effectively. A CRM implementation partner will support you throughout the entire process of selecting and implementing a CRM to ensure you make the best decisions for your organization.
What Should I Look For In A CRM Implementation Partner?
When deciding who should help your organization implement your CRM, there are a few key factors to consider.
First and foremost, your partner should have a nuanced understanding of your business, and its needs. Without detailed knowledge of what your business requires out of its CRM, it's impossible to pick the right one, let alone implement it effectively.
Next, a good partner must have technical savvy and extensive experience in your CRM. This goes without saying.
Finally, your strategic partner should be invested in your organization's success, well beyond implementation of your CRM and tech stack. Developing and documenting a good CRM process, training and supporting your team on that process, working to optimize your data, automate your processes and develop reliable reporting - these are just a few of the key deliverables that your CRM partner should prioritize in order to help drive long-term success, in your CRM and in general.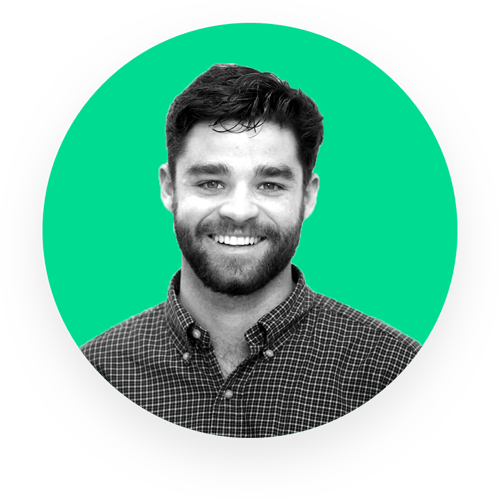 The FullFunnel Difference
We're more than your typical tech stack consultant. FullFunnel's customized sales tech stack and CRM implementation solutions are designed to help your organization maximize the value of your sales technology.

We leverage our team's extensive experience in all things sales and marketing technology to create totally customized sales tech stack solutions to move your organization forward.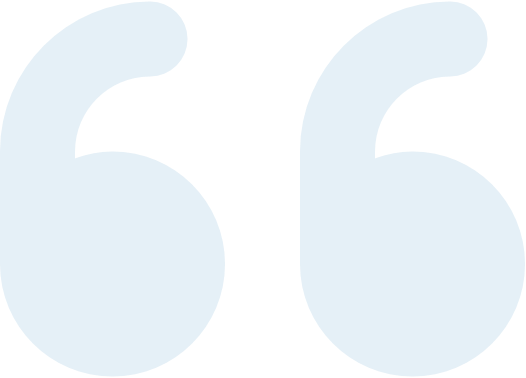 "Our FullFunnel project lead has been stellar. He works like a part of our team and was instrumental to getting our reps excited about CRM change, instead of dreading it. We're really pleased with the amount of care FullFunnel showed on the project."
Corinne Fischer
"We had a ridiculous amount of work that needed to be completed in a very short timeframe to meet our deadlines. The FullFunnel team gave me a roadmap which I agreed to and then went to work delivering on every aspect they committed to. I am extremely pleased with the project results and our ongoing partnership with FullFunnel."
Shea Coakley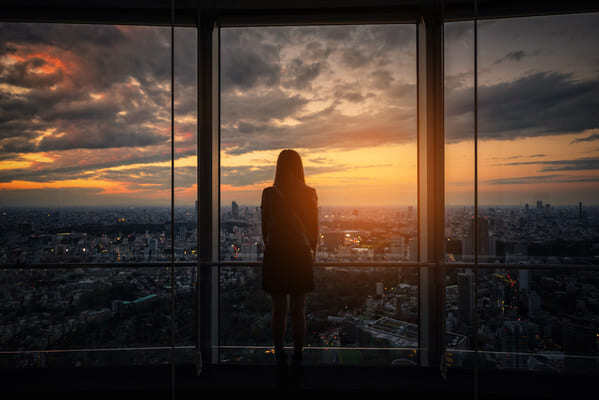 A Brief Look Back At The Year That Was: 2022
There's no need to mince words. 2022 sucked. It was a very difficult year for most organizations, and that's putting it lightly. Here are my three main takeaways from this unforgettable year.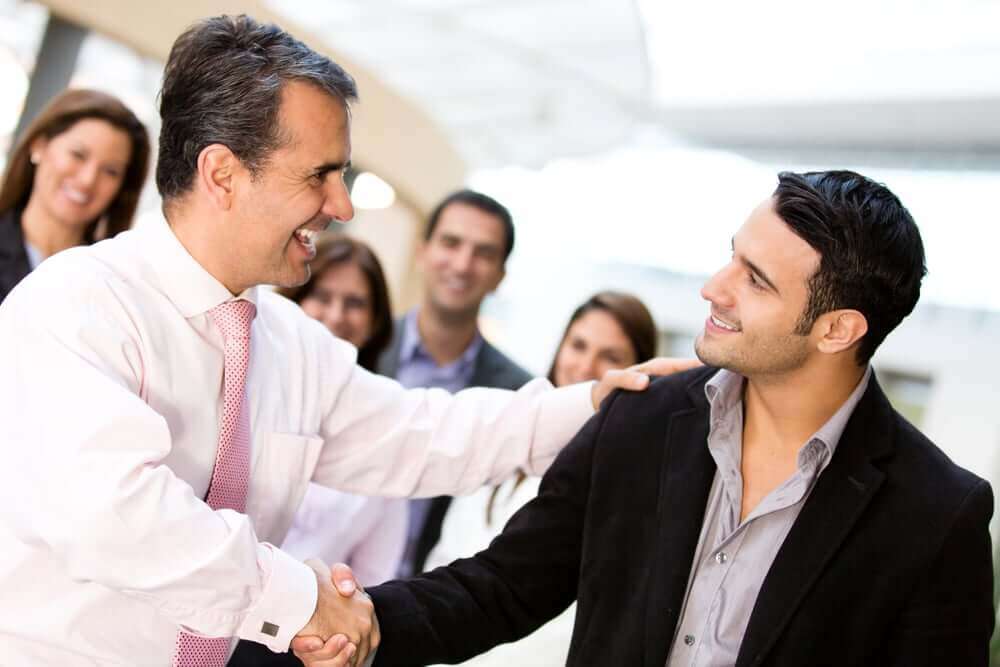 The Season of No-Shows: 4 Steps to Increase your Show Rate During the Holiday Season
The holiday season - with all its joy and good cheer - is also known for the less-than-cheerful trend of meetings no-showing. Prospects, like all of us, are heads down working to tie a bow around ...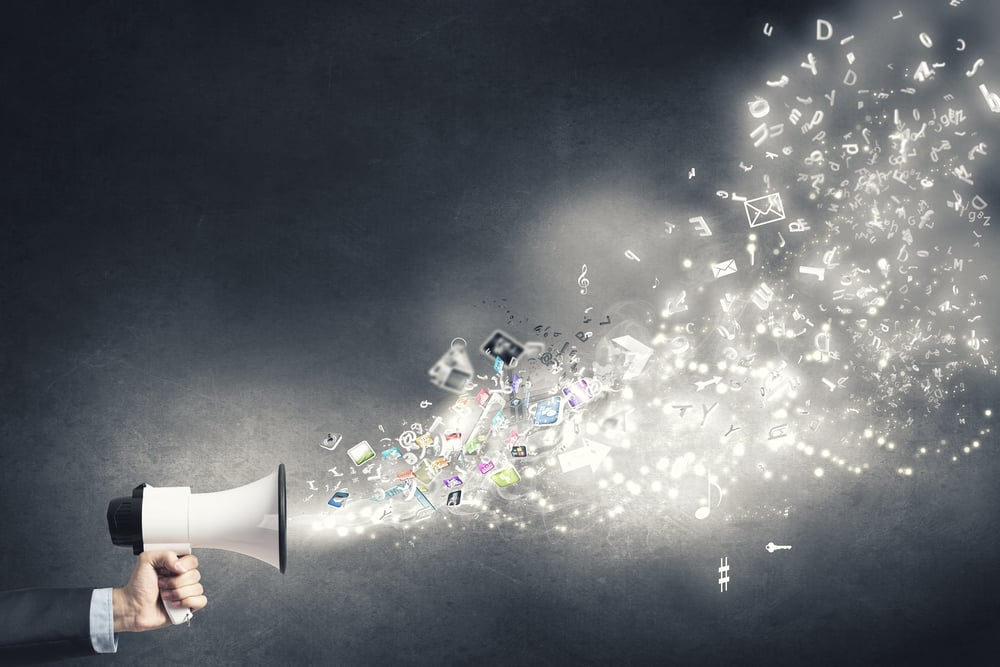 Sales & Marketing Success Tips: Generating Brand Awareness
Imagine this: you've spent countless hours developing what you think is a perfect brand. You've been providing your existing customers with outstanding solutions, and now you're ready to prioritize ...