Bolster Your
Sales Analytics
Capabilities
FullFunnel helps organizations leverage next-level HubSpot reporting and sales dashboards to help visualize and communicate important data and analytics.
Ensure all levels of your organization have appropriate access to necessary data, reporting and analytics
Comprehensive real-time reporting through marketing, service and sales dashboards


Frequently Asked Questions
When Do I Need CRM Reporting Help?
Almost every organization can benefit from improved HubSpot reporting. Very few organizations have fully optimized CRMs that deliver the management-ready reporting and dashboarding required to support comprehensive analysis and informed decision making. Most organizations don't even get halfway there - they struggle with data quality, insufficient or inaccurate reporting, ongoing discrepancies and more.
If your organization has anything less than a fully accurate suite of management-ready reports and dashboards that allow you to easily visualize and analyze your data, there's work to be done.
What Benefits Do I Derive From Improved HubSpot Reporting?
Optimized CRM reporting drives data-based decision making for team management, performance, strategy, growth and more. It should provide accurate, reliable data in real time, all the time - no manipulation required.
Ultimately, improved CRM reporting drives efficiency and performance for your sales and marketing programs. Easily recognize trends, pivot your strategy, seize opportunities and capitalize on the information in front of you. Comprehensive reporting and intuitive dashboarding gives you all of the information you need to position your organization for long-term success.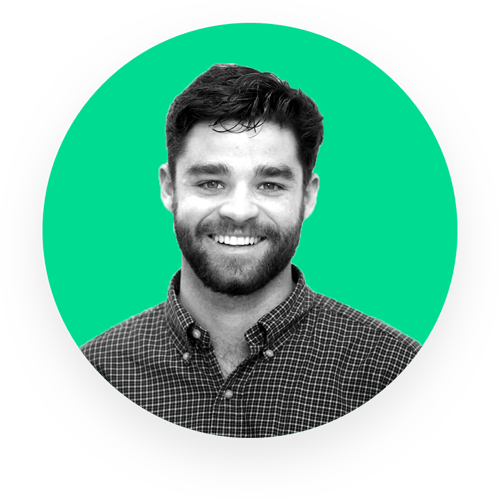 The FullFunnel Difference
We realize the importance of proper HubSpot reporting, dashboarding, and analytics to any organization. Without insightful and accurate reporting, it is impossible to drive informed decision-making.
FullFunnel works across the sales and marketing world, and understands that every level of your organization needs outstanding reporting to thrive. Our team of experts helps provide your firm with the sales analytics and reporting dashboards to give your organization the tools and insights it needs to thrive.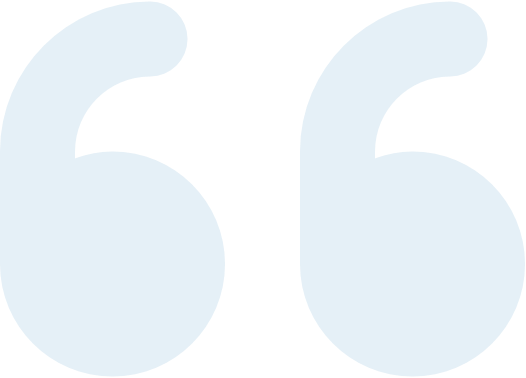 "Our FullFunnel project lead has been stellar. He works like a part of our team and was instrumental to getting our reps excited about CRM change, instead of dreading it. We're really pleased with the amount of care FullFunnel showed on the project"
Corinne Fischer
"We had a ridiculous amount of work that needed to be completed in a very short timeframe to meet our deadlines. The FullFunnel team gave me a roadmap which I agreed to and then went to work delivering on every aspect they committed to. I am extremely pleased with the project results and our ongoing partnership with FullFunnel."
Shea Coakley