HubSpot Implementation Services Designed To Drive Growth.
FullFunnel exists to help you grow, and your CRM is a huge part of that process. Our goal is to efficiently and effectively implement your HubSpot CRM and maximize its value. We help your organization:
Get your CRM up and running correctly, the first time around, with a lightning-quick ramp-time.
Save time and money by utilizing comprehensive automation workflows, drastically simplifying your processes.
Integrate your HubSpot CRM with the rest of your sales and marketing technology to leverage maximal efficiencies.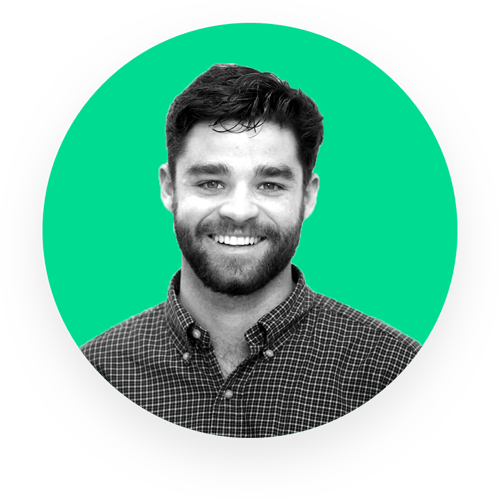 The FullFunnel Difference
We're more than your typical HubSpot implementation experts. FullFunnel's customized CRM solutions are designed to help your organization receive a maximal return on investment on your sales and marketing tech.

We leverage our team's extensive experience in all things CRM and sales and marketing tech to create customized solutions that power growth for your organization.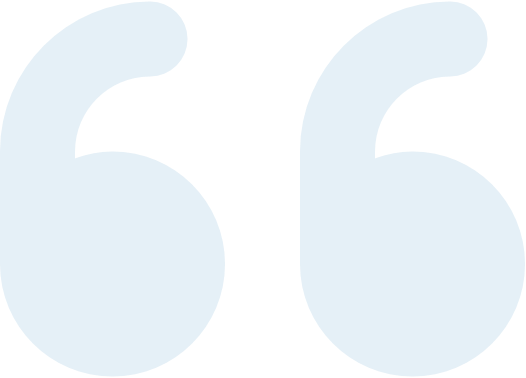 "Our FullFunnel project lead has been stellar. He works like a part of our team and was instrumental to getting our reps excited about CRM change, instead of dreading it. We're really pleased with the amount of care FullFunnel showed on the project."
Corinne Fischer
"We had a ridiculous amount of work that needed to be completed in a very short timeframe to meet our deadlines. The FullFunnel team gave me a roadmap which I agreed to and then went to work delivering on every aspect they committed to. I am extremely pleased with the project results and our ongoing partnership with FullFunnel."
Shea Coakley