We'll Handle Your Sales Recruiting
Access fully-vetted, trained, and production-ready sales development professionals and account executives, without having to worry about your internal HR team.
Undergo a discovery session enabling our team to understand your organization's sales program, from its culture to its tech stack, to find the perfect matches
Ensure reps are extensively trained and ready to be productive on day one, going through FullFunnel's extensive internal training program
Save time and money. Our recruiting engine operates more efficiently than your internal recruiting capabilities, and that of a typical staffing company




Frequently Asked Questions
Why Should I Outsource My Recruitment Process?
Every sales and marketing organization wants the same thing. They want a best-in-class recruiting engine that drives highly qualified candidates into a recruiting process that allows management to spend time on only the most qualified candidates.
The problem: Building and maintaining this engine is expensive, time-consuming, and difficult to perfect.
At FullFunnel, we have mastered an internal recruiting process that has resulted in highly competent and motivated sales and marketing professionals over the past 10 years. We leverage our best-in-class recruiting program to deliver you highly qualified candidates without the burden of a lengthy and expensive recruiting process.
How Do You Ensure The Quality of Candidates?
We have a rigorous hiring process that fully vets our candidates and ensures that they have the skills and drive necessary to succeed.
After an initial screen with our lead recruiter to ensure they possess the attributes to be a good teammate and valuable contributor, the candidate moves into a hiring committee interview. First, the candidate is tasked with leading a presentation on why they are the right fit for the position then fields probing questions from the hiring committee. The hiring committee consists of members of the management team across the organization and assesses candidates based on preparation, communication, organization, and various traits we've discovered among top-performing sales and marketing professionals including intellectual curiosity, mental fortitude, passion, accountability, client success, and teamwork.
Should a candidate receive a passing grade on our interview competency matrix and their experience and compensation range aligns with your needs, we'll pass the candidate to you for review. Historically, only 12% of candidates screened progress through the hiring committee interview.
Are We Able To Get Involved In The Process In Any Way?
Yes! Our recruitment onboarding team will hold a kick-off call at the onset of the engagement to determine your goals & objectives, attributes of your ideal candidate, compensation range, and anything else that will aid us in finding the perfect fit. Should the candidate advance through our hiring process, you are welcome to interview the candidate with your own internal hiring committee before making a determination.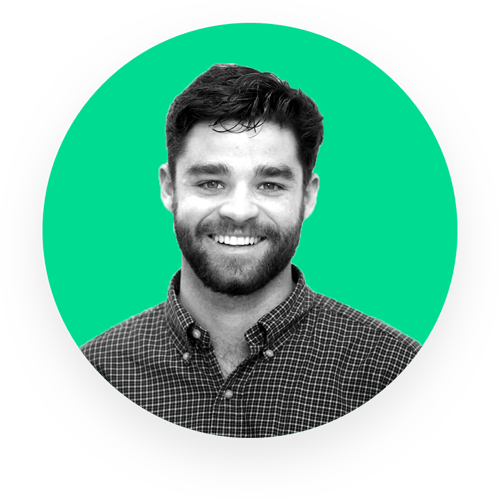 The FullFunnel Difference
FullFunnel is more than just a provider of sales recruiting services. We are a comprehensive revenue operations support service organization, simplifying and solving all the complexities of modern sales and marketing programs.

We can not only act as your sales recruiting engine by gaining you access to top-tier talent, but we can also help your firm train that talent, build an efficient sales program, and ensure demand generation excellence for years to come.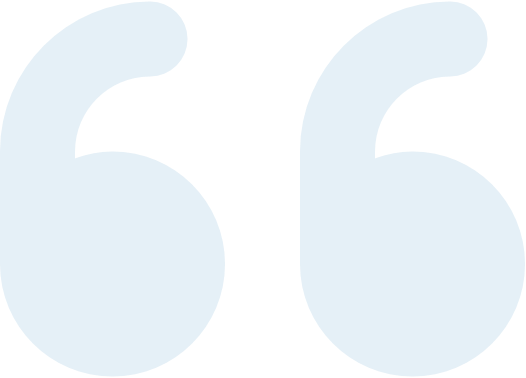 "FullFunnel was easy to engage with and drove for results from the very beginning. They did a thorough audit, framed the issues fast, deployed the right skills, inserted good infrastructure, we were off and running. They're great to work with."
Peter Ackerman
CEO - Asset Innovation Group
"The FullFunnel team has exceeded expectations and has proven to be a great partner, providing the resources, support, and expertise we needed to hit our growth targets."
Lucy Levy
VP of Global Acquisition - Zumba
"I am personally very thankful to have access to the knowledgeable resources at FullFunnel."
Beverly Sutherland
Founder - EdTechnologyFunds
"The team absolutely blew me away. Within only two weeks of starting to work with them our narrative became clearer, customer objections were overcome, and sales momentum had improved drastically."
Maren Donovan
Founder and Former CEO - Zirtual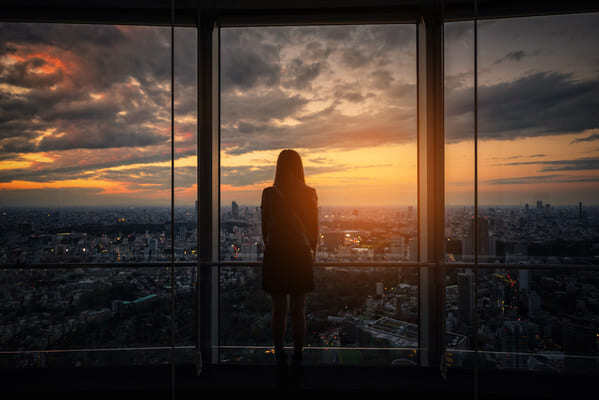 A Brief Look Back At The Year That Was: 2022
There's no need to mince words. 2022 sucked. It was a very difficult year for most organizations, and that's putting it lightly. Here are my three main takeaways from this unforgettable year.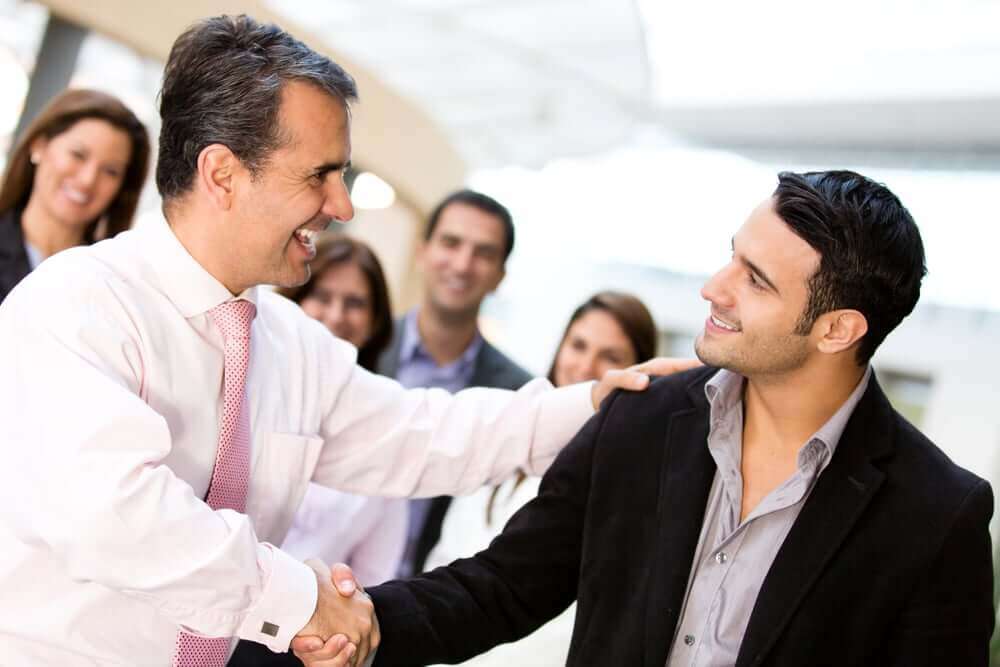 The Season of No-Shows: 4 Steps to Increase your Show Rate During the Holiday Season
The holiday season - with all its joy and good cheer - is also known for the less-than-cheerful trend of meetings no-showing. Prospects, like all of us, are heads down working to tie a bow around ...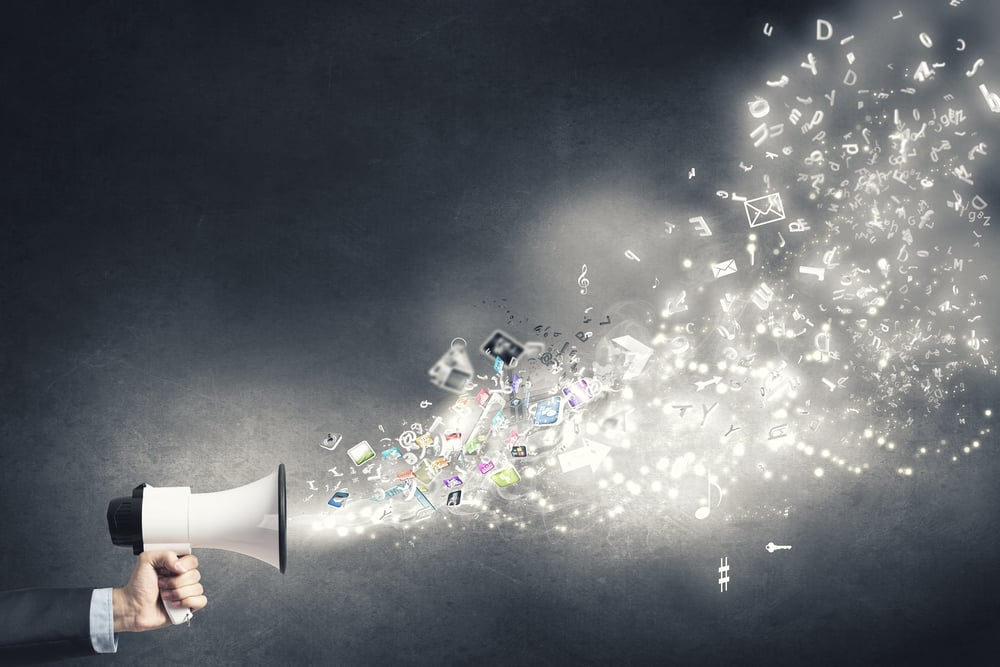 Sales & Marketing Success Tips: Generating Brand Awareness
Imagine this: you've spent countless hours developing what you think is a perfect brand. You've been providing your existing customers with outstanding solutions, and now you're ready to prioritize ...