Affordably And Effectively Scale Your Sales or Marketing Team
Has your organization crafted a successful sales and marketing playbook, and is now ready to scale? FullFunnel's sales staffing solutions provide your team with the talent needed to grow your organization.
Staff your team with fully dedicated, white-labeled sales and marketing experts
Avoid incurring extensive internal hiring and training costs while scaling your team
Focus on your organization's core competencies. We'll fill your funnel with your qualified leads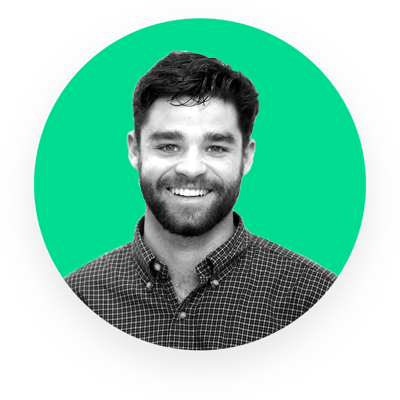 The FullFunnel Difference
FullFunnel is much more than just an outsourced sales provider or sales staffing agency. We a true end-to-end revenue operations support service, tackling all the complexities of modern sales and marketing programs.

We provide your team with comprehensive solutions for everything outsourced sales and marketing, from consulting, to staffing, to ground-up sales and marketing program construction. If you have a problem sales and marketing related, FullFunnel is your platform solution.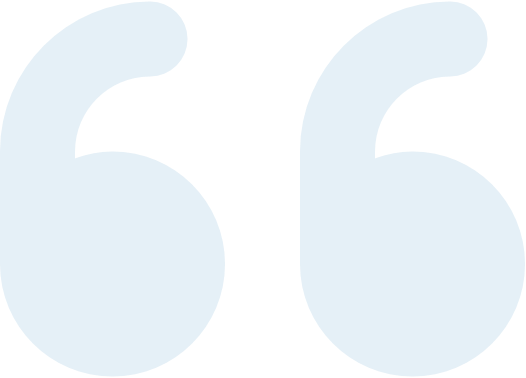 "FullFunnel was easy to engage with and drove for results from the very beginning. They did a thorough audit, framed the issues fast, deployed the right skills, inserted good infrastructure, we were off and running. They're great to work with."
Peter Ackerman
CEO - Asset Innovation Group
"The FullFunnel team has exceeded expectations and has proven to be a great partner, providing the resources, support, and expertise we needed to hit our growth targets."
Lucy Levy
VP of Global Acquisition - Zumba
"I am personally very thankful to have access to the knowledgeable resources at FullFunnel."
Beverly Sutherland
Founder - EdTechnologyFunds
"The team absolutely blew me away. Within only two weeks of starting to work with them our narrative became clearer, customer objections were overcome, and sales momentum had improved drastically."
Maren Donovan
Founder and Former CEO - Zirtual