FullFunnel Teams Up With LeanBox To Bring Innovative Workplace Food Service Suite To Market
Problem
Identifying a vastly underserved market, LeanBox has brought to market one of the most innovative services we have seen in a while. As with any great idea, LeanBox came to FullFunnel with a go-to-market execution problem. They had developed a core group of clients in the Boston area and needed to expand their sales and marketing program in order expand beyound that core. With a basic, unappealing website and no sales and marketing program to speak of, LeanBox needed a partner to help them make that next step forward. To compound issues, they had received a great press commitment from the Boston Globe to run a piece about the company in 30 days.
Solution
After an initial discovery period, our team suggested a corrective course of action and offered the LeanBox stakeholders an implementation plan. In a 30 day timeframe, the FullFunnel team:
Implemented a Marketing & CRM platform
Built a highly visual and engaging website
Shot and produced a three minute corporate sales video
Conducted a product and lifestyle photoshoot
Developed a suite of sales and marketing collateral
We launched the new site and video ahead of schedule, right in time for the great press LeanBox got from the Boston Globe. The results were amazing.
By developing specific buyer personas and tailoring the website and marketing campaigns to mirror their needs, we drove exceptional conversions and increased inbound interest well beyond expectations. Additionally, the FullFunnel sales team went to work identifying thousands of potential buyers and entering them into our sales funnel. Within four days of launching we had over 50 meeting inquiries and the newly created landing pages were converting at a 12%+ rate!

About LeanBox
LeanBox is a collection of services that improve workplaces through food and beverage culture. LeanBox is changing the way people consume food at the workplace, by not only sourcing and delivering food, but also collecting real-time purchase data and optimizing the food selection based on employee preferences.
The current product suite consists of LeanBox, Cold Brew Coffee, and Bevi. Click here to get LeanBox for your office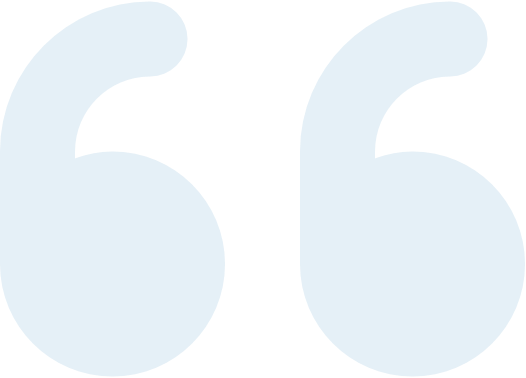 "We had a ridiculous amount of work that needed to be completed in a very short timeframe to meet our deadlines. The FullFunnel team gave me a roadmap which I agreed to and then went to work delivering on every aspect they committed to. I am extremely pleased with the project results and our ongoing partnership with FullFunnel."
Shea Coakley