Build Your Brand With
Social Media Marketing
Promote your business with compelling content across social media channels with our team of social media marketing experts. Our team:
Creates engaging content that grabs attention and maximizes interactions
Assumes full management of platform and content schedule to save you time and effort
Provides advanced analytics and reporting to ensure brand growth and strong engagement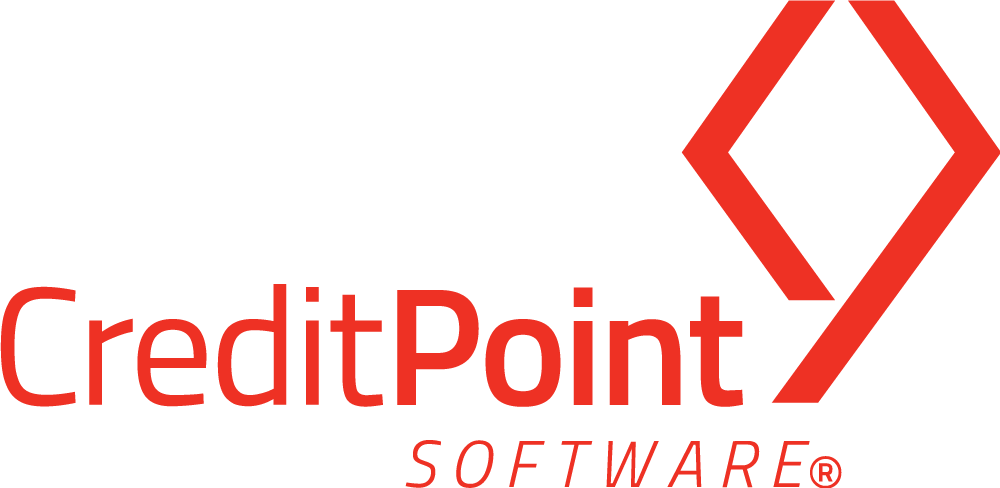 Client Spotlight: Adhesion Wealth
Learn about how FullFunnel worked with Adhesion Wealth on content creation, social media, and more to drive more demand and give the Adhesion team more time to focus on running their business.

Frequently Asked Questions
Is Social Media Marketing The Same Thing As Paid Social Advertising?
Nope! Social media marketing does not require any paid spend whatsoever. Although one can run paid ads on social media in conjunction with an organic social strategy, the two are not the same thing. An organic social post is free, appears on the newsfeed of your followers, and is not demarcated as an advertisement.
How Do I Create Compelling Social Media Content?
In today's social media environment, standing out is critical. You'll want to ensure your post captures the eye of everyone scrolling through their newsfeed. Using sharp, simple visuals that fit your brand aesthetic and communicate a simple, clear message are most effective. Scroll through your feed and think about what kinds of posts would make you stop and take a closer look. That's what every organization should be trying to emulate.
Beyond visuals, ensure your message is worthwhile, and something your followers are interested in. It's great to mix up your content, whether it be a fun post about an obscure holiday, or a post discussing the promotion of a team member. Mixing these posts with content centered around your organization and its service offerings can be a winning recipe for creating a regular stream of engaging content.
What Channels Should I Post On?
It depends on where your customers/potential customers exist. LinkedIn is a must for any organization, but platforms like Twitter, Instagram, and Facebook are also excellent places to communicate with your customer base.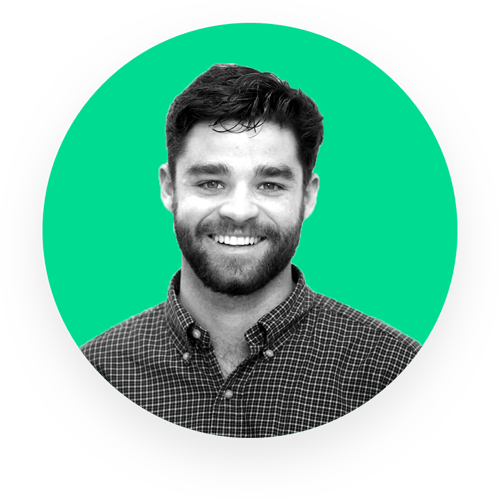 The FullFunnel Difference
Although FullFunnel's premier outsourced marketing services can take your organization's demand generation efforts to the next level, we are more than your typical digital marketing agency.

We provide comprehensive revenue operations support services, meaning if you have any problems sales and marketing related, we have a solution. From training your sales team, to designing a sales program, to optimizing your CRM, we have you covered. We exist to help you grow your business, wherever you need support.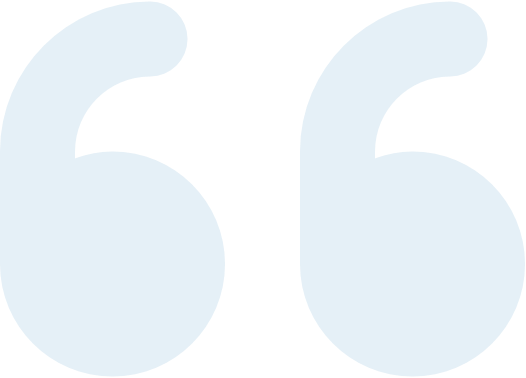 "FullFunnel has been a great partner to CreditPoint. Their team and leadership pivoted aggressively when needed to find the recipe that worked for us on our demand generation. There were clear, proven criteria in their decision-making and the results speak for themselves. We are now set for a breakout year from a revenue growth perspective. All we have to do now is execute and close deals with a pipeline that is healthy and growing."
John Powers
"FullFunnel is invaluable in executing campaigns, initiating new concepts, facilitating compliance approvals, and participating as part of Adhesion's marketing team."
Wendy Whitehurst
Head of Marketing - Adhesion Wealth
"The FullFunnel team has truly become a part of the HotWax Commerce family, and they are deeply invested in our success. They have become product experts, no small feat within a challenging industry, and we trust them to run our marketing across multiple channels."
Divesh Dutta
VP of Growth Strategy - HotWax Commerce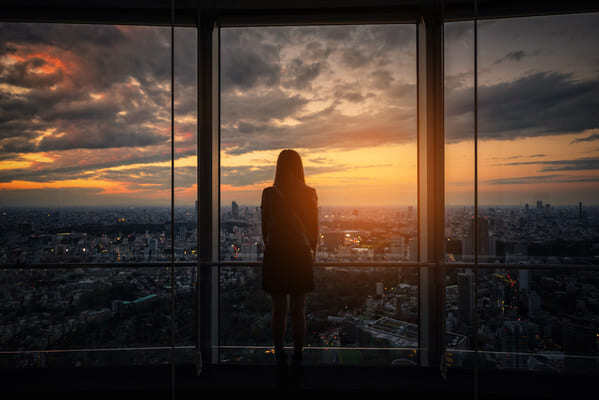 A Brief Look Back At The Year That Was: 2022
There's no need to mince words. 2022 sucked. It was a very difficult year for most organizations, and that's putting it lightly. Here are my three main takeaways from this unforgettable year.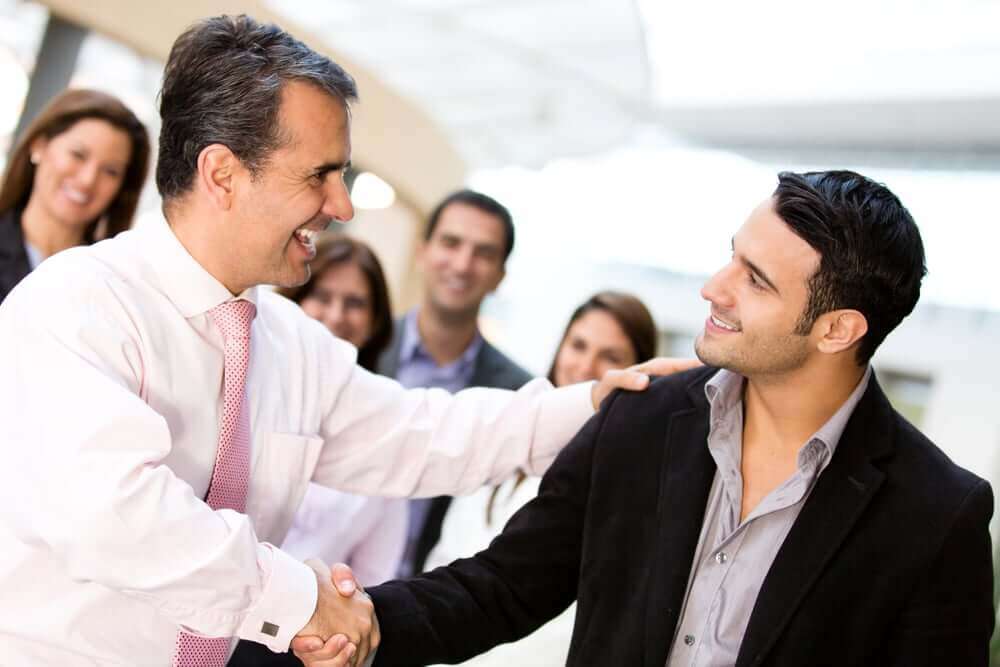 The Season of No-Shows: 4 Steps to Increase your Show Rate During the Holiday Season
The holiday season - with all its joy and good cheer - is also known for the less-than-cheerful trend of meetings no-showing. Prospects, like all of us, are heads down working to tie a bow around ...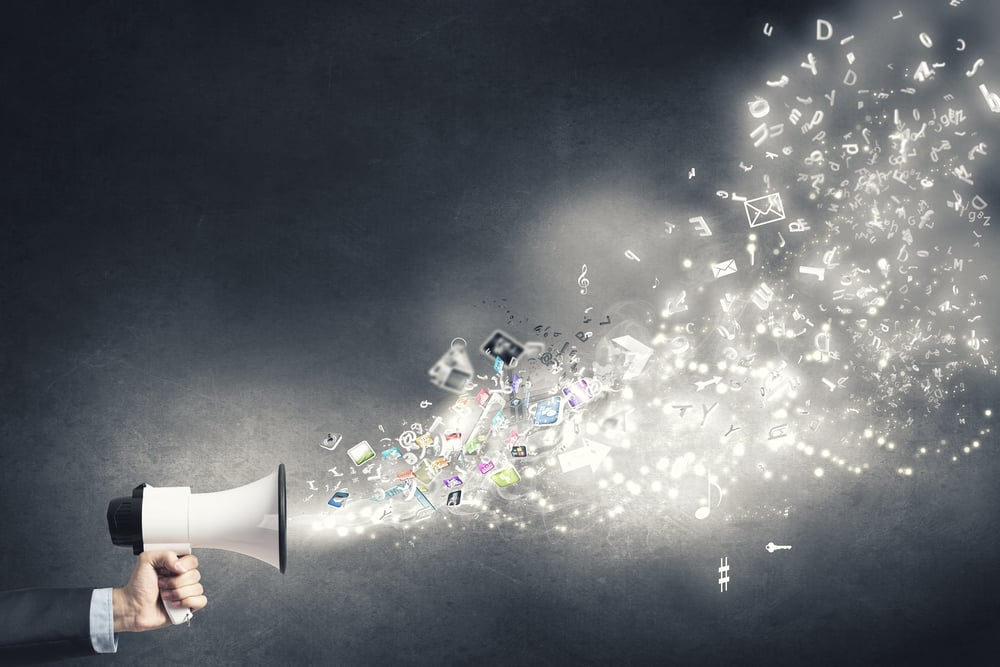 Sales & Marketing Success Tips: Generating Brand Awareness
Imagine this: you've spent countless hours developing what you think is a perfect brand. You've been providing your existing customers with outstanding solutions, and now you're ready to prioritize ...