Drive High-Quality Leads
Place your brand in front of your target audience when they are actively searching for solutions with FullFunnel's paid search marketing services.
Increase search engine visibility to drive qualified, high-intent traffic
Provide timely, relevant content to maximize conversions
Fully-managed, optimized campaigns that inform strategic decision-making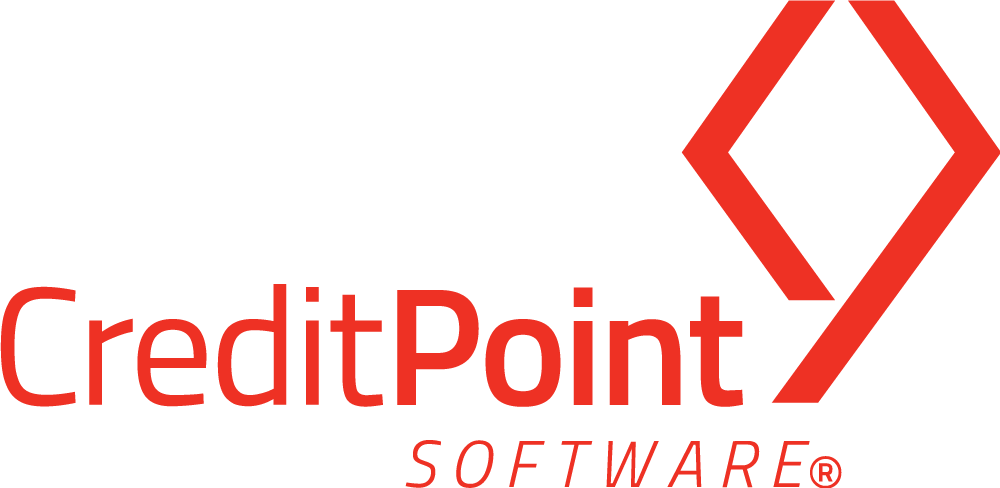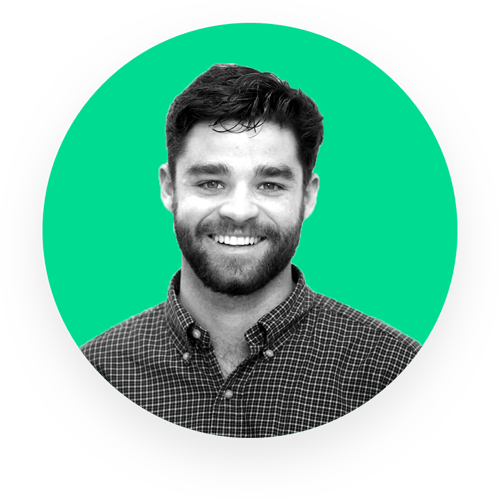 The FullFunnel Difference
FullFunnel provides more than just outsourced marketing services, and we certainly aren't your run-of-the-mill digital marketing agency. We offer complete revenue operations support services, taking a scalpel to all your organization's sales and marketing challenges.

Our goal is to help you grow. From digital marketing solutions, to anything related to your sales team, ranging from sales consulting to technology and enablement, we strive to maximize your organization's growth potential and set your firm on the path to success.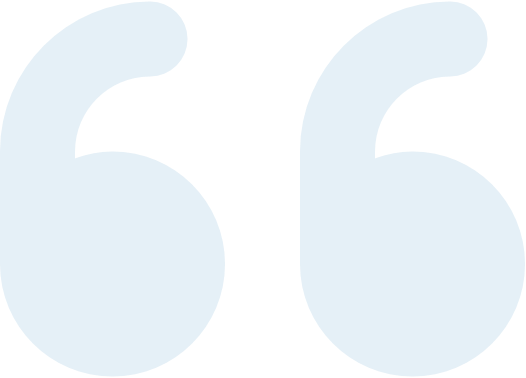 "FullFunnel has been a great partner to CreditPoint. Their team and leadership pivoted aggressively when needed to find the recipe that worked for us on our demand generation. There were clear, proven criteria in their decision-making and the results speak for themselves. We are now set for a breakout year from a revenue growth perspective. All we have to do now is execute and close deals with a pipeline that is healthy and growing."
John Powers
"FullFunnel is invaluable in executing campaigns, initiating new concepts, facilitating compliance approvals, and participating as part of Adhesion's marketing team."
Wendy Whitehurst
Head of Marketing - Adhesion Wealth
"The FullFunnel team has truly become a part of the HotWax Commerce family, and they are deeply invested in our success. They have become product experts, no small feat within a challenging industry, and we trust them to run our marketing across multiple channels."
Divesh Dutta
VP of Growth Strategy - HotWax Commerce