Drive High-Quality Leads
Place your brand in front of your target audience when they are actively searching for solutions with FullFunnel's paid search marketing services.
Increase search engine visibility to drive qualified, high-intent traffic
Provide timely, relevant content to maximize conversions
Fully-managed, optimized campaigns that inform strategic decision-making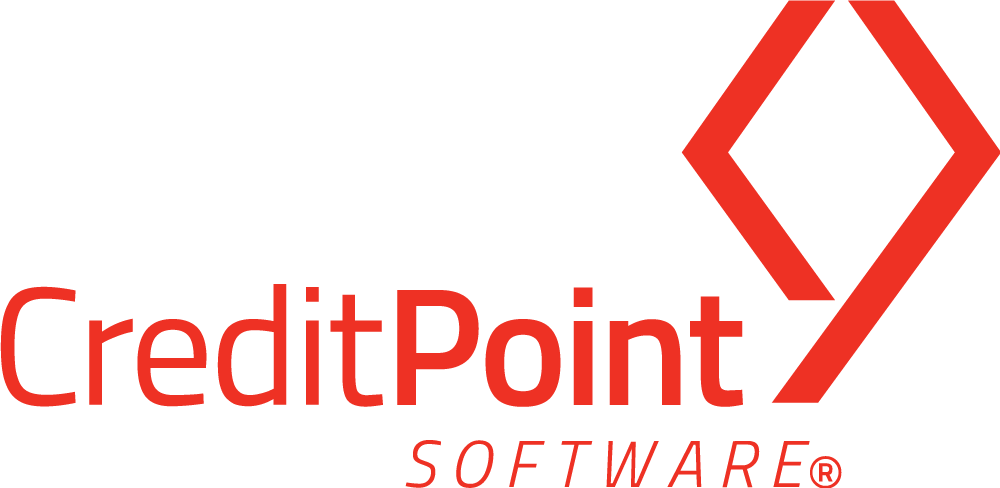 Client Spotlight: CreditPoint
Learn about how FullFunnel generated over $2 million in qualified pipeline for CreditPoint using paid search advertising.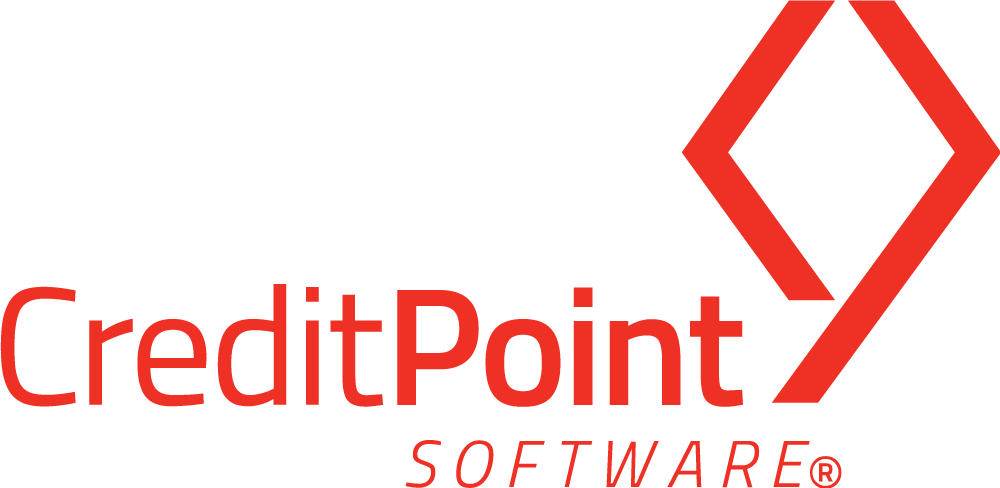 Frequently Asked Questions
What Is Paid Search Advertising?
Paid search advertising enables your organization to place its advertisements in front of prospects who are actively searching for a solution. For example, if your organization sells sales consulting services, you can tie your ads to the keyword "sales consulting" so that it appears near or at the top of the search results page upon searching that keyword. You can run ads on any search network, from Google to Yahoo and Bing depending on where your consumers frequent.
Why Do I Need Paid Search Advertising?
Advertising on search engines gives you the unique opportunity to place your organization in front of people with a clear need, at the very moment they are looking for a solution. It can be incredibly effective at driving conversions, and ultimately high-quality leads at a reasonable price. Paid search advertising networks like Google also have very complex targeting and optimization capabilities that allow you to learn more about your target audience, and how they behave. You can glean things like what time of day or week most people are looking for your solution, what kind of copy they engage with best, and see how your organization's paid advertising presence stacks up with competitors.
When Does It Make Sense For Me To Use Paid Search Advertising?
Running ads on Google or Bing makes sense for almost all types of businesses, provided the search terms they are targeting receive enough monthly searches to run a viable campaign. Paid search advertising can help your firm boost its visibility if you aren't ranking at the top of search results organically (you probably aren't), and give your organization a competitive advantage by bidding on your competitors' keywords as well, ensuring your brand shows up first and has the highest chance being chosen by consumers.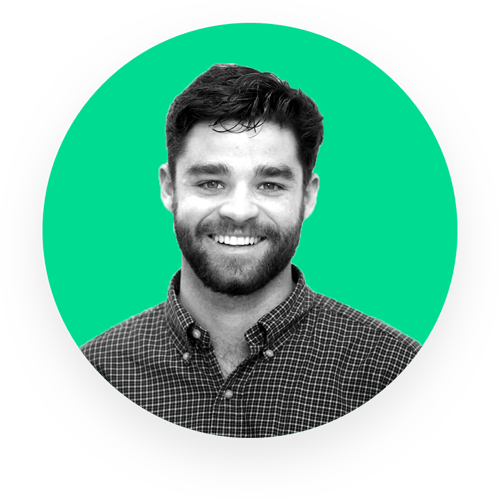 The FullFunnel Difference
FullFunnel provides more than just outsourced marketing services, and we certainly aren't your run-of-the-mill digital marketing agency. We offer complete revenue operations support services, taking a scalpel to all your organization's sales and marketing challenges.

Our goal is to help you grow. From digital marketing solutions, to anything related to your sales team, ranging from sales consulting to technology and enablement, we strive to maximize your organization's growth potential and set your firm on the path to success.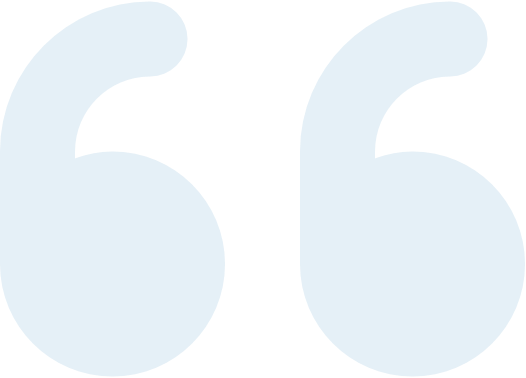 "FullFunnel has been a great partner to CreditPoint. Their team and leadership pivoted aggressively when needed to find the recipe that worked for us on our demand generation. There were clear, proven criteria in their decision-making and the results speak for themselves. We are now set for a breakout year from a revenue growth perspective. All we have to do now is execute and close deals with a pipeline that is healthy and growing."
John Powers
"FullFunnel is invaluable in executing campaigns, initiating new concepts, facilitating compliance approvals, and participating as part of Adhesion's marketing team."
Wendy Whitehurst
Head of Marketing - Adhesion Wealth
"The FullFunnel team has truly become a part of the HotWax Commerce family, and they are deeply invested in our success. They have become product experts, no small feat within a challenging industry, and we trust them to run our marketing across multiple channels."
Divesh Dutta
VP of Growth Strategy - HotWax Commerce