Understand Your Performance With Marketing ROI Reporting
Having a hard time determining the success of your marketing initiatives? We help your organization develop the infrastructure and capabilities to determine if you're getting the ROI you need.
Start at the top of the funnel, identifying which channels are driving quality leads and visitors to your website
Analyze the performance of your marketing campaigns and leads down the funnel
Understand what channels are driving revenue and closed-won business for your organization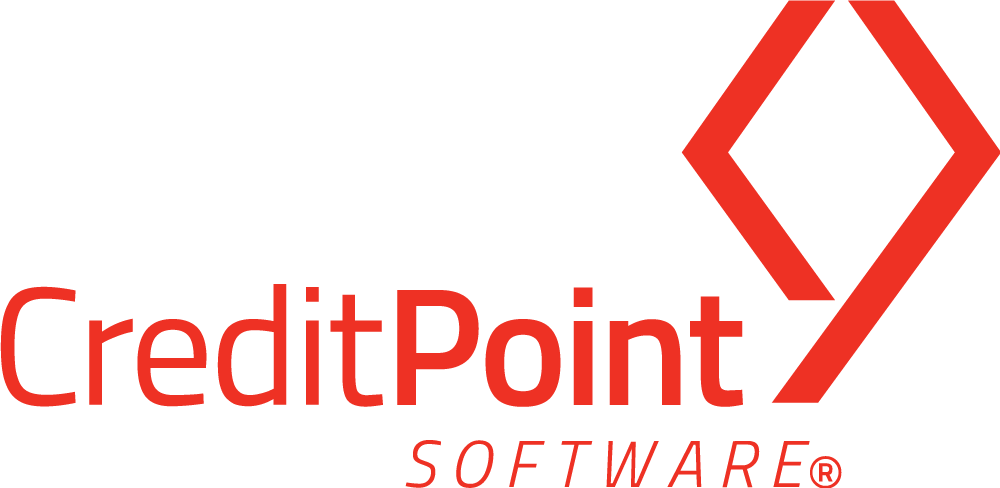 Frequently Asked Questions
Why Do I Need Marketing ROI Reporting?
Many organizations fall into the trap of running a campaign or channel without any insight as to whether it's actually effective or not. The result is squandered opportunities, and wasted marketing dollars. For example, many organizations will run ads on a network like Google, but lack the reporting infrastructure to actually understand what is happening as a result of the clicks they are receiving. You might be able to see in Google that you've received X amount of conversions, but can you see what keywords are driving success down the funnel, or what campaigns are resulting in closed-won deals? Many organizations cannot, and are flying blind in regards to their marketing spend, when it is simply not necessary.
Ultimately, it makes no sense to spend money on campaigns that are not driving high-quality leads that are closing (if new business is your goal). Many organizations that lack insights into what's driving new business burn through money on ineffective campaigns. We ensure you aren't one of them.
What Does Good Marketing ROI Reporting Look Like?
An organization with good marketing ROI reporting has a nuanced understanding of how every facet of its marketing program is driving results down the funnel. It's one thing to know what campaigns are driving lead volume, but what is really important is what campaigns are driving closed business. These are the campaigns that should be focused on both from a time and budget perspective (if the goal of your marketing initiatives is to drive more new business, which it likely is).
Beyond having an understanding of performance down the funnel, tools like Google Analytics can be incredibly useful for uncovering trends that can inform decision-making as to how your campaigns and website are configured.
Far too few organizations take the time to look at metrics like time-on-page, bounce rate, and general data on how your website visitors perform once they get to your page. Before someone becomes a lead, they are just another website visitor. If you don't understand how your website visitors are behaving, getting those people to convert into leads, and eventually closed-won business, becomes a much more significant challenge.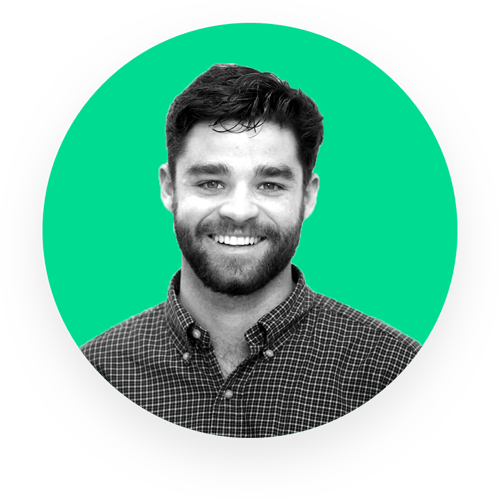 The FullFunnel Difference
FullFunnel's goal is to help your organization grow, and it is very hard to do so without strong marketing ROI reporting. However, building out your ROI reporting is just the tip of the iceberg when it comes to our service offerings.

We offer a comprehensive suite of digital marketing services designed to power your organization's growth. From managing paid search campaigns, to creating killer content, there's nothing our team of marketing experts can't do. Struggling with overall demand gen? We've got you covered for sales consulting, sales staffing, training, and more!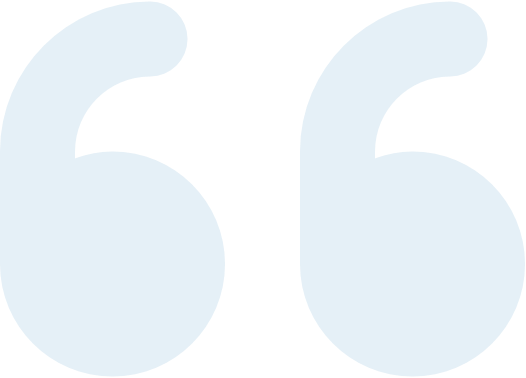 "FullFunnel has been a great partner to CreditPoint. Their team and leadership pivoted aggressively when needed to find the recipe that worked for us on our demand generation. There were clear, proven criteria in their decision-making and the results speak for themselves. We are now set for a breakout year from a revenue growth perspective. All we have to do now is execute and close deals with a pipeline that is healthy and growing."
John Powers
"FullFunnel is invaluable in executing campaigns, initiating new concepts, facilitating compliance approvals, and participating as part of Adhesion's marketing team."
Wendy Whitehurst
Head of Marketing - Adhesion Wealth
"The FullFunnel team has truly become a part of the HotWax Commerce family, and they are deeply invested in our success. They have become product experts, no small feat within a challenging industry, and we trust them to run our marketing across multiple channels."
Divesh Dutta
VP of Growth Strategy - HotWax Commerce