Make Your Brand Shine
Design is an essential element of any successful advertising campaign. Ensure your firm is leveraging nothing but the best collateral in its marketing efforts with our marketing asset design services. Our team helps you:
Differentiate yourself from your competition with exceptionally designed marketing materials
Increase brand awareness and boost engagement with targeted, customized collateral
Completely customize your brand's marketing assets in a way that communicates your brand's unique value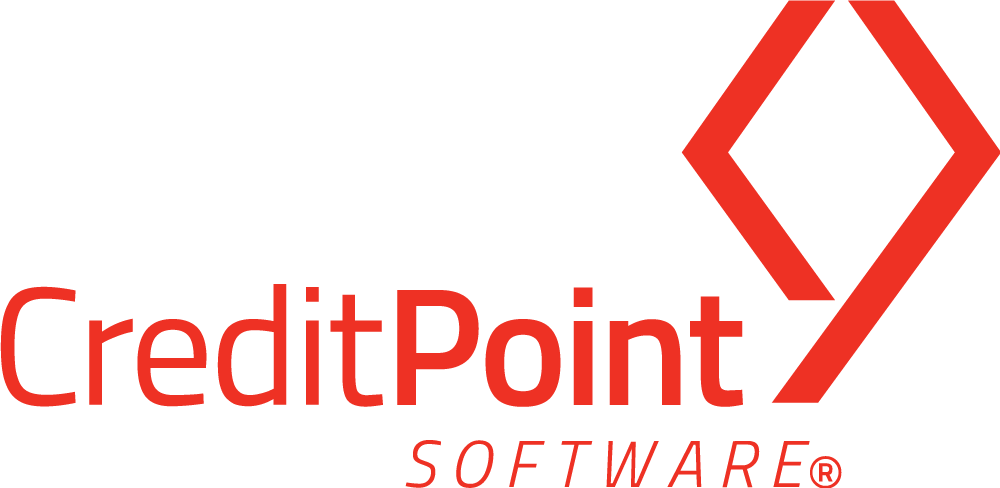 Frequently Asked Questions
What Kind Of Marketing Assets Should My Organization Leverage?
Content is king, and any organization that lacks content is facing an uphill battle in showcasing its value to prosp
ects. Everything from newsletters, to images to social media posts, to E-Books, can be considered a marketing asset, and they are all incredibly important for establishing your brand identity and driving business.
How Can I Design Great Marketing Assets?
First and foremost, a graphic designer is likely best equipped to create high-quality marketing assets and designs your firm can use for the long haul. However, if you want to create your own social media images or advertisements, a tool like Canva is an excellent place to start. This tool allows you to start from scratch, or edit existing templates to create visuals that you can use across the web. It is a simple, effective, and affordable tool that just about anyone can become skilled in relatively quickly.
Why Does My Marketing Asset Design Matter?
Your ads are a direct reflection of your organization and should contain a similar design and feel to your website, and your brand as a whole. Ads that don't resemble the rest of your brand's content can confuse the viewer once they get to your website, and create a larger brand identity issue. Someone should be able to make correct assumptions about your brand and what it stands for based on seeing how an ad is designed, and how it feels. If your ads do not evoke your desired emotions or associations when you look at them, chances are they aren't doing so for your viewers, either, and that will be reflected in performance.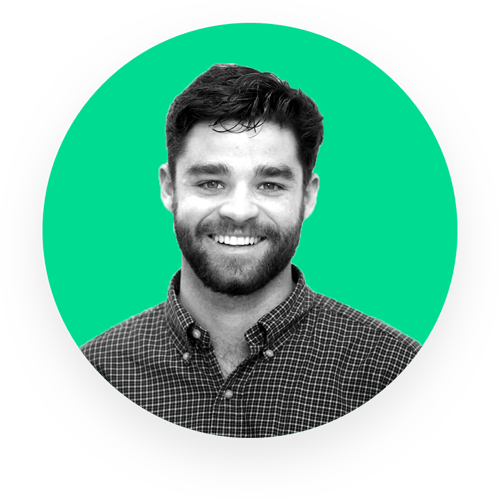 The FullFunnel Difference
FullFunnel's asset design services are just a part of our comprehensive suite of outsourced marketing services. However, we understand that successful demand generation is more than just successful digital marketing.

That's why we offer all-encompassing revenue operations support services that are designed to help your organization grow. From consulting, to staffing, to training, to tech and enablement, there's nothing in the outsourced sales and marketing world that FullFunnel cannot handle.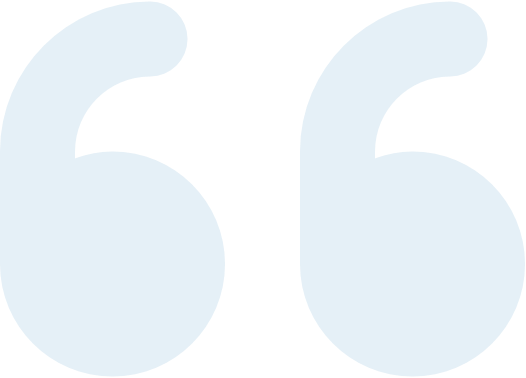 "FullFunnel has been a great partner to CreditPoint. Their team and leadership pivoted aggressively when needed to find the recipe that worked for us on our demand generation. There were clear, proven criteria in their decision-making and the results speak for themselves. We are now set for a breakout year from a revenue growth perspective. All we have to do now is execute and close deals with a pipeline that is healthy and growing."
John Powers
"FullFunnel is invaluable in executing campaigns, initiating new concepts, facilitating compliance approvals, and participating as part of Adhesion's marketing team."
Wendy Whitehurst
Head of Marketing - Adhesion Wealth
"The FullFunnel team has truly become a part of the HotWax Commerce family, and they are deeply invested in our success. They have become product experts, no small feat within a challenging industry, and we trust them to run our marketing across multiple channels."
Divesh Dutta
VP of Growth Strategy - HotWax Commerce
"I approached FullFunnel with a very challenging ask: help me build my website and branding from scratch in 30 days. The FullFunnel team developed a project schedule that made the process easy for me and delivered the website on time. The design team took time to listen and understand my vision. The final product matches my conceptual aesthetic perfectly."
Ann Ehrhart