Get The Most Out Of Your Event
Maximize the attendance and productivity of your events with our white-glove event marketing services and support for before, during, and after your events and tradeshows.
Maximize lead conversion and high-quality business opportunities
Increase presence and brand awareness
Bolster your sales efforts with targeted, automated outreach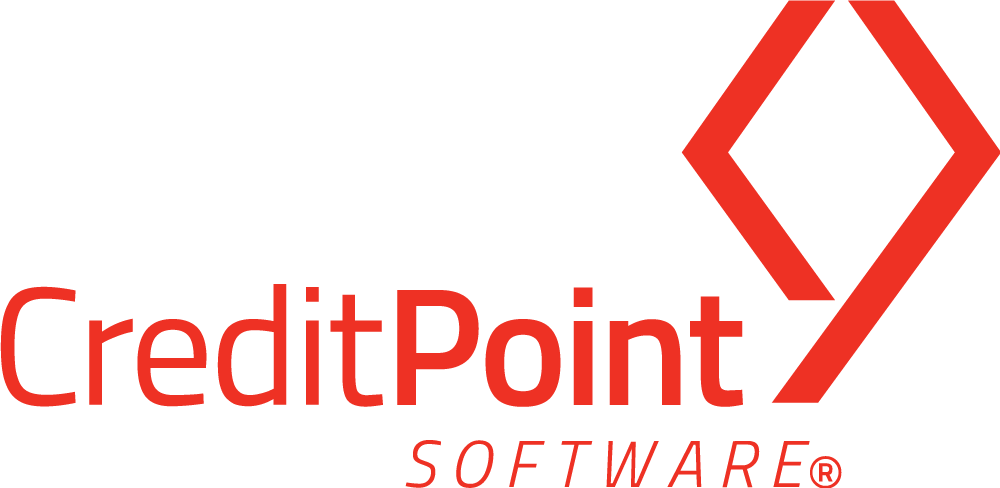 Frequently Asked Questions
How Can I Promote My Event?
It is wise to start promoting your event well in advance of the actual event date to ensure you're maximizing your potential attendance and setting the stage for the highest turnout possible. If you post a few days before an event, letting people know it exists, people's calendars are likely already filled, and they won't have the time or capability to attend.
Starting a few months before your event (if it's a virtual event, in-person events that require traveling will require more time to promote), you should be posting about the event on your organic social channels, as well as sending out emails announcing the event and encouraging sign-ups and visitors. It should be your goal to spread the word as far and as wide as possible regarding your event, ensuring that everyone who could possibly benefit from it knows that it is happening.
Before you know it, event day will arrive! If it is an in-person event, during the event, you can leverage geo-fencing technology to show ads to people located at the event and ensure you're engaging in real-time, personalized marketing. You can also send out customized emails during the time the event is taking place, providing information and special offers to your attendees.
After the event, you can send out event-specific emails, and provide customized communications for those who have attended an event to maximize your conversions and ensure you're getting the most out of your attendance.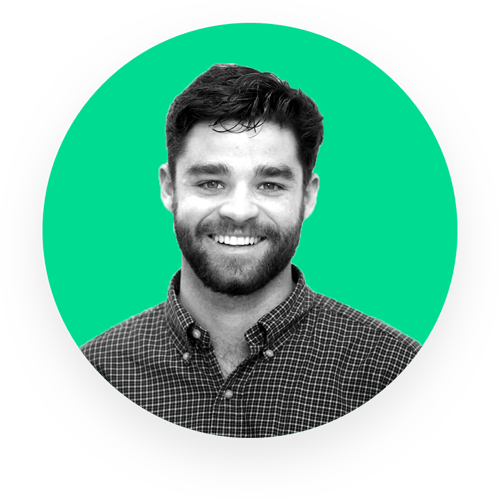 The FullFunnel Difference
We aren't a typical digital marketing agency or cookie-cutter outsourced marketing services provider who help you ensure your events are a smashing success. FullFunnel provides end-to-end revenue operations support services designed to alleviate all of your organization's sales and marketing challenges.

There's no challenge in the sales and marketing world we aren't equipped to handle. Whether your firm is struggling with lead generation, training your sales team, building a sales program, or optimizing your technology, we can help. We exist to help you grow, and we support every aspect of your demand generation efforts.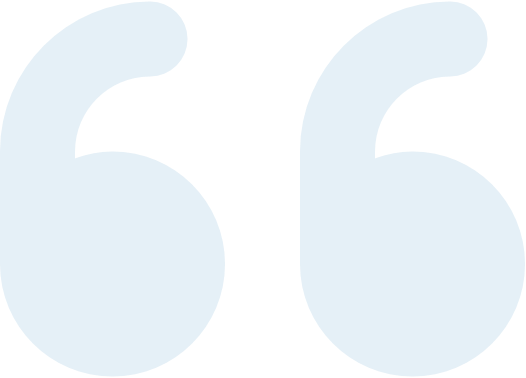 "FullFunnel was easy to engage with and drove for results from the very beginning. They did a thorough audit, framed the issues fast, deployed the right skills, inserted good infrastructure, we were off and running. They're great to work with."
Peter Ackerman
CEO - Asset Innovation Group
"The FullFunnel team has exceeded expectations and has proven to be a great partner, providing the resources, support, and expertise we needed to hit our growth targets"
Lucy Levy
VP of Global Acquisition - Zumba
"I am personally very thankful to have access to the knowledgeable resources at FullFunnel"
Beverly Sutherland
Founder - EdTechnologyFunds
The team absolutely blew me away.Within only two weeks of starting to work with them our narrative became clearer, customer objections were overcome, and sales momentum had improved drastically
Maren Donovan
Founder and Former CEO - Zirtual