Build Trust and Brand Recognition With
Email Marketing Services
Email marketing and email automation services from FullFunnel help you acquire new customers with highly-targeted, personalized content, as well as engage with current customers to build trust and drive repeat purchases.
Drive more leads with customized email sequences
Leverage intelligent automation to personalize lead follow-up, saving you time and creating a tailored customer experience
For B2B audiences, email marketing is the most efficient channel for driving conversions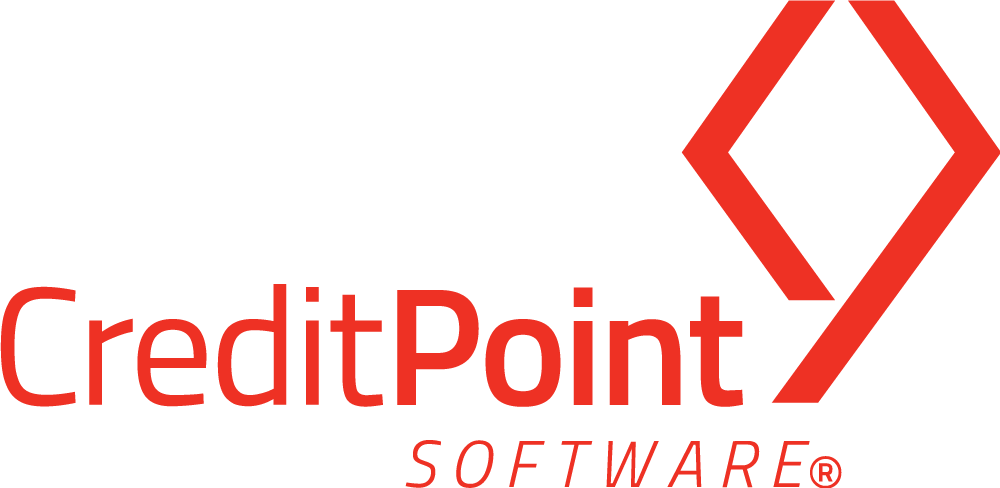 Frequently Asked Questions
Who Should I Send Emails To?
Email marketing can be a powerful tool for building a relationship with your existing customers. Establishing a set form of communication that delivers value for your customers, such as a monthly newsletter, can build your reputation as a thought leader. Promoting your content via email can be a powerful way to get more eyeballs on the pieces you work so hard to create.
Email is also the single-most efficient channel for driving conversions for B2B organizations, as it can often be done with your existing technology and assets (namely your CRM). A list of potential clients that fit your customer persona can be a great target (so long as they have provided you with their email addresses willingly). An automated email sequence is a great tool for reaching out to leads that potentially went cold, allowing you to continue to enrich them with valuable content and information to potentially create a conversion.
How Do I Send Emails At Scale?
There are a plethora of automation tools one can use within their CRM to make the process of sending emails very simple. You can build out email "sequences" and then enroll your list of recipients in this sequence, so they all receive your communications at the same, predetermined time.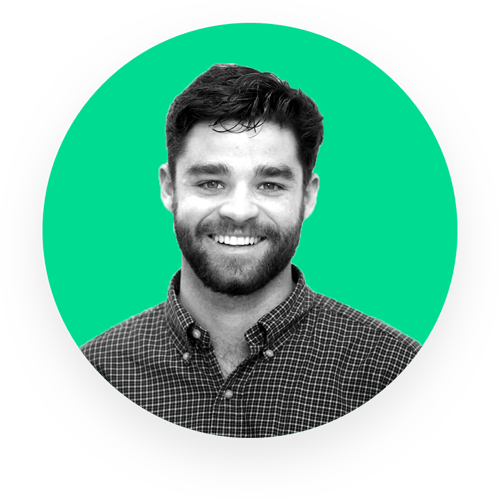 The FullFunnel Difference
Although email marketing is a great way to bolster your digital marketing efforts, it often isn't enough on its own to fuel an organization's demand generation engine.

FullFunnel has one goal in mind: helping your organization grow.

In addition to comprehensive outsourced marketing solutions, we deliver end-to-end revenue operations support services to ensure your organization is firing on all cylinders. From sales consulting, to training, to staffing, to technology optimization, we exist across your entire revenue chain to grow your business.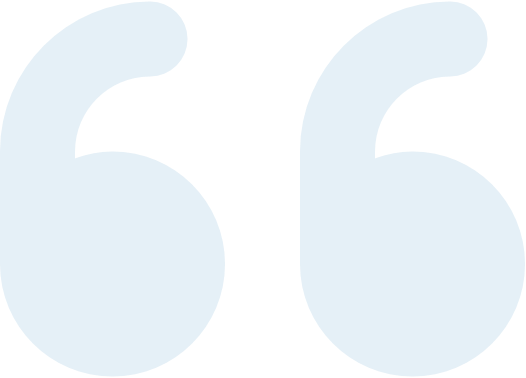 "FullFunnel has been a great partner to CreditPoint. Their team and leadership pivoted aggressively when needed to find the recipe that worked for us on our demand generation. There were clear, proven criteria in their decision-making and the results speak for themselves. We are now set for a breakout year from a revenue growth perspective. All we have to do now is execute and close deals with a pipeline that is healthy and growing."
John Powers
"FullFunnel is invaluable in executing campaigns, initiating new concepts, facilitating compliance approvals, and participating as part of Adhesion's marketing team."
Wendy Whitehurst
Head of Marketing - Adhesion Wealth
"The FullFunnel team has truly become a part of the HotWax Commerce family, and they are deeply invested in our success. They have become product experts, no small feat within a challenging industry, and we trust them to run our marketing across multiple channels."
Divesh Dutta
VP of Growth Strategy - HotWax Commerce