Get More Leads, For Less
Convert your existing web traffic into leads more efficiently with FullFunnel's conversion path and conversion rate optimization services. Our team helps you:
Optimize form placements, appropriate calls to action, and your buyer's journey to maximize your conversion rate
Create a more intuitive path to convert website visitors
Increase your lead volume without additional spending on advertising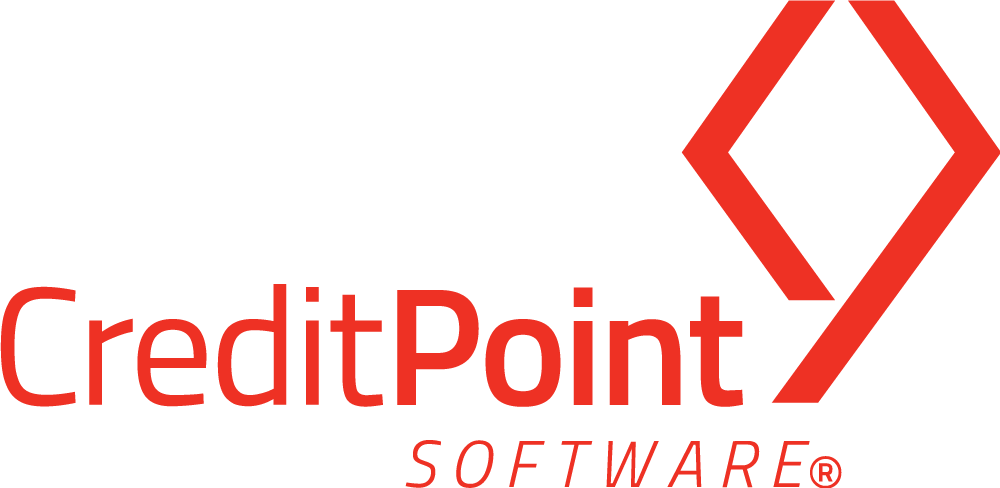 Frequently Asked Questions
How Do I Increase The Conversion Rate On My Website?
One easy action every organization can take is installing a tool like Hotjar on their website. This enables you to analyze deep page-view analytics, see what parts of your page viewers are hovering over, how far they're scrolling, and more. This can tell you a lot about what viewers of your page find valuable. If you find people are flocking to your testimonials, perhaps consider moving them up the page. If you find no one is paying attention to an interactive module, consider putting another in its place. The use of tools like Hotjar can give myriad ideas on how to continue to test and fine-tune your pages.
It's also wise to switch up your CTAs, and general language around converting. Perhaps your potential customers/leads are being deterred by a strong CTA, and perhaps need a gentler push towards converting. This of course depends on the goal of your campaign. Booking a meeting might be a lot to ask of someone in an early stage of exploration. Perhaps prompting a prospect to download a piece of content makes more sense as a first step than booking a meeting.
How Do I Increase The Conversion Rate On My Ads?
Test, test test! Start by taking a look at your click-through rate. If that's low, you likely need to switch up your ad copy or targeting, because your message is not resonating with viewers enough to prompt them to click on your ad. If your click-through rate is high but your ads still aren't converting, take a look at your landing pages. There may be a disconnect between your ads and your landing page, or the formatting of your landing page might be sub-par. These are good places to start to engage in strong conversion rate optimization practices and get your ads where you want them to be.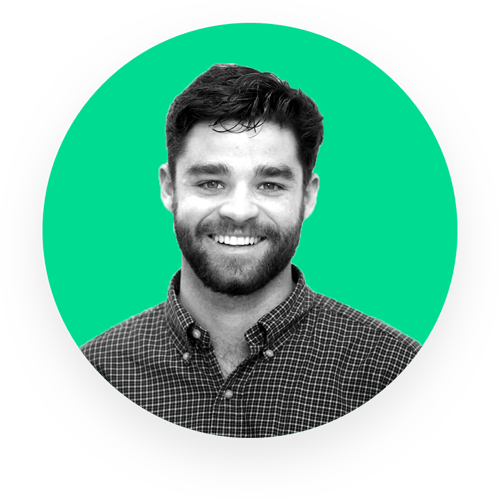 The FullFunnel Difference
Your lead generation efforts need to be completely optimized in order to be successful. At FullFunnel, we understand that demand generation efficiency stretches across sales, marketing, and everything in between

For this reason, we not only provide best-in-class outsourced marketing services, but comprehensive sales and marketing outsourcing stretching from consulting, to sales team staffing, to sales training, to technology and enablement support, all to help your organization grow.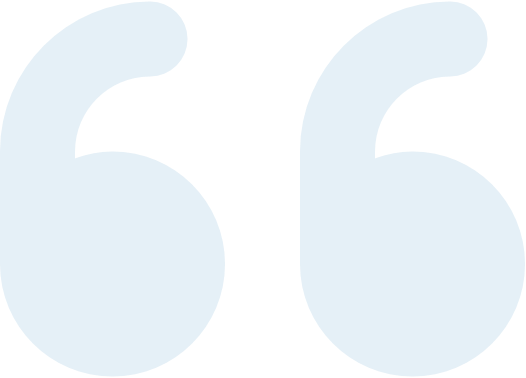 "FullFunnel has been a great partner to CreditPoint. Their team and leadership pivoted aggressively when needed to find the recipe that worked for us on our demand generation. There were clear, proven criteria in their decision-making and the results speak for themselves. We are now set for a breakout year from a revenue growth perspective. All we have to do now is execute and close deals with a pipeline that is healthy and growing."
John Powers
"FullFunnel is invaluable in executing campaigns, initiating new concepts, facilitating compliance approvals, and participating as part of Adhesion's marketing team."
Wendy Whitehurst
Head of Marketing - Adhesion Wealth
"The FullFunnel team has truly become a part of the HotWax Commerce family, and they are deeply invested in our success. They have become product experts, no small feat within a challenging industry, and we trust them to run our marketing across multiple channels."
Divesh Dutta
VP of Growth Strategy - HotWax Commerce