Win-Loss Analysis: Understand Why You're Winning or Losing Business
Do you truly understand why you might be winning some deals and losing others in your sales pipeline? FullFunnel's win-loss prospect interviews help you understand:
The holistic prospect experience with your sales team
The value that is interpreted from your product/service offering
Common objections and firmographic trends to tighten prospect targeting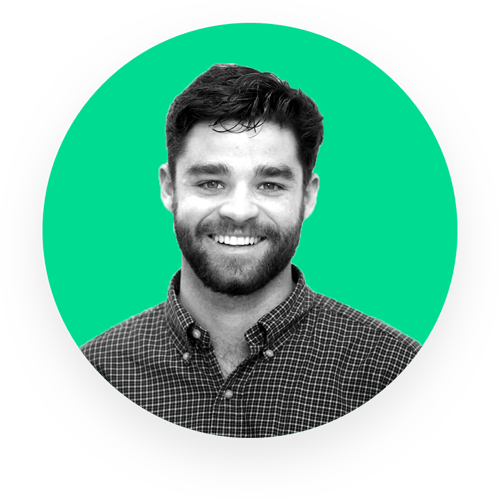 The FullFunnel Difference

FullFunnel provides all-encompassing solutions for everything outsourced sales and marketing. We help organizations of all shapes and sizes solve all of their sales and marketing challenges. From staffing your sales team, to building a winning sales program, to creating successful marketing campaigns, to mastering your sales tech, we are your platform solution.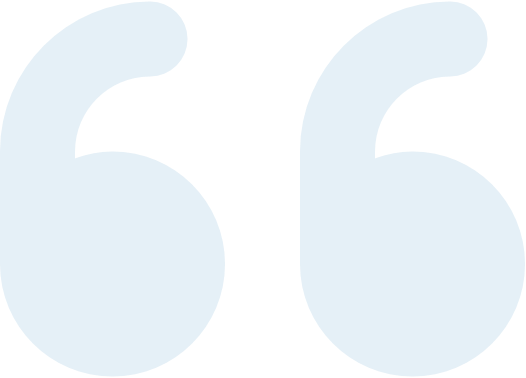 "FullFunnel was easy to engage with and drove for results from the very beginning. They did a thorough audit, framed the issues fast, deployed the right skills, inserted good infrastructure, we were off and running. They're great to work with."
Peter Ackerman
CEO - Asset Innovation Group
"The FullFunnel team has exceeded expectations and has proven to be a great partner, providing the resources, support, and expertise we needed to hit our growth targets."
Lucy Levy
VP of Global Acquisition - Zumba
"I am personally very thankful to have access to the knowledgeable resources at FullFunnel."
Beverly Sutherland
Founder - EdTechnologyFunds
"The team absolutely blew me away. Within only two weeks of starting to work with them our narrative became clearer, customer objections were overcome, and sales momentum had improved drastically."
Maren Donovan
Founder and Former CEO - Zirtual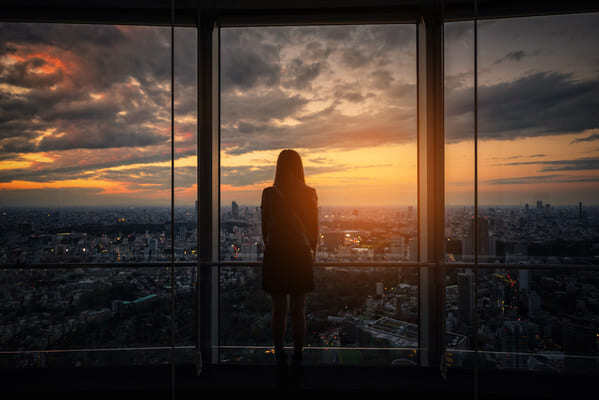 A Brief Look Back At The Year That Was: 2022
There's no need to mince words. 2022 sucked. It was a very difficult year for most organizations, and that's putting it lightly. Here are my three main takeaways from this unforgettable year.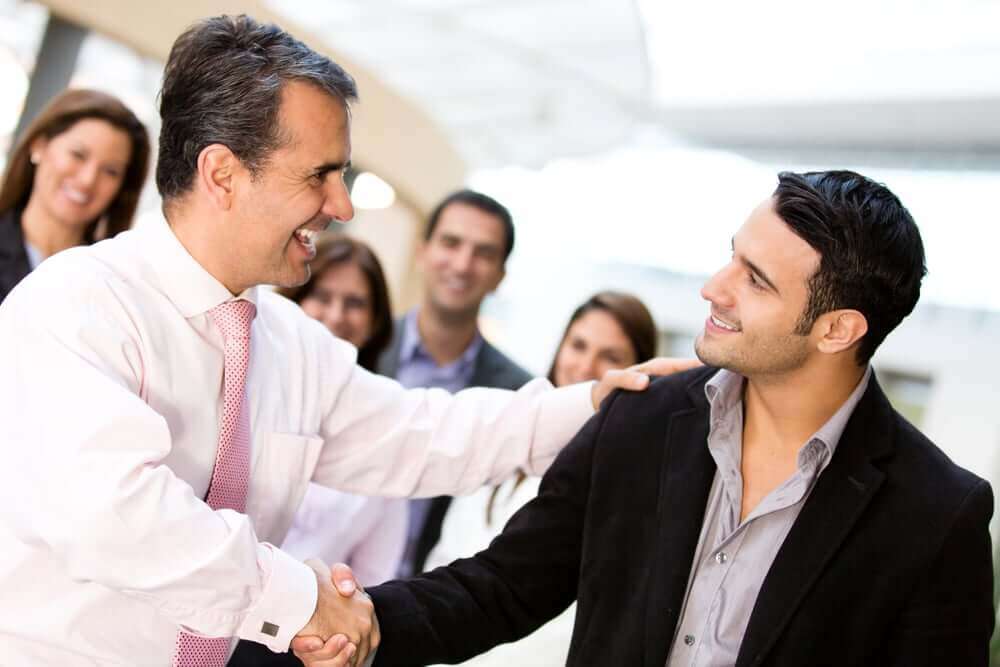 The Season of No-Shows: 4 Steps to Increase your Show Rate During the Holiday Season
The holiday season - with all its joy and good cheer - is also known for the less-than-cheerful trend of meetings no-showing. Prospects, like all of us, are heads down working to tie a bow around ...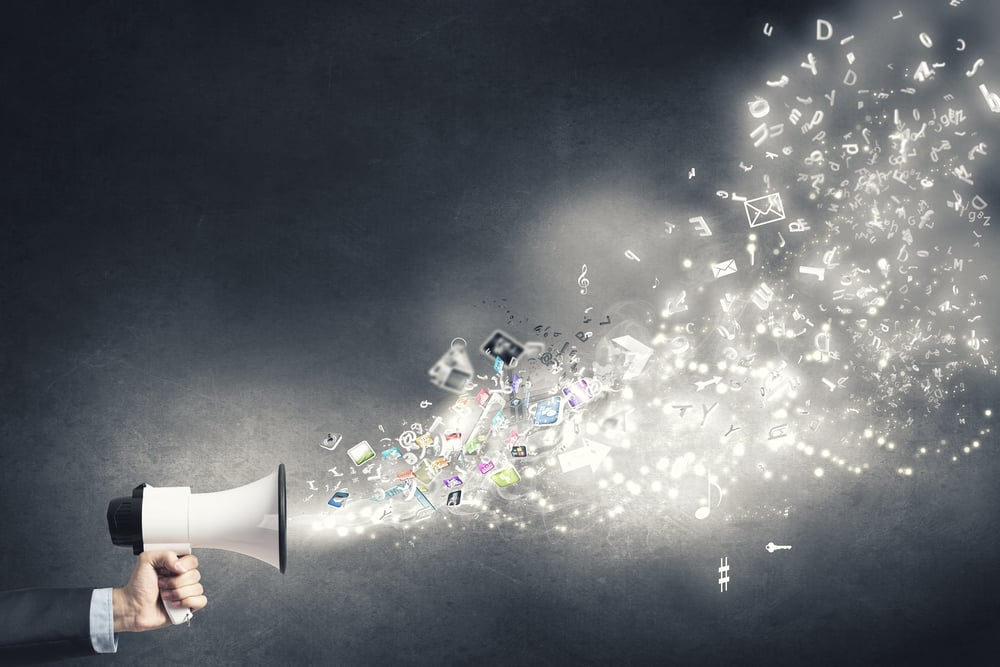 Sales & Marketing Success Tips: Generating Brand Awareness
Imagine this: you've spent countless hours developing what you think is a perfect brand. You've been providing your existing customers with outstanding solutions, and now you're ready to prioritize ...