Sales Battle Cards: Understand Your Competition
Increase your win rates and better position your organization using FullFunnel's Battle Card development services. We create sales battle cards to help your organization
Learn how to sell against your competitors
Analyze past wins-losses against your competition
Understand your organization's position in the market, and the intricacies of your competition's offerings





Frequently Asked Questions
What Are Battle Cards?
In the world of sales, battle cards are visual aids used to succinctly compare and contrast your organization's offering with that of a competitor. They are a very valuable tool in the arsenal of sales reps to ensure they can properly objection-handle and have candid conversations with prospects on what best fits their needs. Your sales reps are busy selling and don't always have the time to stay up-to-date on your competitors and their offerings. Battle cards make it easy for your reps to have all the information they need about competitors in one place, in an easy-to-digest format.
Sales battle cards usually take the form of a one-page document containing vital information on competitors, from pricing to service-offering. Sales reps have these cards on hand during their calls so they can effectively objection-handle and have all the information they need right in front of them.
Why Should My Team Use Battle Cards?
A recent study from Crayon found that 71% of organizations that use sales battle cards see an increase in their win-rate. Why is this?
Sales battle cards enable your reps and your larger team to better understand the competitive landscape of their industry, and how your organization fits into this framework. Although you may think your organization has a leg-up on quality, pricing, and everything under the sun, this often isn't the case. Battle cards provide a way to objectively compare your offering with that of other organizations, and realize where your strengths and weaknesses are.
How Do I Make Battle Cards?
There are plenty of free battle card templates available online, but the actual content on the page and the underlying research behind it is what is truly important. You can do your own research and fill out your cards accordingly, but oftentimes it is helpful to have an objective third-party organization assess your competitive landscape. An organization like FullFunnel can ensure you have top-notch battle cards that are easy to understand, and contain the vital information your sales team needs to effectively objection-handle and win competitive business.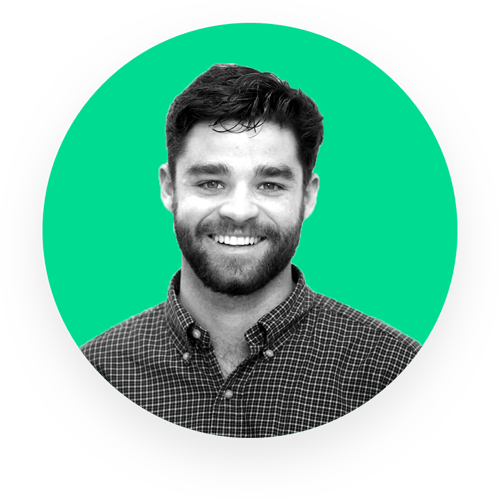 The FullFunnel Difference
FullFunnel is more than an outsourced sales provider who can help your organization better understand its relationship with its competition.FullFunnel is a true end-to-end revenue operations support organization, and we exist to tackle every challenge sales and marketing related.

FullFunnel provides all-encompassing solutions for everything outsourced sales and marketing. From everything from sales training, to outsourced SDR teams, to battle card development, we are driven to help your firm succeed in all things sales and marketing.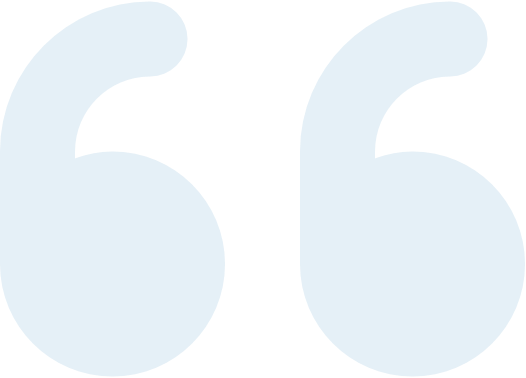 "FullFunnel was easy to engage with and drove for results from the very beginning. They did a thorough audit, framed the issues fast, deployed the right skills, inserted good infrastructure, we were off and running. They're great to work with."
Peter Ackerman
CEO - Asset Innovation Group
"The FullFunnel team has exceeded expectations and has proven to be a great partner, providing the resources, support, and expertise we needed to hit our growth targets."
Lucy Levy
VP of Global Acquisition - Zumba
"I am personally very thankful to have access to the knowledgeable resources at FullFunnel."
Beverly Sutherland
Founder - EdTechnologyFunds
"The team absolutely blew me away. Within only two weeks of starting to work with them our narrative became clearer, customer objections were overcome, and sales momentum had improved drastically."
Maren Donovan
Founder and Former CEO - Zirtual