Fully Understand Your Audience
Selling without a clear target in mind isn't going to drive results. FullFunnel helps your organization find who has a need for your product, and helps you reach them. We help your organization:
Conduct in-depth analysis of your audience, from size, to demographics, to behaviors
Inform positioning by identifying your key differentiating features
Understand your competitive landscape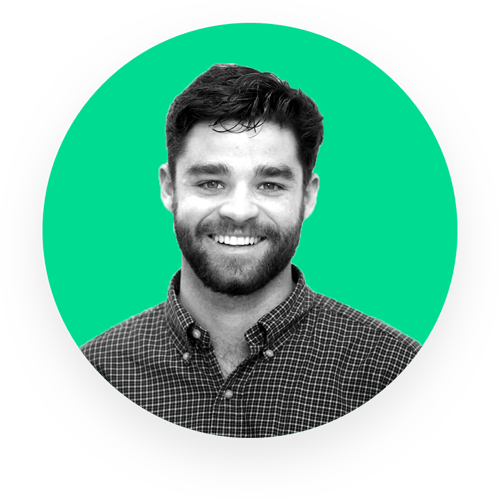 The FullFunnel Difference
FullFunnel is not just a target market research or general sales consulting firm. We provide end-to-end revenue operations support services that seek to alleviate all of your organization's sales and marketing problems.

We provide organization's with expert-level solutions for all things outsourced sales and marketing. From sales consulting to sales team staffing, to full program construction, to training and enablement, we strive to act as a platform solution for all of your sales and marketing needs.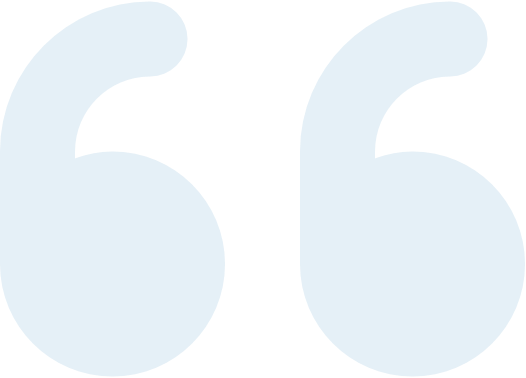 FullFunnel provided us with the sales and marketing strategies, processes, and experts we needed, and were instrumental to the growth at EnableSoft. Their team became an extension of our team and were invested in our success. I'd recommend FullFunnel to any company interested in scaling their business.
Craig Petersen
FullFunnel has been a great partner to CreditPoint. Their team and leadership pivoted aggressively when we needed to find the recipe that worked for us on our demand generation. There were clear proven criteria in their decision making and the results speak for themselves. We are now setup for a breakout year from a revenue growth perspective. All we have to do now is execute and close deals with a pipeline that is healthy and growing.
John Powers
CEO, CreditPoint Software
I have been impressed with FullFunnel's ability to quickly learn and acquire the needed acumen to pitch our technical services. FullFunnel was able to accelerate our outreach beyond our existing resources and thus strike the delicate balance between optimized at-scale outreach with the critical aspect of personalized sales.
Jason Youmazzo
Director of Sales Operations NTS
FullFunnel is extremely outcome driven which sets them apart from the others. Their enthusiasm is contageous and we attribute their efforts directly to increased success for our company. We're very pleased with them.
Peter Ackerman
When your personal name is attached to revenue goals, you have to have the right outside partners by your side. They have to be strategic thinkers, have the technical expertise, bring the right attitude, and combine it all with a business acumen to understand your business and that of your prospects. FullFunnel brings that and more. We are enormously grateful for their partnership, agility, doggedness, and even candor when needed. I know they won't stop until we reach our goals and everyone is happy.
Kristin Richardson
Chief Sales & Marketing Officer PartnerMD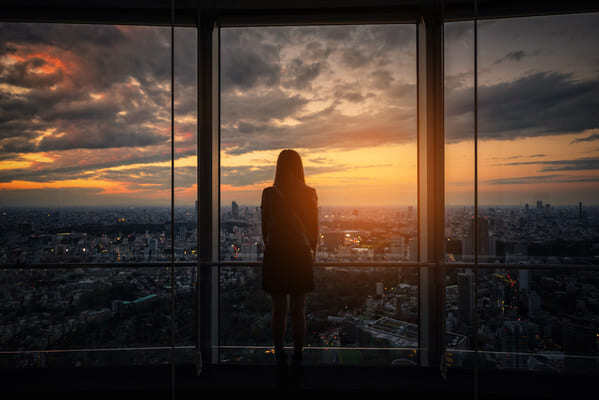 A Brief Look Back At The Year That Was: 2022
There's no need to mince words. 2022 sucked. It was a very difficult year for most organizations, and that's putting it lightly. Here are my three main takeaways from this unforgettable year.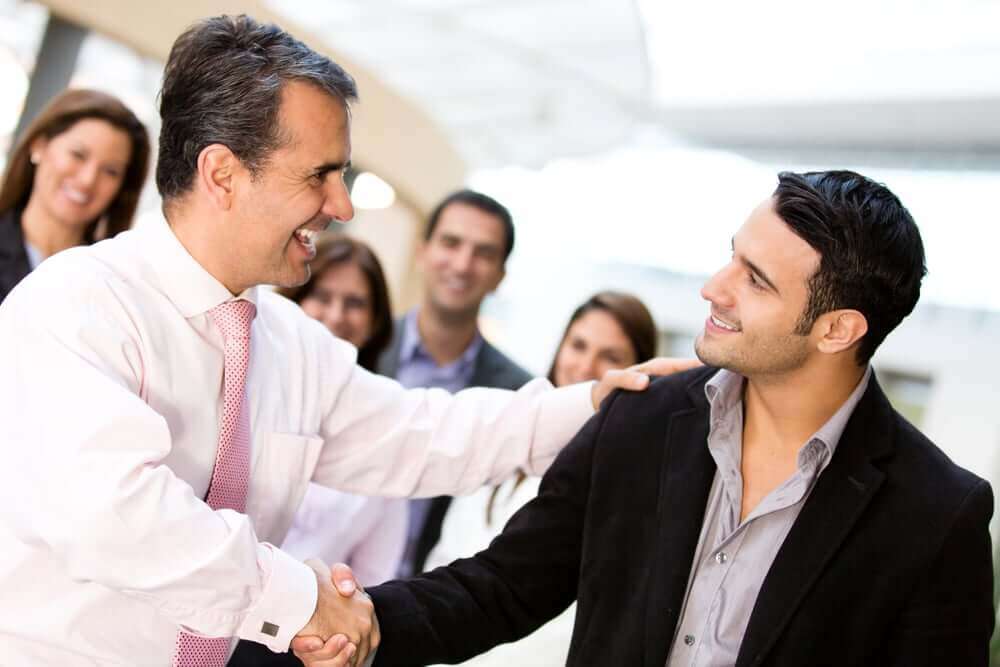 The Season of No-Shows: 4 Steps to Increase your Show Rate During the Holiday Season
The holiday season - with all its joy and good cheer - is also known for the less-than-cheerful trend of meetings no-showing. Prospects, like all of us, are heads down working to tie a bow around ...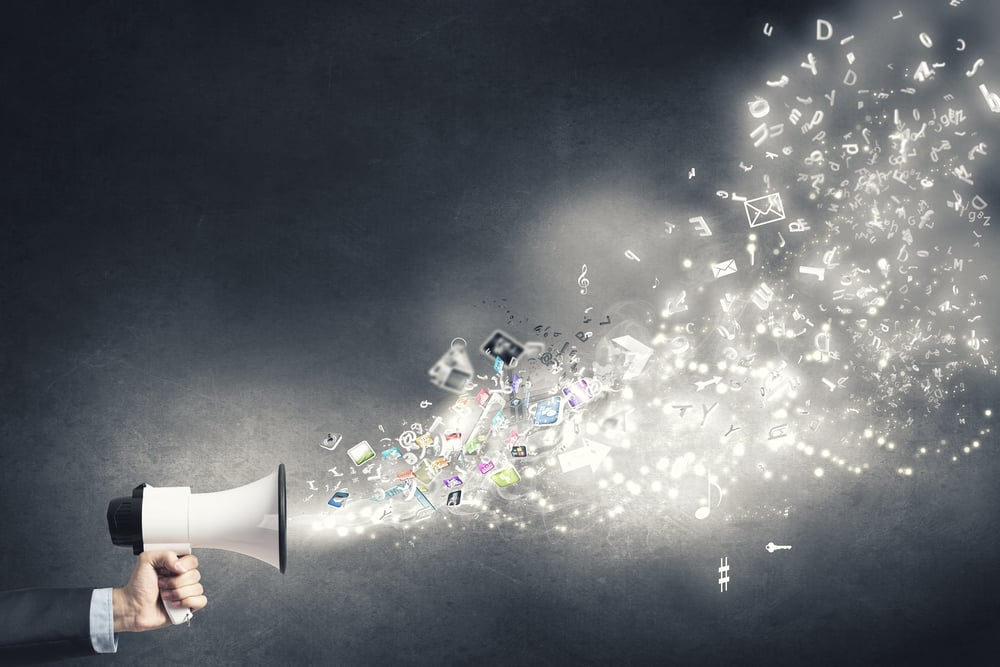 Sales & Marketing Success Tips: Generating Brand Awareness
Imagine this: you've spent countless hours developing what you think is a perfect brand. You've been providing your existing customers with outstanding solutions, and now you're ready to prioritize ...