Grow Your Startup Today
As a startup, growth is the name of the game. FullFunnel leverages the best people, platform, and processes possible to help startups accelerate their growth trajectory and scale effectively.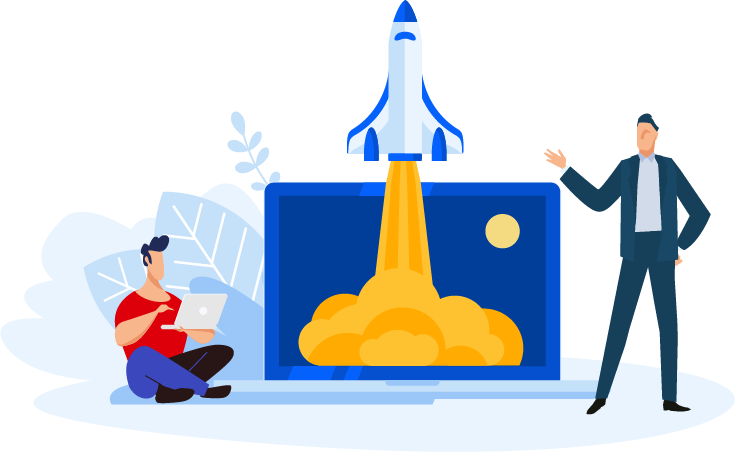 Boost New Client Acquisition
We understand how to help your organization get found, and increase your brand awareness. We stop at nothing to drive new clients for your organization, and we have experience using every channel under the the sun to get you there.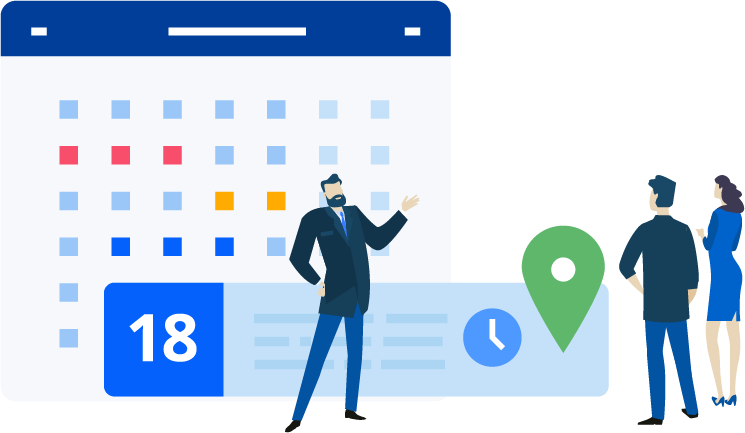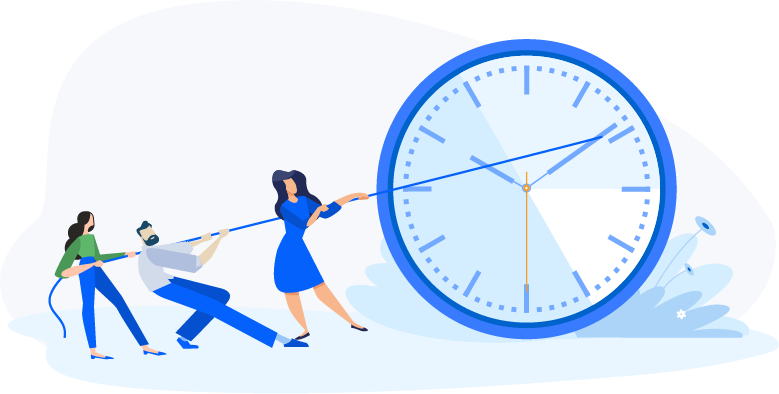 Save Your Time And Money
Running a startup is hard. Although you may wear several hats already, you only have one head. FullFunnel has your demand generation needs covered, and we give you back the time you need to focus on running your business.
Blow Past Your Growth Goals
Our goal is to help you unlock your organization's growth potential. Whether that's through optimizing your CRM, creating your sales and marketing programs, or staffing your sales team, we are a trusted partner for all your growth needs.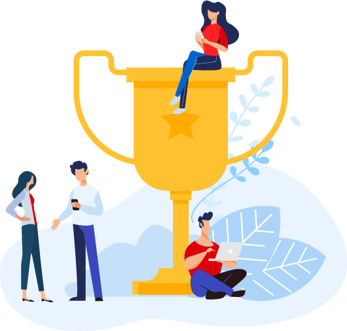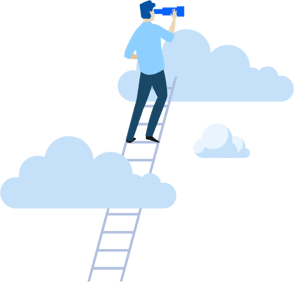 Build Your Brand
As a startup, getting found and recognized is half the battle. What good is your awesome offering if no one can find you? FullFunnel helps your organization get the exposure it needs to build a powerful brand your competition will be jealous of.
FullFunnel Spotlight:
Klick Push
Learn about how FullFunnel helped take Klick Push from product-market fit to acquisition.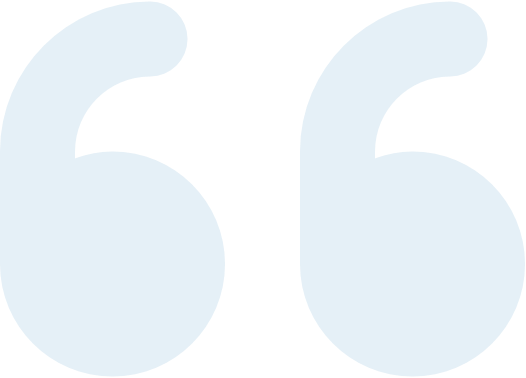 "FullFunnel was easy to engage with and drove for results from the very beginning. They did a thorough audit, framed the issues fast, deployed the right skills, inserted good infrastructure, we were off and running. They're great to work with."
Peter Ackerman
CEO - Asset Innovation Group
"The FullFunnel team has exceeded expectations and has proven to be a great partner, providing the resources, support, and expertise we needed to hit our growth targets"
Lucy Levy
VP of Global Acquisition - Zumba
"I am personally very thankful to have access to the knowledgeable resources at FullFunnel"
Beverly Sutherland
Founder - EdTechnologyFunds
The team absolutely blew me away. Within only two weeks of starting to work with them our narrative became clearer, customer objections were overcome, and sales momentum had improved drastically
Maren Donovan
Founder and Former CEO - Zirtual