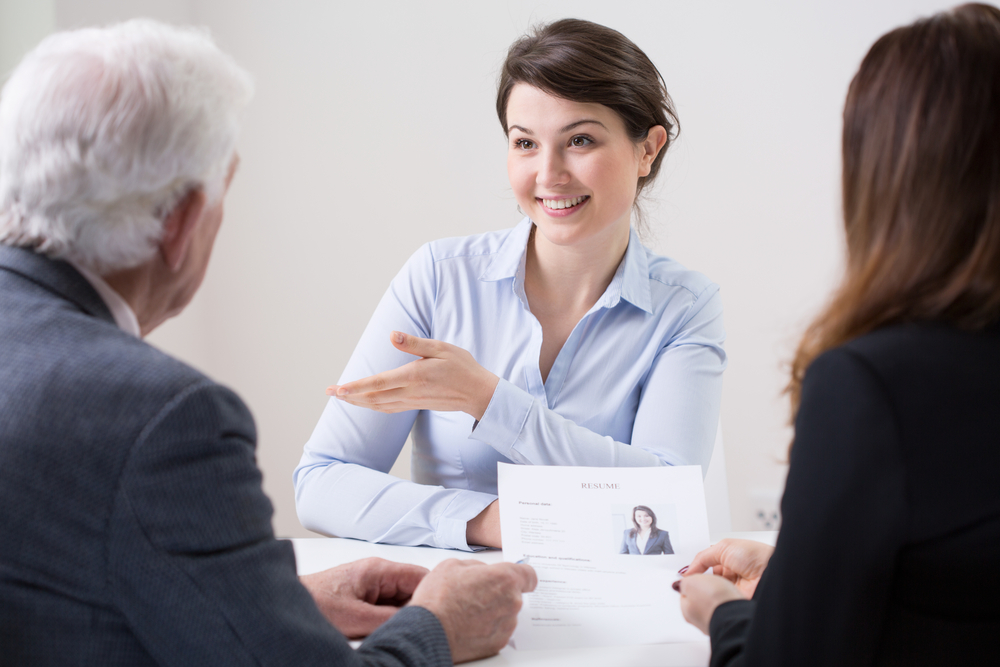 Ten Questions To Ask Your (Would-Be) Law Firm Marketing Resource
Are you preparing to interview a marketing resource - whether or internal or external (or making sure you have the right one)?

These are the top 10 questions you should ask to make sure you're dealing with someone with real legal marketing expertise.

1. Ethics
Our marketing must comply with attorney advertising requirements. Can you tell me what Rule 7 [or Rule 1-400] says and how it could affect our firm's marketing?
2.
Performance
In your last engagement, what was your Appointment Commit?
3.
Financial Returns
What was the return on deployed capital (including the costs of hiring you) for your last firm for all marketing initiatives? How does this compare with other law firms like ours?
4.
Campaign Structure
In your last position, how did your marketing campaigns take into account the average matter size for each type of prospect?
5. Results From Social Media
How did you use social media to drive appointments for the firm? How many appointments per month can you prove were driven directly by your social media initiatives, and how did you structure those campaigns? What should we expect for a firm like ours compared to industry averages? ("Awareness" campaigns and social media publishing without channel attribution does not count)
6. Copywriting Skills
What was your email marketing open rate, and how does that compare with legal industry averages?
7. Expertise
Are you an expert on running paid media campaigns on both Google Adwords and Facebook by yourself, or will we also need to retain a paid search firm to do this? If you ran them yourself, what was the Return on Ad Spend for those campaigns?
8. Orchestrating Referrals
What percentage of your prior firm's revenue was driven by referrals? Describe specifics of campaigns you ran to increase the number of referrals, and what percentage increase did the firm saw based on your performance.
9. Client Satisfaction
What was your prior firm's Net Promoter Score from clients, and how did you use that to drive increased business?
10. Thought Leadership
What events did you run for the firm to increase stature in the legal community, and how much business did the firm derive from them?
* * *
If your prospective or current marketing resource isn't able to address all of these questions, it's possible you're dealing with someone without real legal marketing chops - be careful!
*Note: If you don't know the answer to some of these questions yourself, that's fine - but then consider if you should get assistance managing marketing, since all of these items should be benchmarks of success and you need to understand them for your firm to be successful.